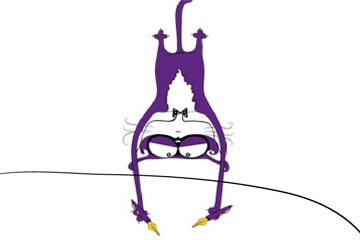 Subscribe to our newsletter (RO) and receive Motanov's funny letters once a month.
If you want to send us postcards, use this address: Str. Petru Poni nr. 1-3, sc. D, ap. 29, sector 1, București.
If you want to pay us a visit, come to Bd. Dinicu Golescu nr. 35, sector 1, București, but call us first, to be sure.
Drop us a line at simina at brainfitnessong dot ro or call us at +40732009198.
Feedback
You have something to say about our activities? Say it to our face! Or write it in the form below.