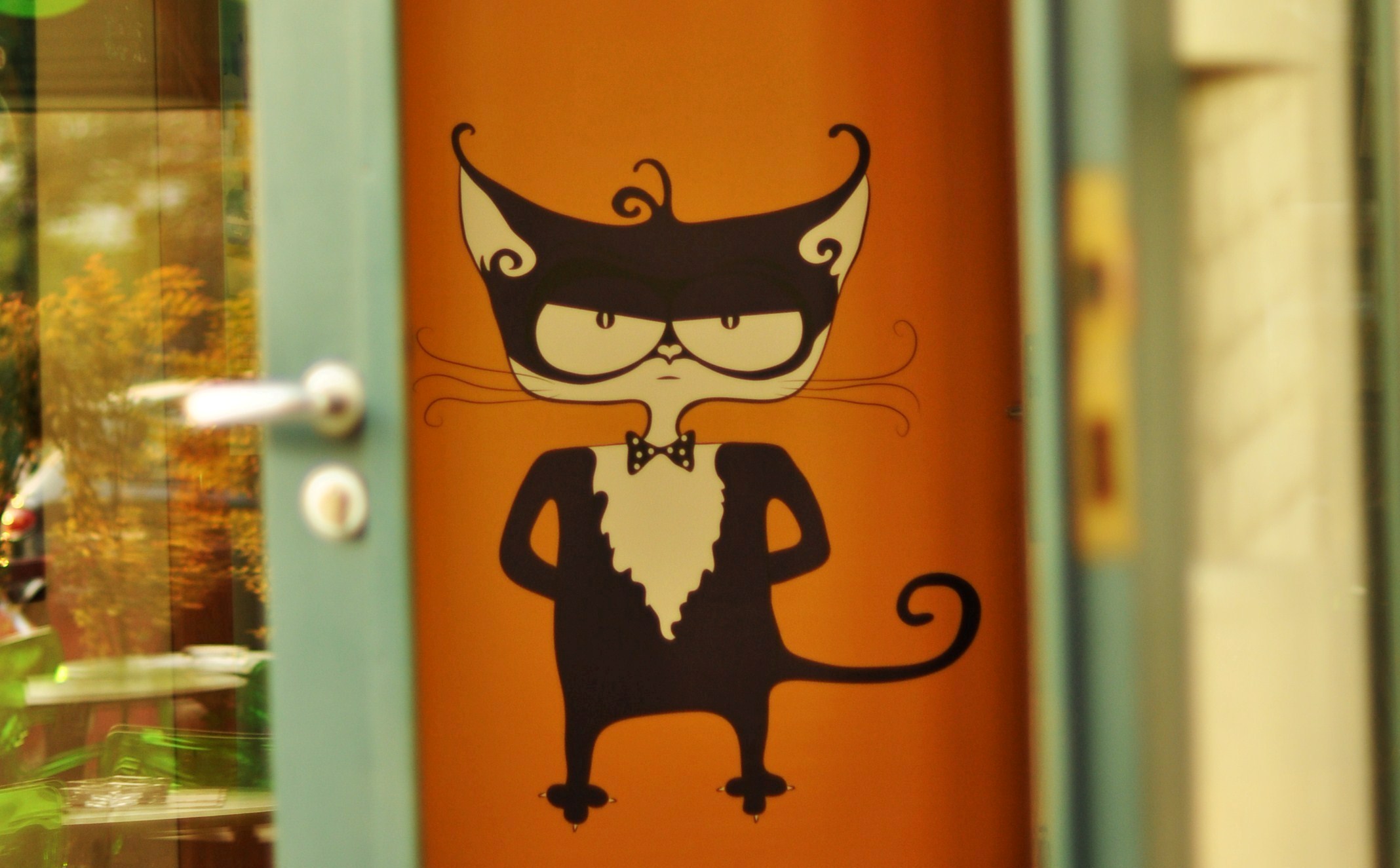 Just say the password and Motanov will let you in. What? You don't know the password? Oops. We'll have to ask you some questions, then.
Are you looking for partners in a creative project?
We might be able to help, write us. We can help with our imagination, writing and communications skills, editing & publishing, event organizing, DTP, coaching, online media space and voice and our connections with writers and other creative people.
Do you have opportunities for our communities?
Remember our creative movement grows communities of interest in creative writing, calligraphy, photography, scriptwriting and communication which we can tap into for mutual benefits.
Do you want to get involved in our projects?
Send us a story from the future about how you helped us accomplish great things.
Do you have an idea for a creative project? Do you know why you want to do it? Do you have a sketch of what needs to happen in order for it to exist?
You can ask us for free advice from Simina Diaconu and/or for discounted coaching with Magda Bunea.
Do you write short stories and want to get published?
Participate in our fiction contests or in our creative writing workshops and get selected.
Do you want to be a better writer, scriptwriter, photographer, communicator or debater? Do you like calligraphy?
Check out our workshops. Check out our opportunities for NGO employees and low/no income earners.
Are you looking to improve your fiction writing skills in English?
Here is our new creative writing workshop in Bucharest, featuring the Irish writer Philip O Ceallaigh.
Do you have children?
Send them to Academia Motanov. We can handle them. We'll have fun.
Did we annoy you with all these questions?
Write us!