News from Club Revdepov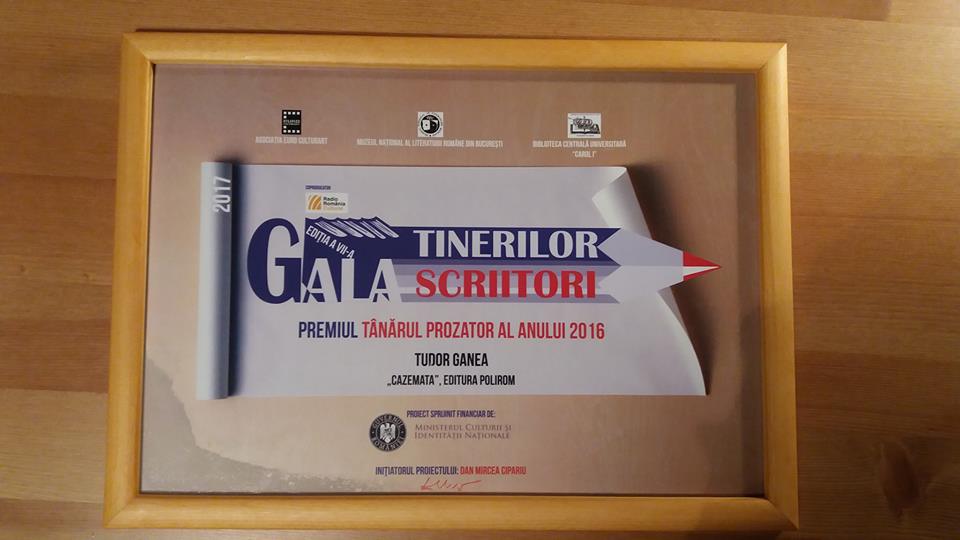 The award for the young romanian writer of the year 2016 went to Tudor Ganea, one of our alumni! Last year, he published his first novel, Cazemata, with Polirom Publishing House. Read our interview with him before his book appeared.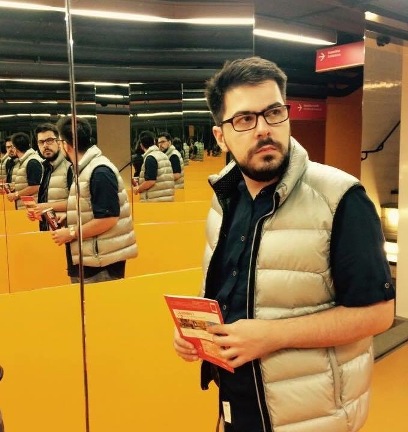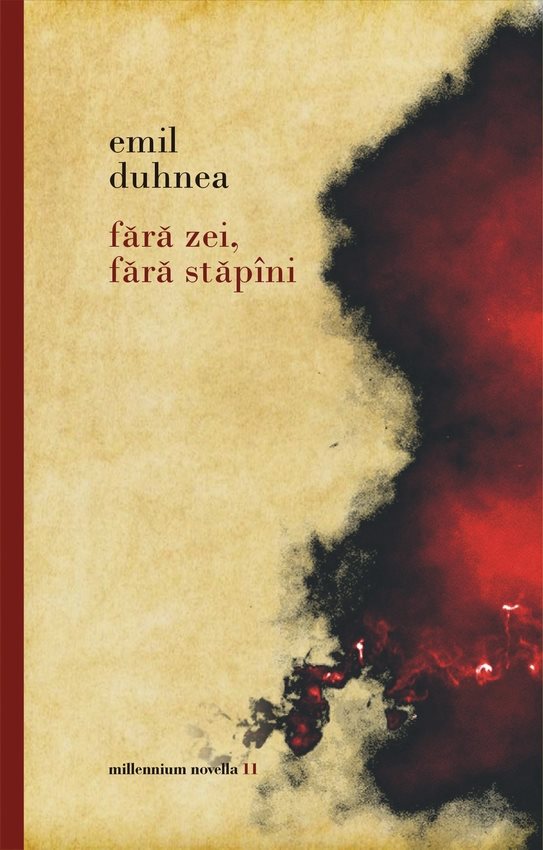 Speaking of interviews, here is another one with Emil Duhnea, who published his first novella – Fără zei, fără stăpâni at the end of last year.
In other news, our first workshop on writing children books, lead by writer Adina Popescu, fnished in January. As a result, a new collaborative project is being born, but we will wait until it is ready to tell you more about it.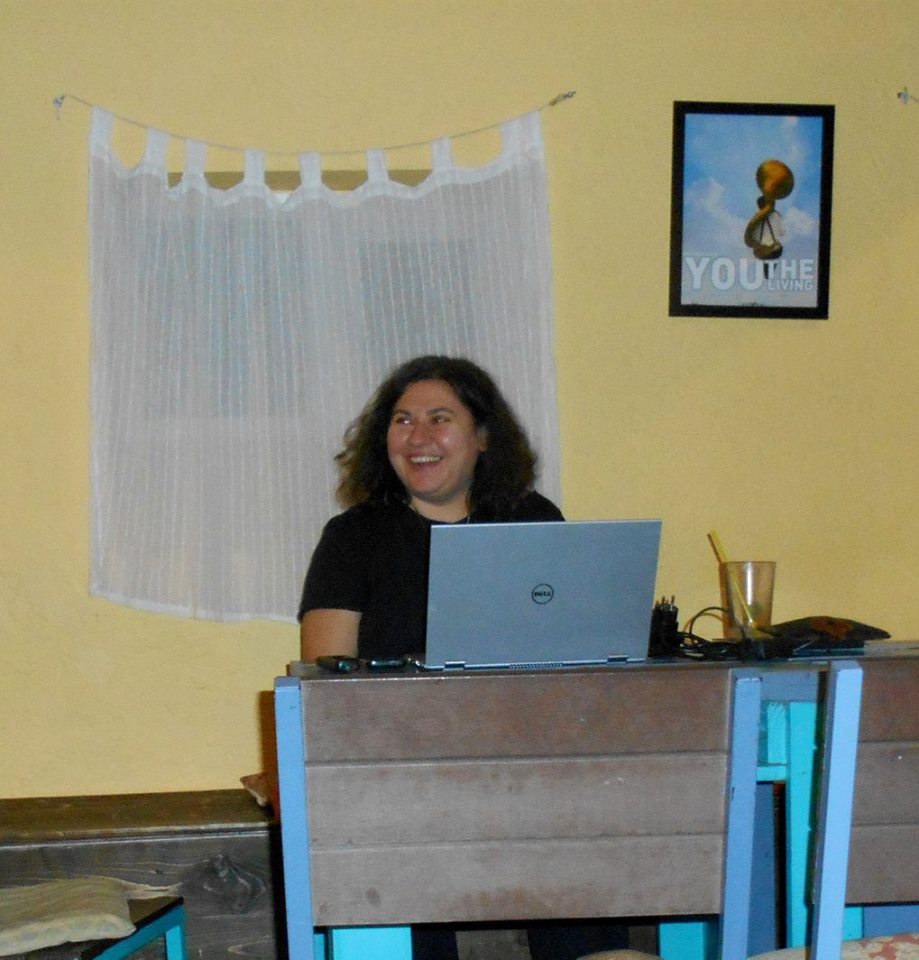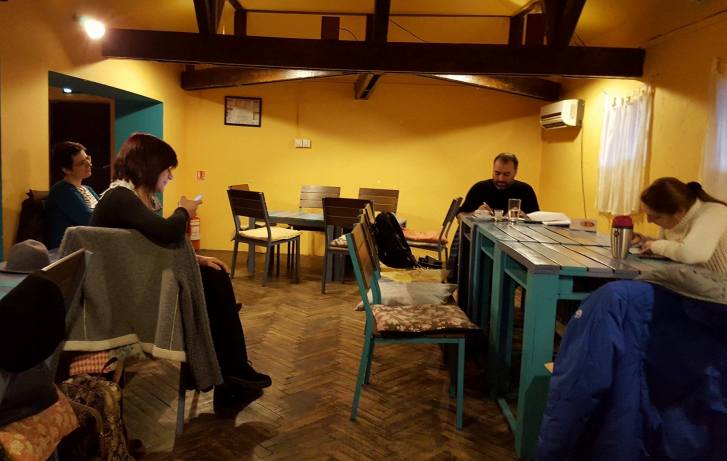 Writers Maria Manolescu and Bogdan-Alexandru Stănescu came to Creative Writing Sundays, gave feedback on trainees's works and discussed character purpose and unreliable narrator technique.
News from Academia Motanov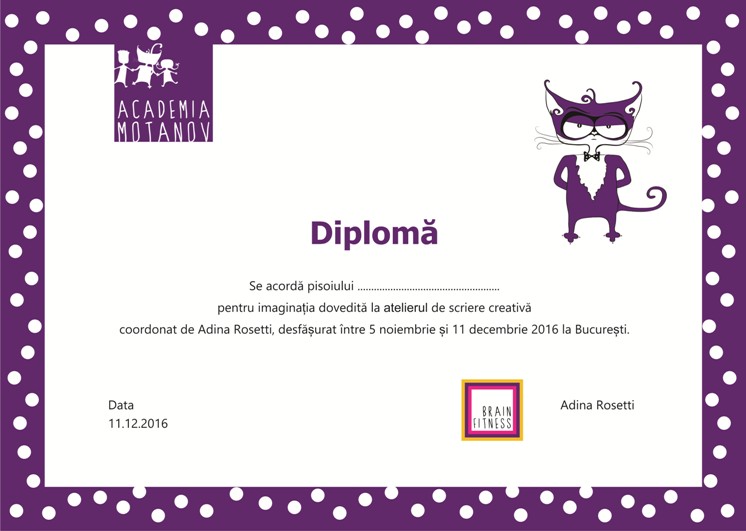 A new creative writing workshop for children led by writer and journalist Adina Rosetti finished and children's selected stories were published in a mini-magazine. You will be able to read them on the Academy website soon.
News from Revista de Povestiri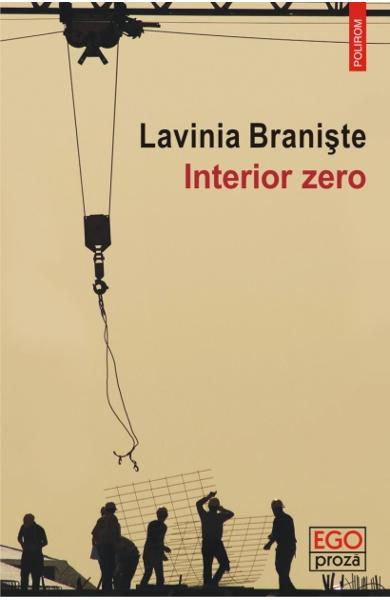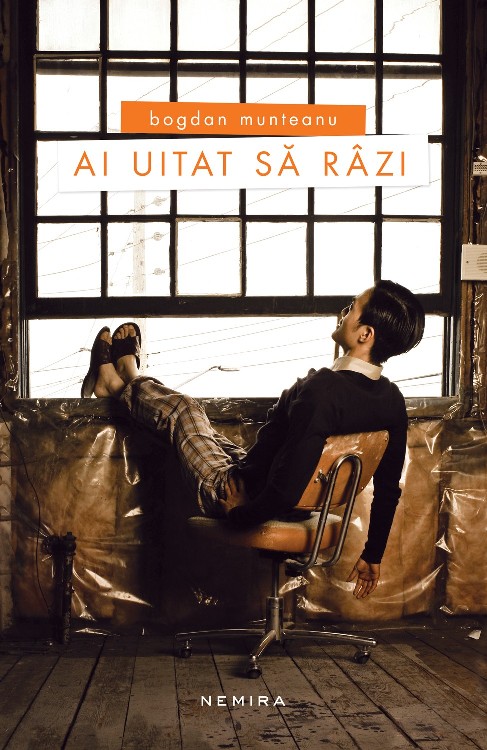 Our collaborator Andreea Apostu read two books published last year that many book lovers talked about. Read her reviews for Interior zero, by Lavinia Braniște and Ai uitat să râzi, by Bogdan Munteanu.
Speaking of Bogdan Munteanu, don't forget to take part, by the 1st of March, in our short stories contest that he will be the judge of.
If you want to be inspired, read some of the stories we published recently.
News from Motanov Motanul Mov
Motanov, the purple cat, is back in business as an imagination coach. Train your creative brain on his page!