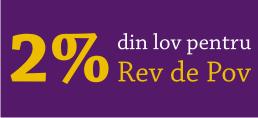 If you're lucky to have a job, we're lucky to know you! Please direct to our NGO 2% of the income tax for last year. Learn how here.
News from Club Revdepov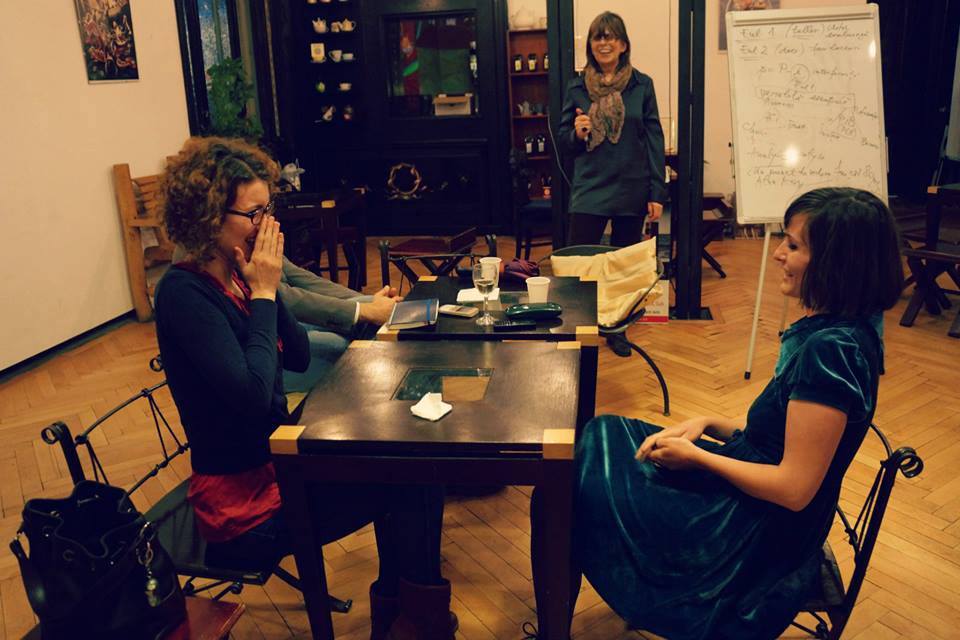 An edition of the interpersonal communication workshop, NESTworking, just ended this week. But until the 15th of March, you can join in our next edition. Or, if you want an in house communication training that would make collaboration easier in the workplace, read more on NESTworking corporate website.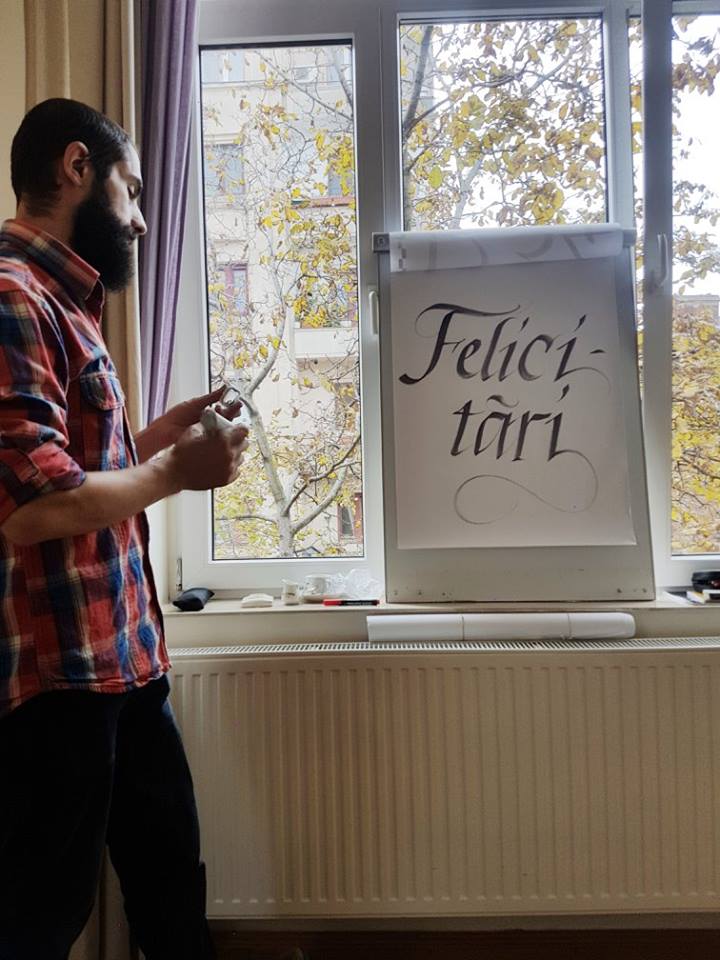 Calligraphy had a great start, too, with 14 participants in the first edition of the workshop this year. It is a time when we feel thankful to our trainers, Another Outsider and Bine Scris, for a great partnership – 3 years since our first calligraphy workshop and 23 editions to date.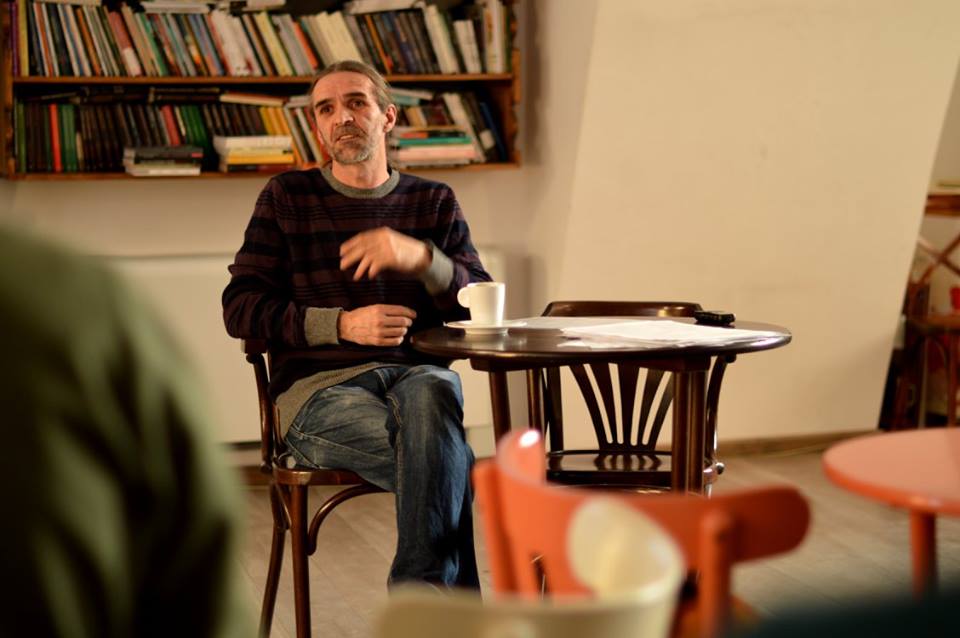 As for our online workshop for creative writers, things are looking good. Some of the participants, those living in Cluj-Napoca, even met their trainer (writer Marin Mălaicu-Hondrari) for a beer, as he was in town for a few days. Connections may start online, but they often go beyond laptop screens.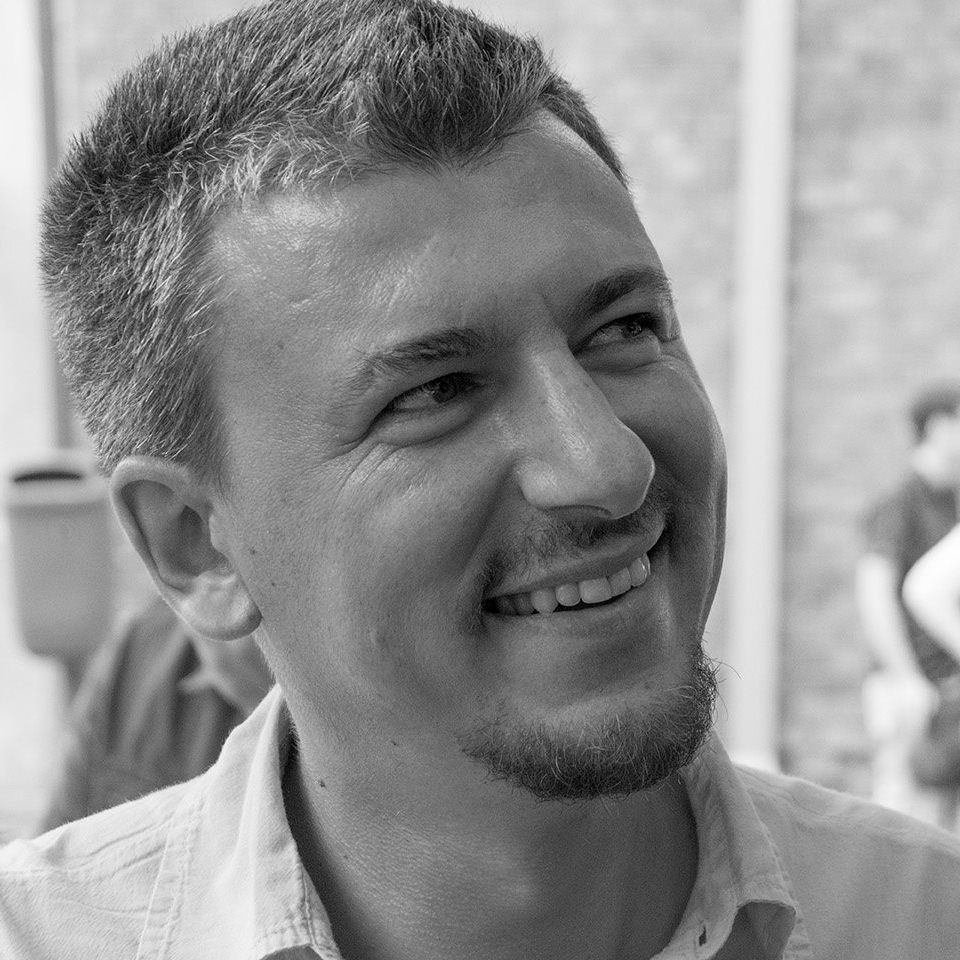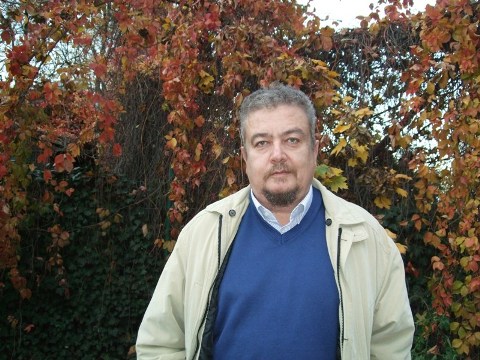 We had the pleasure of having writers Bogdan Munteanu and Ovidiu Verdeș for the first time at Creative Writing Sundays. As a consequence, we used the opportunity to ask them a few questions, with the interests of our students in mind. Read in Revista de Povestiri and interview with Bogdan Munteanu and an interview with Ovidiu Verdeș.
News from Academia Motanov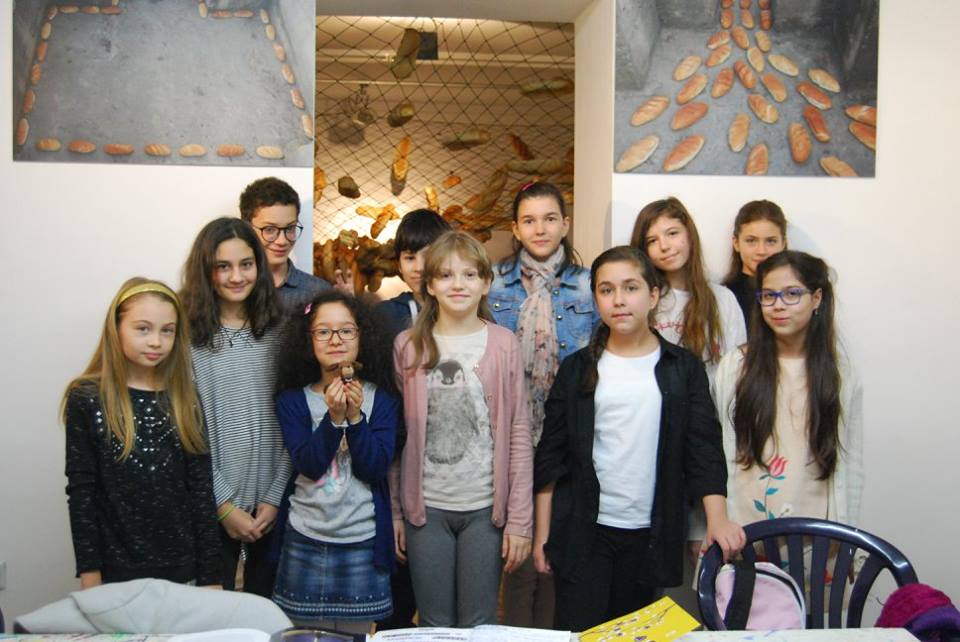 No news here, just a picture from the last creative writing workshop for children.
News from Revista de Povestiri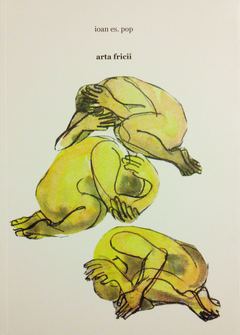 Andreea Apostu wrote a review of a new book by one of her favorite poets, Ioan Es. Pop. Read it here.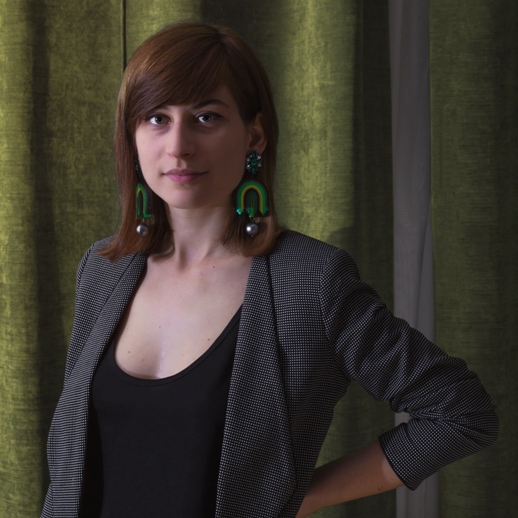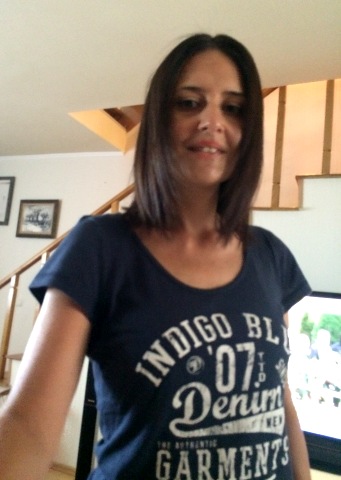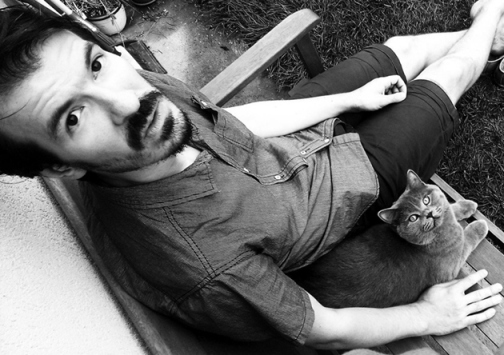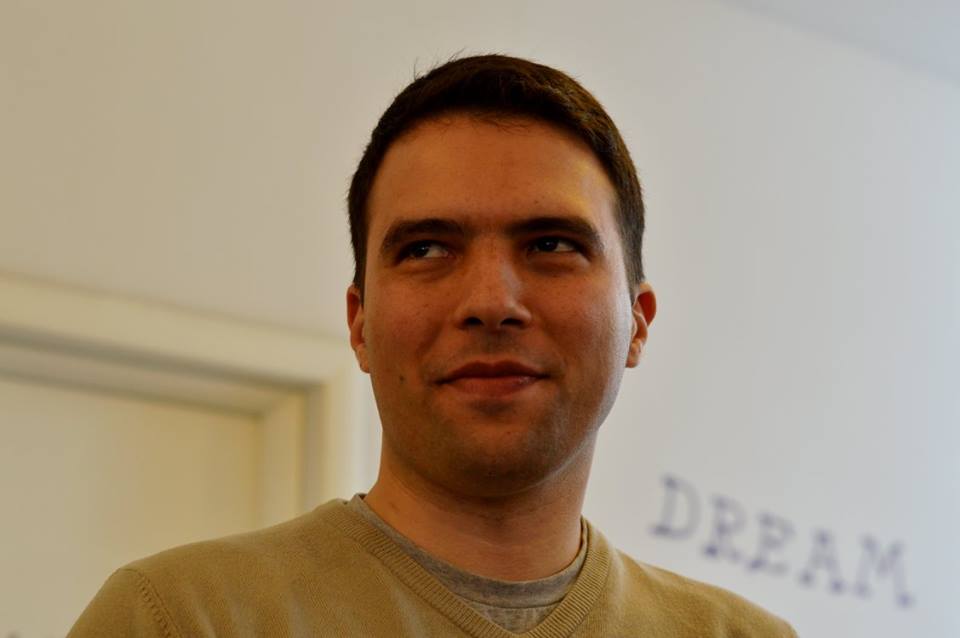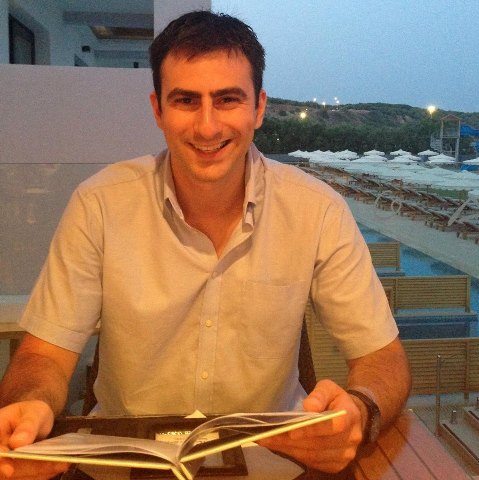 And of course, we invite you to read the recent short stories, because, as you know, we only publish the best – the ones chosen by writers invited to our workshops. You can see above the happy faces of the authors.