Since the coronavirus outbreak in Romania, we moved most of our writing workshops online, using videoconferencing tools. Hurray to that, let's hope we won't grow too accustomed to using them.
News from Club Revdepov
Since last time we published news about our activity here, last October, we had a number of creative adventures.
The first intensive creative writing workshop led by the well-known writer Filip Florian lasted until January and revealed some very interesting pieces of fiction, which you can read in Revista de Povestiri. Here you can see the first class, when everybody was a little anxious and Filip was wandering if he would resist not smoking for two hours! He did.


Also a premiere was the online workshop focused on writing for children, taught by writer Florin Bican. He chose to help attendees to practice recycling classic children stories, which proved to be a good idea, since everyone appreciated it and had lots of fun during the weeks of the training. Enrol now in the course starting this May!

Creative Writing Sundays, our ongoing program that allows for the highest number of participants at the same time (30) has become more and more popular and we had to open waiting lists. Lots of great writers (and one editor!) visited us in the past months: Maria Manolescu, Veronica D. Niculescu, Mihai Bădică, Bogdan-Alexandru Stănescu, Ana Maria Sandu, Doina Ruști, Mike Haulică, Eli Bădică, Corina Sabău and Ovidiu Verdeș.
After the sessions of our workshop dedicated to poetry – Mornin Poets' – Andrei Zbîrnea, the workshop host, organised a lovely event where alumni read some of their poems. On the 11th of December, at Beat bar umanist in Bucharest, we had to bring chairs from the whole bar to accommodate the people who came to listen to new poets. That was surprising!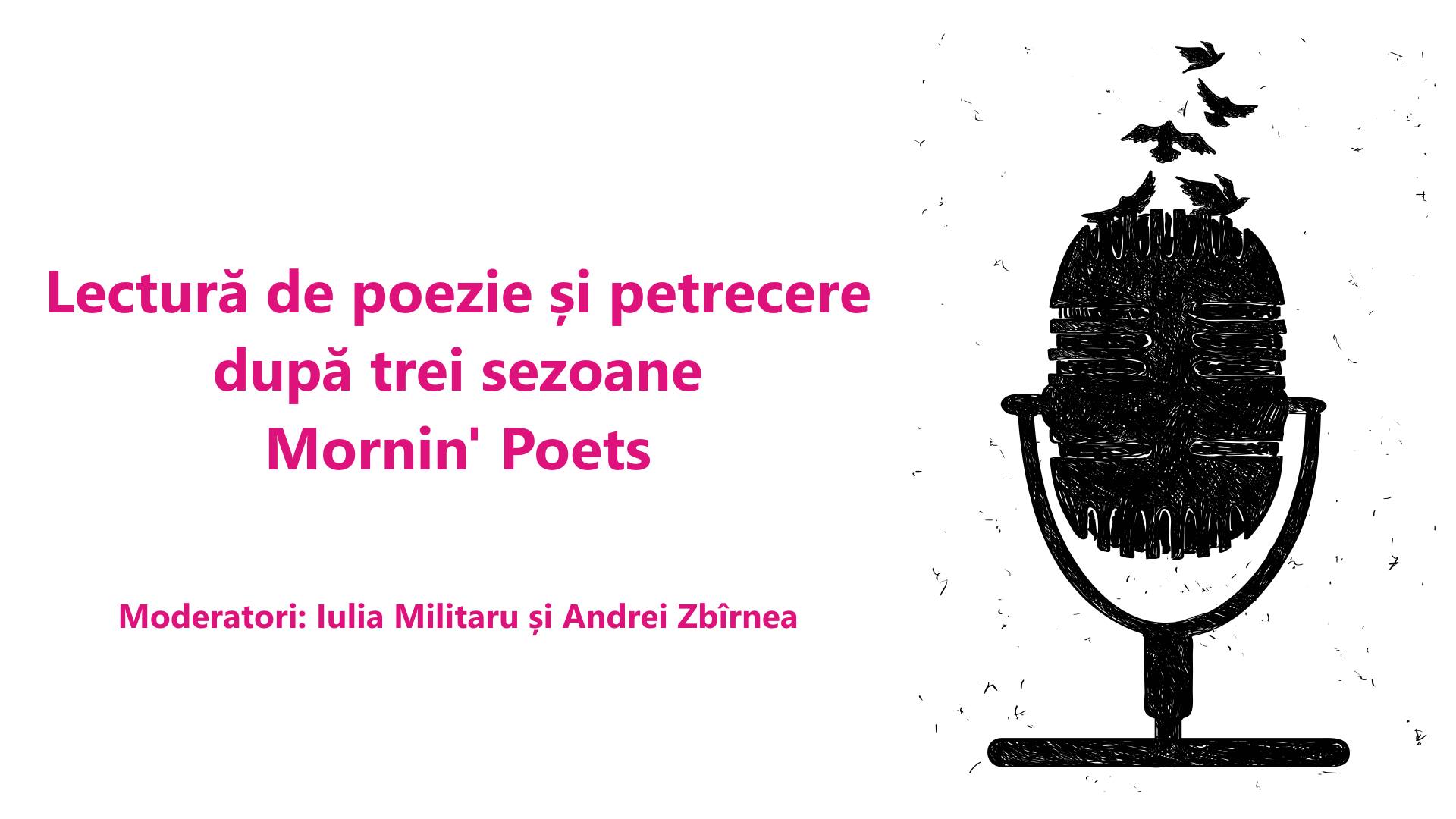 This spring we are having another series of meetings, apparently online, which is new and fun, with poets Andrei Mocuța, Răzvan Țupa, Andrei Dosa and Nora Iuga.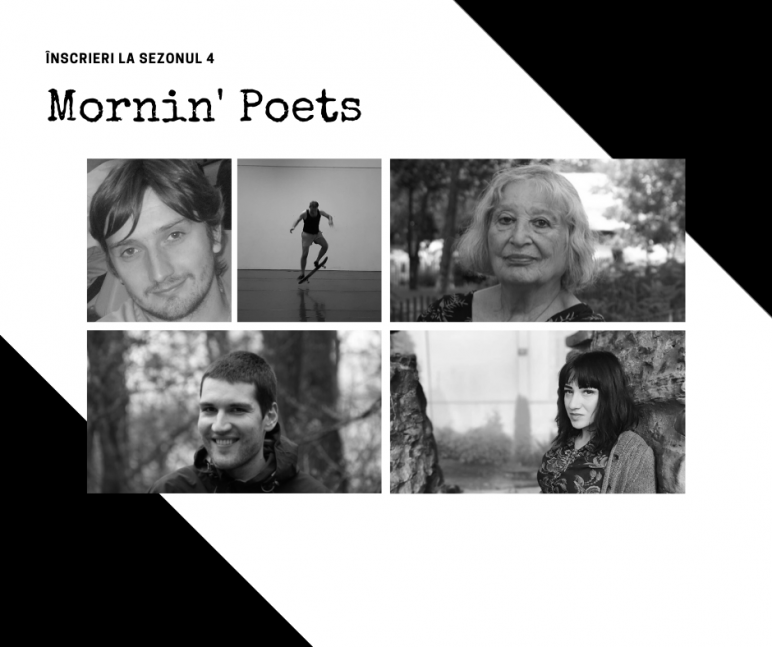 We also had online workshops that were designed to be so, like the one taught by writer Marin Mălaicu-Hondrari. There were two of them, one for newbies and one for advanced participants, which is still going on. We have one writer attending from Australia so really you can participate no matter where you live your life story.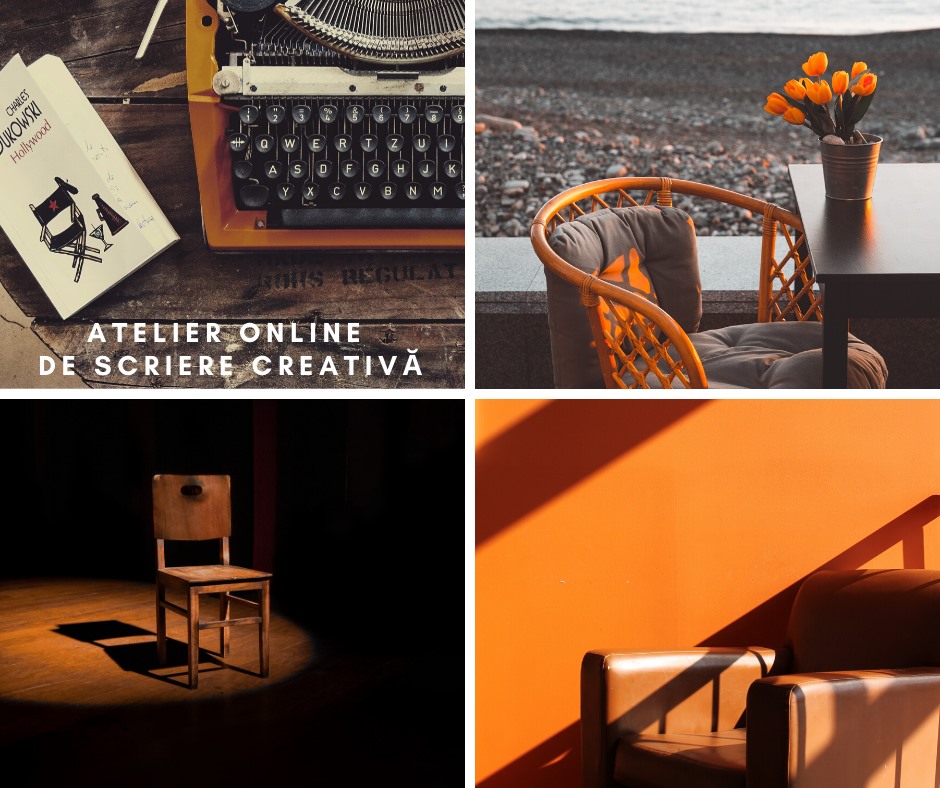 For the calligraphy side of our story, we were just as busy: one edition of the calligraphy workshop at the end of last year and one at the beginning of 2020, this one with two groups, because the demand was high.










Ștefania Iorgoiu, the calligraphy trainer, had an idea: what if we organised a special Christmas edition of the workshop, for our alumni, teaching them the capitals and how to apply calligraphy skills to crafting seasonal decorations. That's exactly what we did! And then we did it again before the 1st of March, to give them the opportunity to prepare beautifully written spring cards and protective "mărțișoare". These workshops were dedicated exclusively to our alumni, since one had to know the basics of the modern calligraphy hand.












Here is a video made by the national television on World Handwriting Day, featuring our trainer, see it here.
News from Academia Motanov
For the kids, we prepared a creative writing workshop for children aged 10 to 14, taught by writer Sînziana Popescu (interview). We couldn't have it when planned, last autumn, so we moved it to March, when, because of the pandemic, we had to move it online. But kids were happy to learn and interact, they are screen natives so no problem there.


On the calligraphy side, last year was really full, with three edition, each with two groups of children, depending on how much help they needed with their handwriting. We planned on reiterating this spring, but we will see if that is still possible. Seeing these pictures from our training safe space makes us a bit sad not to be able to get children together and practice there.


News from Revista de Povestiri
We had two short stories contests, see the selected works we published here and here. Thanks to the writers who made the selection – Michael Haulică and Augustin Cupșa. Congratulations to the authors – Andrian Bîtcă, Romulus Boldea, Corneliu Ion, Florentina Ionescu ,Adriana Jderu, Costel Macovei, Mirela Năstăsache, Alexandru Olteanu, Criss Philoianos, Ioana Serota.










Apart from the winners of the contest, we published the best short stories selected at our creative writing workshops. Read them here. Their names: Ruxandra Bancu, Ramona Bratu, Adelina Butnaru, Alin Buzoianu, Alina Cobzac, Claudia Cojocaru, Laura Cosma, Cătălina Cosmescu-Bibire, Cristina Diaconescu, Bianca Leuca, Irina Lupu, Alexandra Meckl, Răzvan Macovei, Ramona Micu, Dana Mihu, Lavinia Mitu, Laura Pamfiloiu, Luiza Popa, Octavian Puric, Ioana Serota, Simina Sava, Horea Sibișteanu, Veronica Stănică și Romanița Vrânceanu.
























Simona Sava also published a children's book that won the Arthur Trophy and was launched in november 2019. It is called "Mi-a rămas dulapul mic"`, buy it here.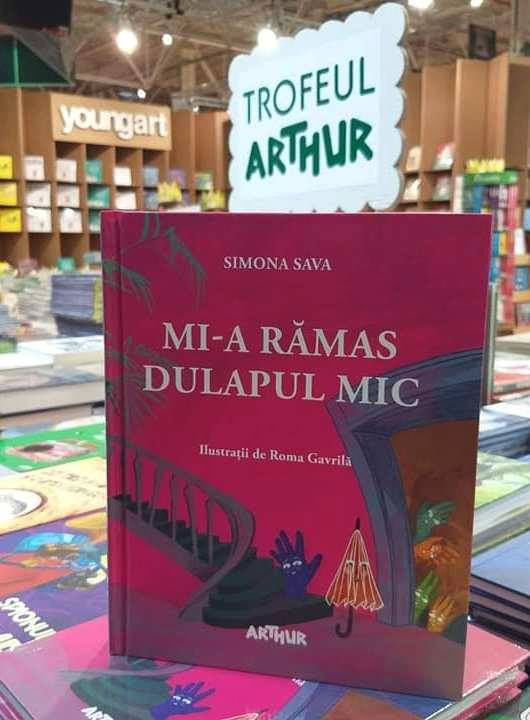 Other news
In other news, this year, on the 15th and 16th of February we organised our first creative writing workshop with a partner, namely the Hungarian Cultural Institute. We invited a Romanian writer who is bilingual – Demény Péter (interview) so we could have participants write in any language they preferred – Romanian or Hungarian.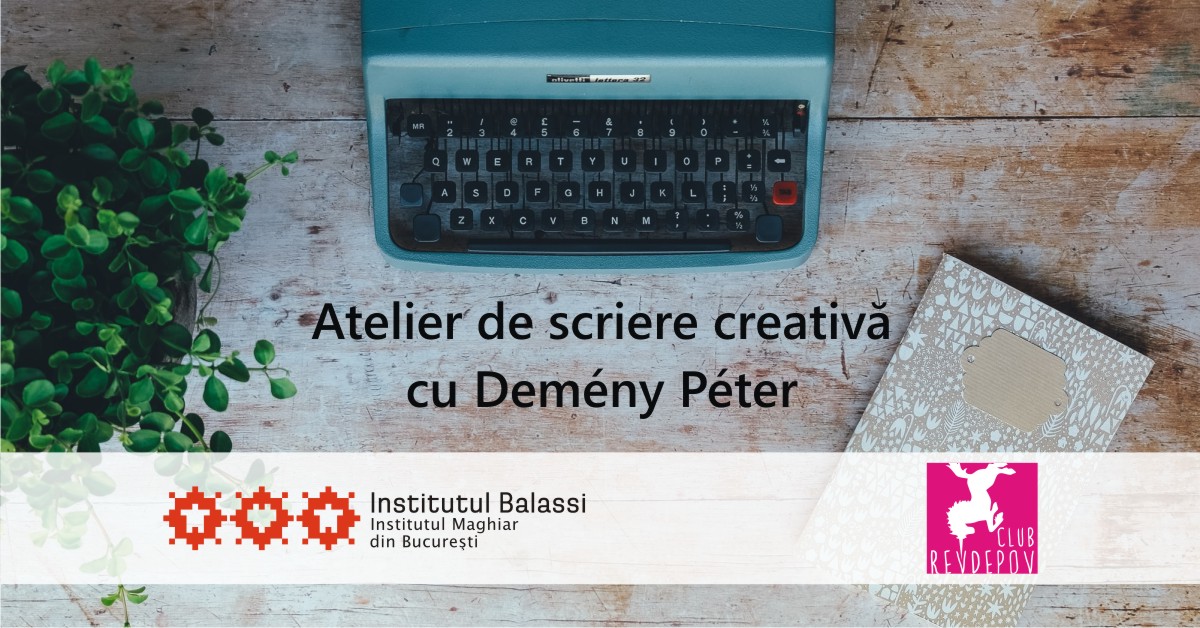 If you want to support our activity (by the way, this March we celebrated 8 years of creative existence!), fill this form and send it to us as soon as possible.
And if you are feeling down because of the pandemic, escape for a few moments by using Motanov's imagination training activities.