Hello, imaginary readers! (We are writing mostly to have an archive of things we are doing, we don't really expect anyone to care about our recent moves.) If you have the patience to read till the end, you will find out about this mysterious gym.
News from Club Revdepov
Creative Writing Sundays was honoured the past two months by the presence of writers Lavinia Braniște, Ion Manolescu, Matei Florian and Ana Maria Sandu.
We are secretly organizing an online workshop exclusively for people who already went through the creative writing online course with Marin Mălaicu-Hondrari.
We also had yet another calligraphy workshop and gathered photos of works by our alumni.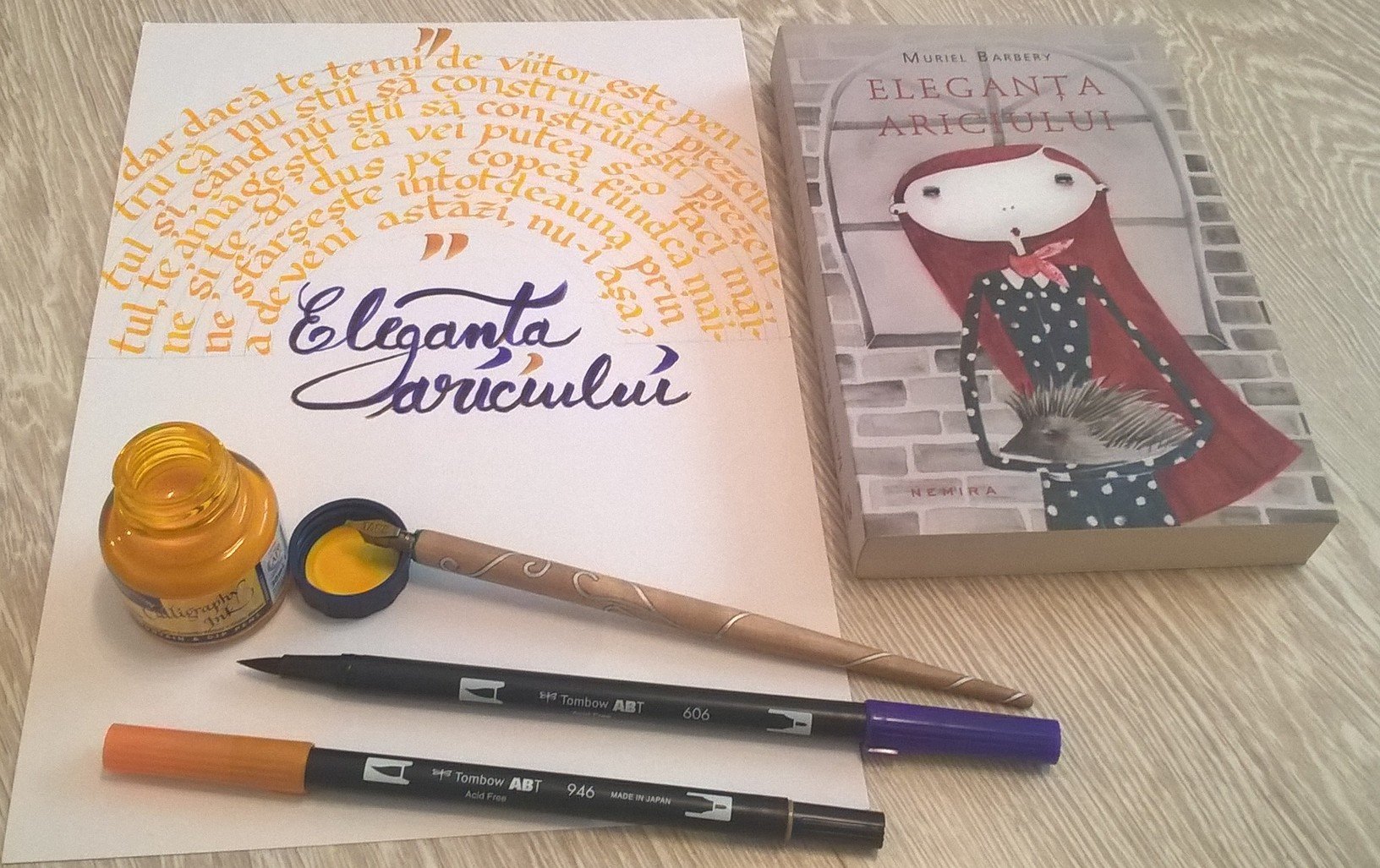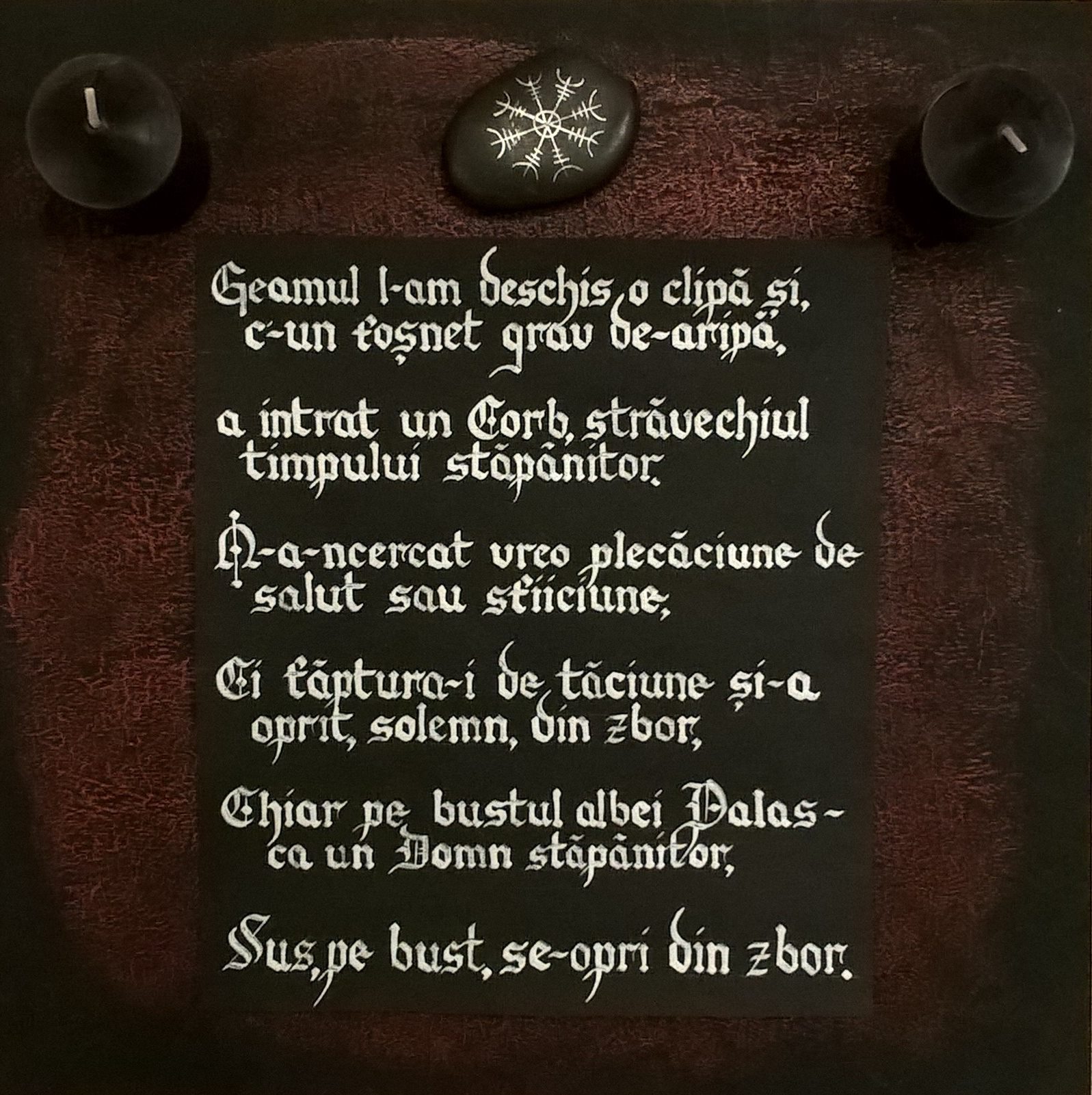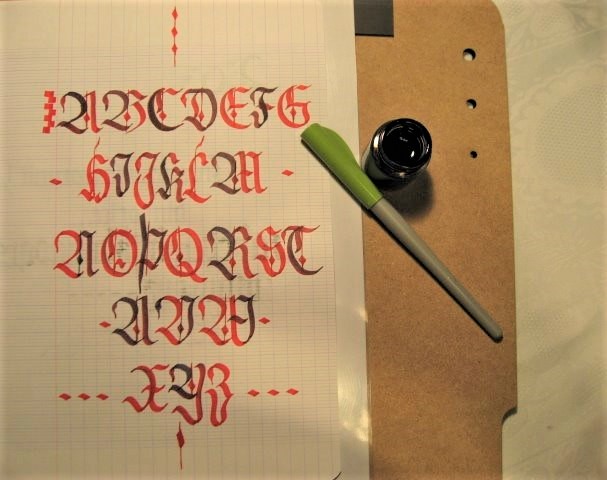 We worked a lot last month to transform two workshops – the children literature one and the science-fiction one. We changed the course frequency and format – now they are more relaxed (one class every two weeks) and the writers invited vary – the come in series of five.
So we now have Children Books Sundays, the first module featuring renowned writers of children books like Lavinia Braniște, Veronica D. Niculescu, Adina Popescu, Laura Grűnberg and Sînziana Popescu.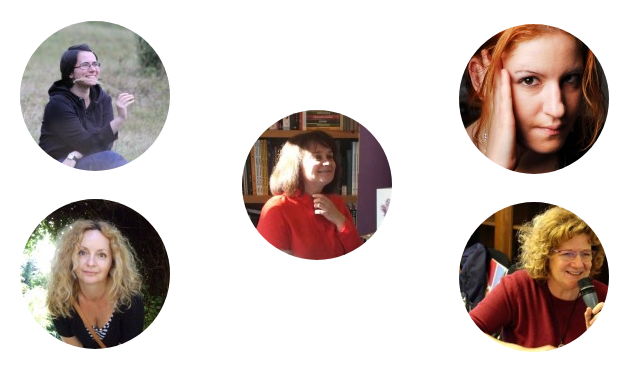 And Fantastic Mondays, organized in partnership with Bookblog.ro, that focuses only on genres like science fiction, fantasy, fantastic, steam-punk, history, adventure, horror, dark and others. We are glad we can offer the students the chance of discussing their works with writers like Michael Haulică, Dănuț Ungureanu, Ana-Maria Negrilă, Oliviu Crâznic and Marian Truță.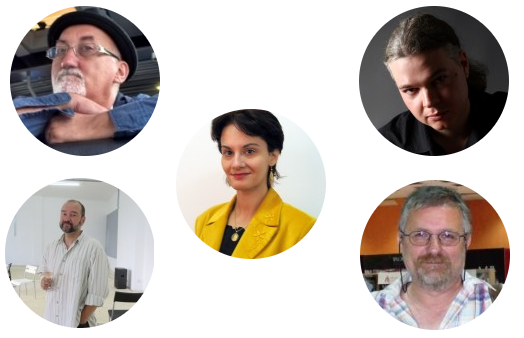 Some great news from our creative alumni community – Ion Pleșa, who was a student of the first workshop we ever organized, in 2012, published a short stories book in a new contemporary Romanian literature collection from Nemira Publishing House. The book is called "Anotimpuri care nu se repetă". Read here an interview with the author.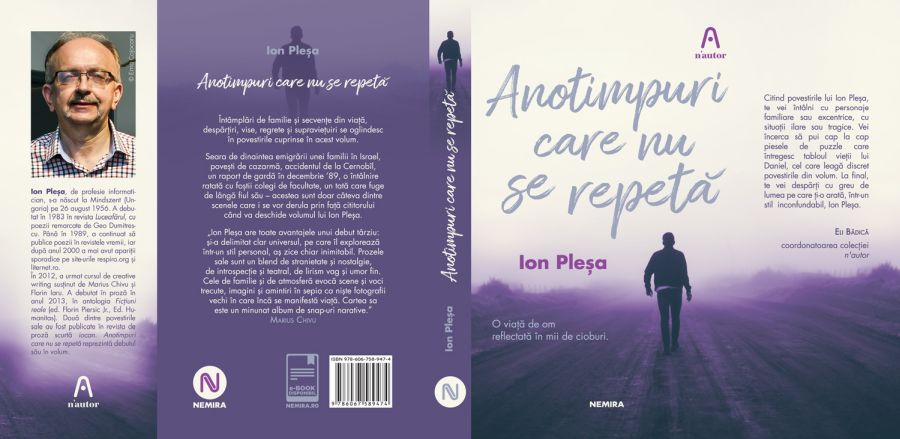 News from Academia Motanov
We had a calligraphy workshop for children recently, and our trainer Ștefania Iorgoiu found a way to also engage the parents!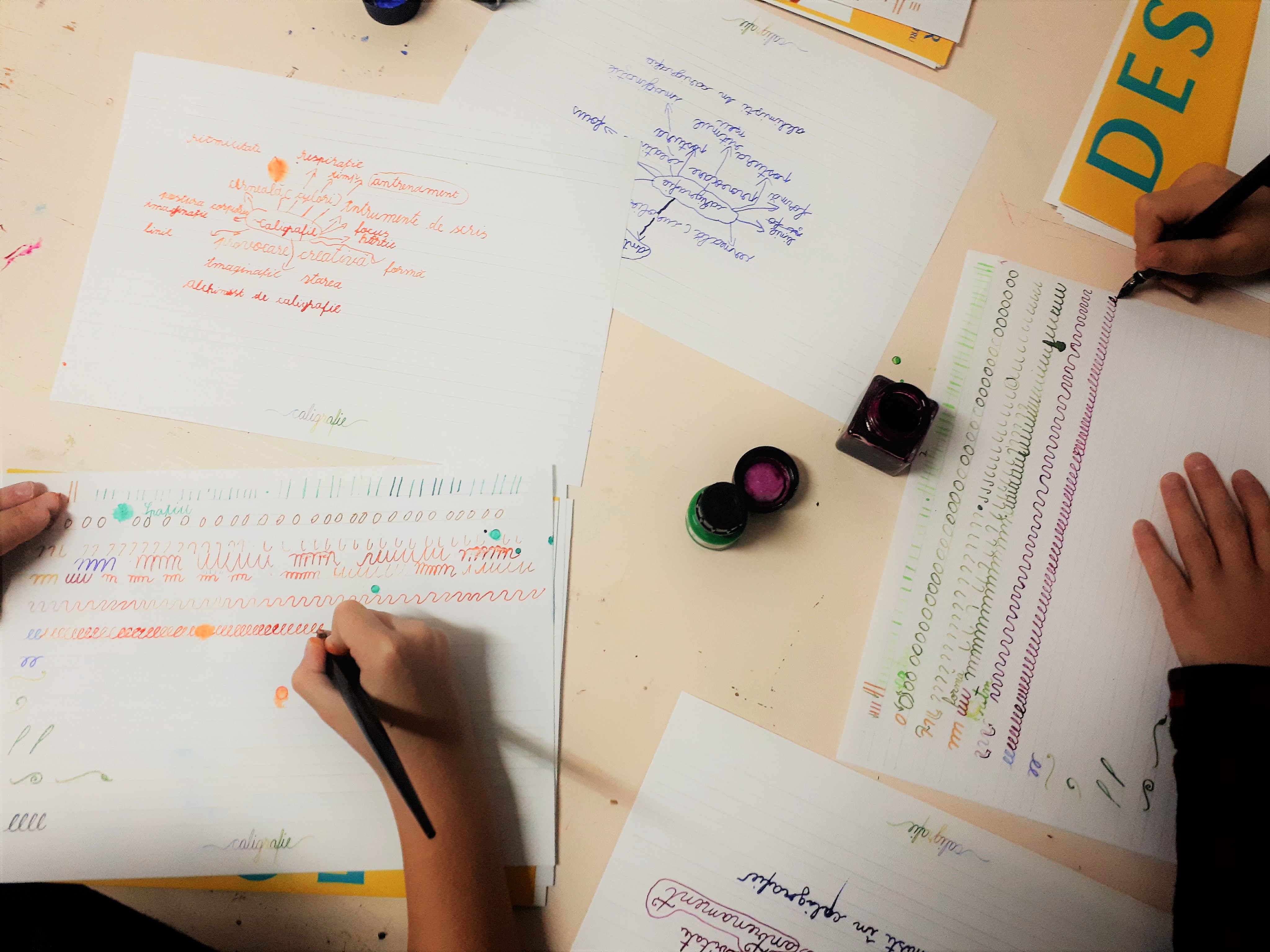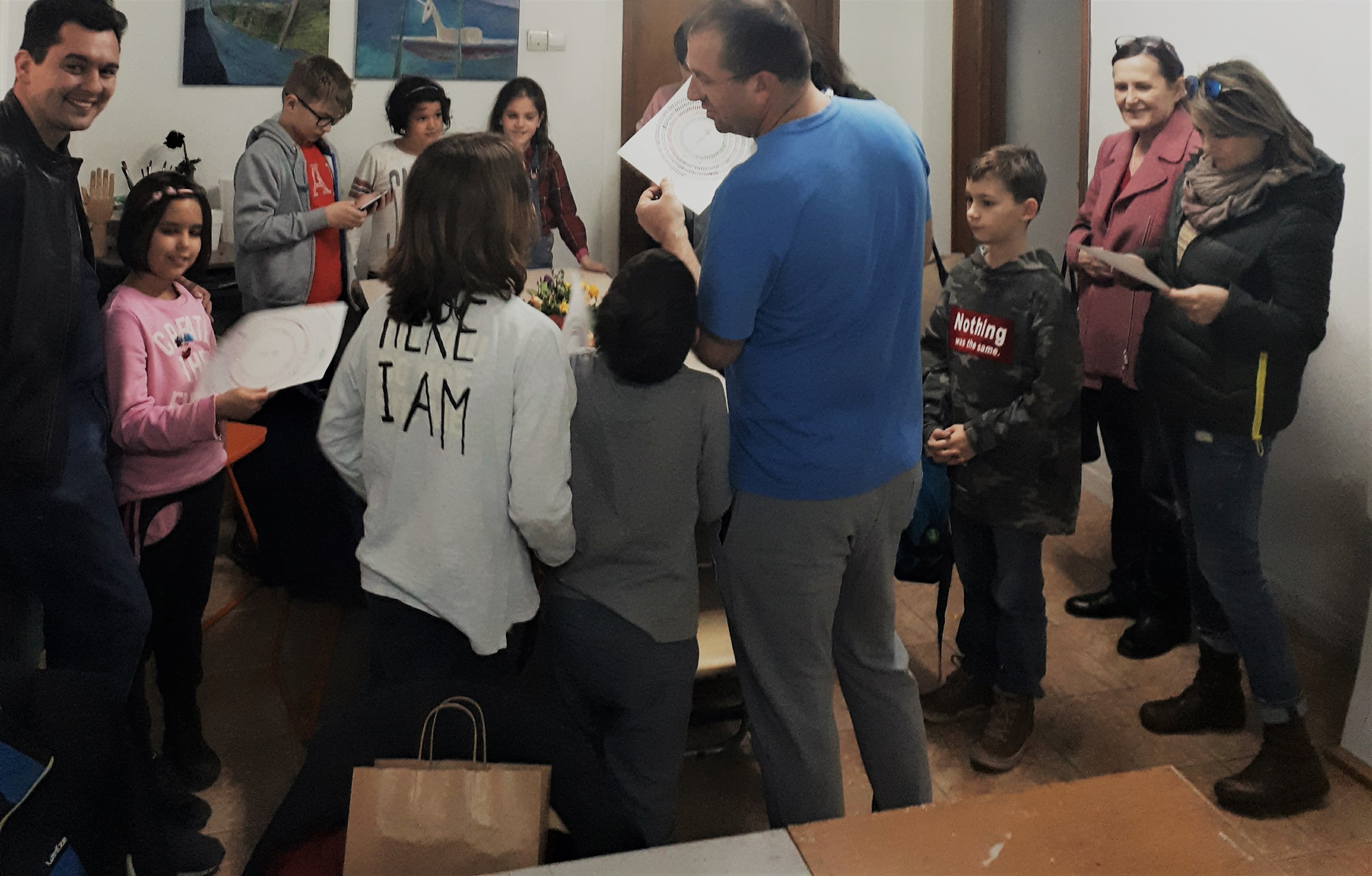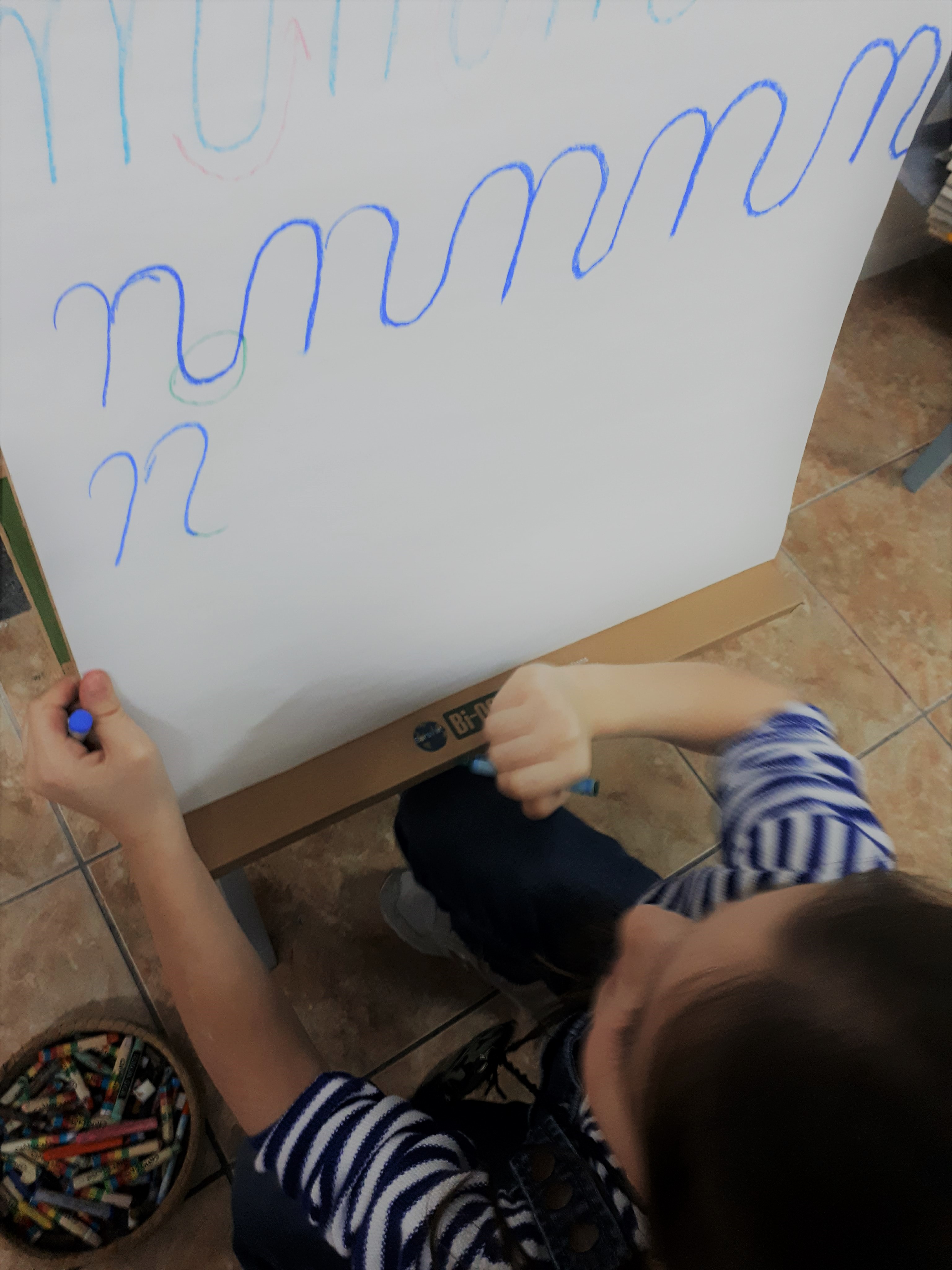 She also appeared in Unica magazine, talking about the importance of hand writing in a lengthy interview taken by Adina Rosetti.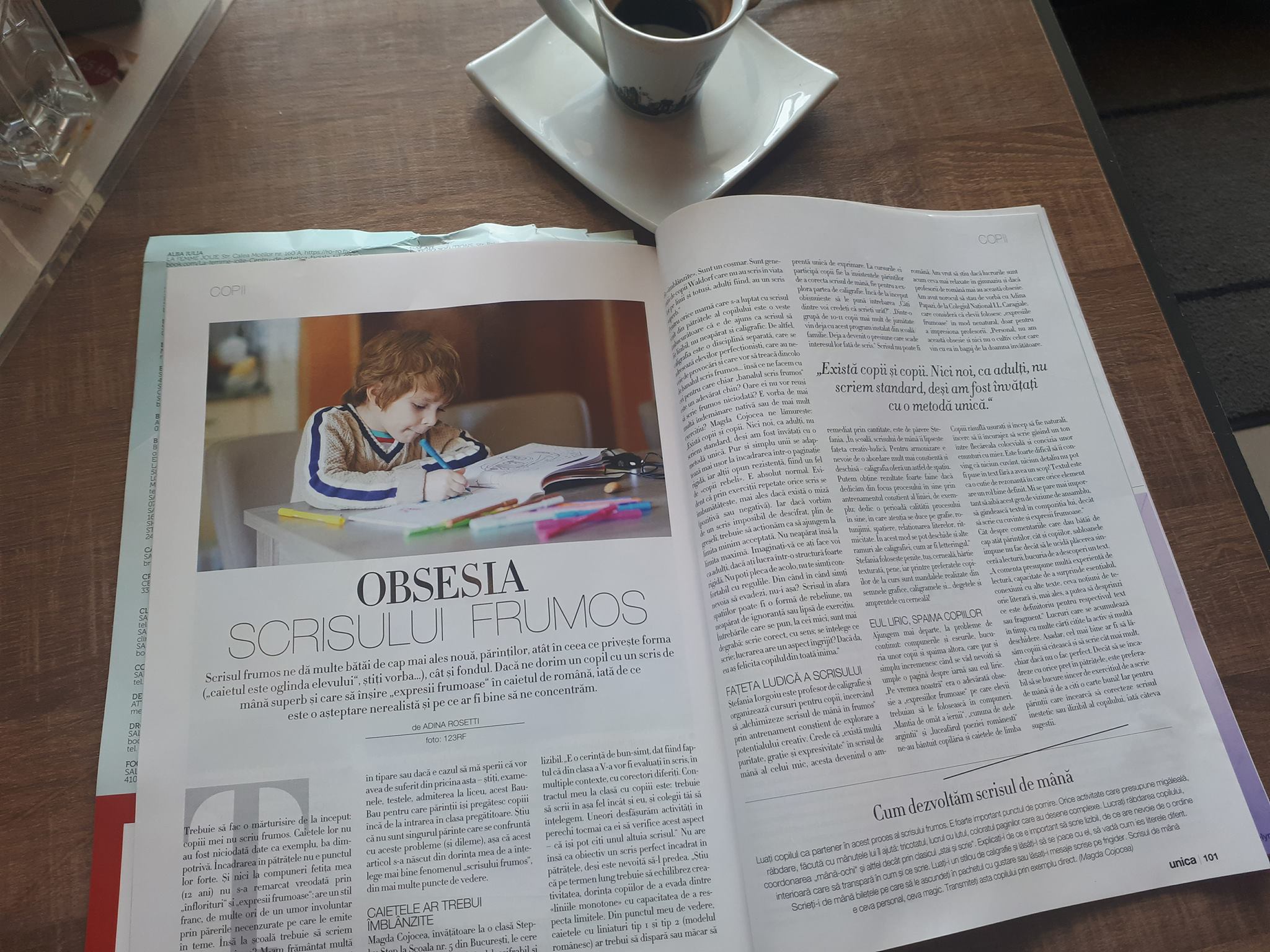 News from Revista de Povestiri
Our short story magazine published the best stories enrolled in our recurrent contest – the ones selected by writer Matei Florian. Read them here. Congratulations to the authors – Gabriela Anton, George Mocanu, Irina Cocoșilă, Ioana Costăchescu, Alina Cobzac și Andreea Drăghici.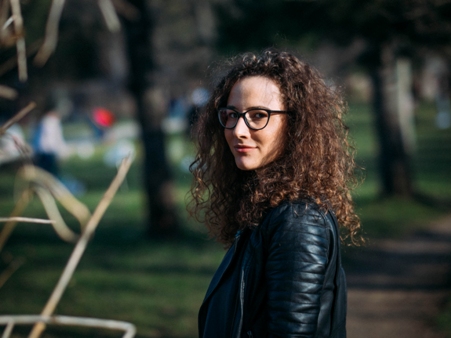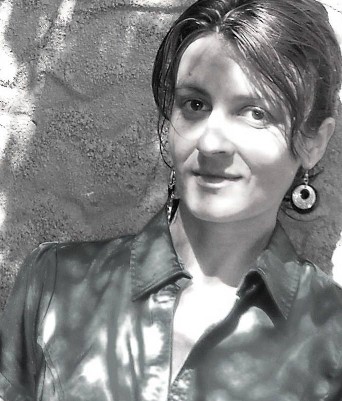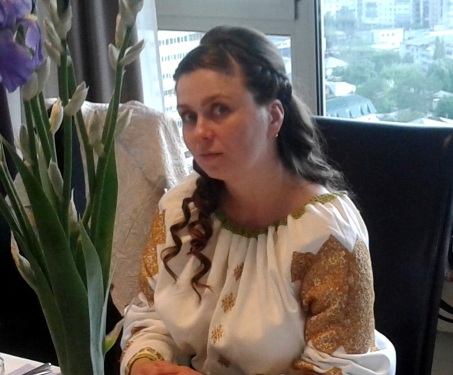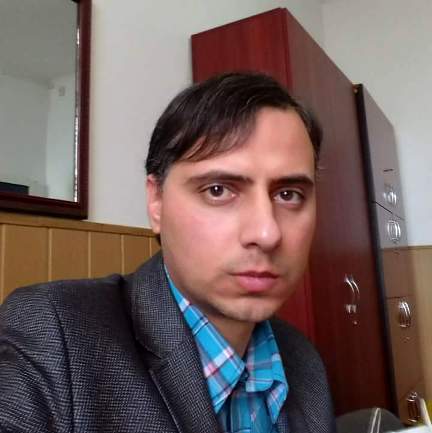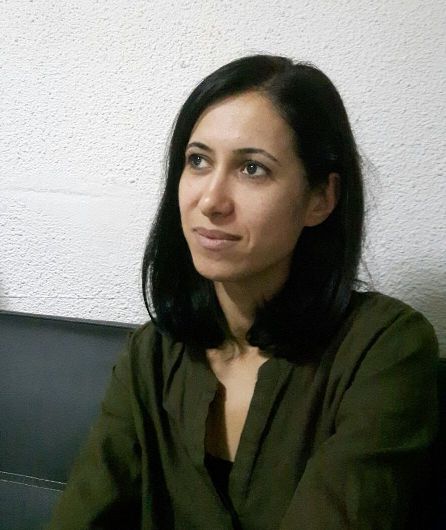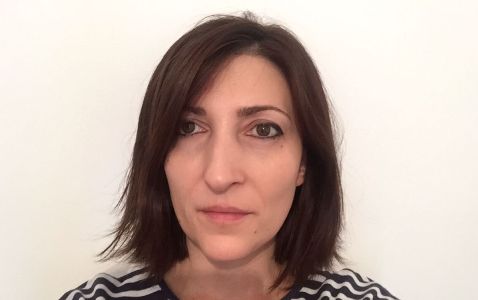 We also published the best stories written by those who take part in our creative writing workshops. Read here great stories by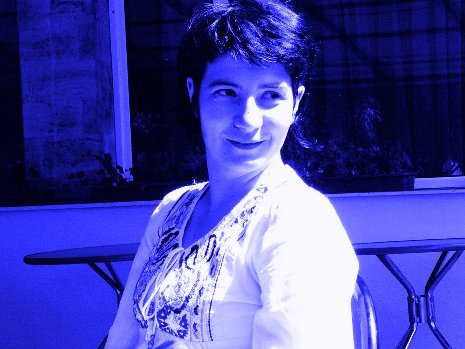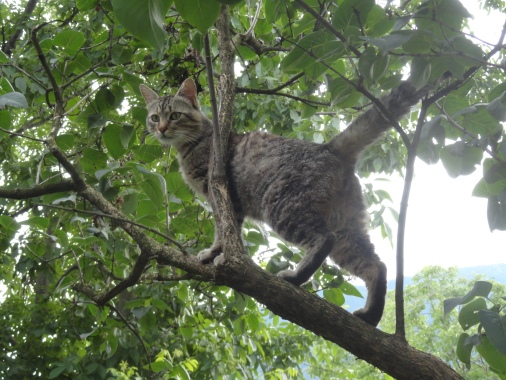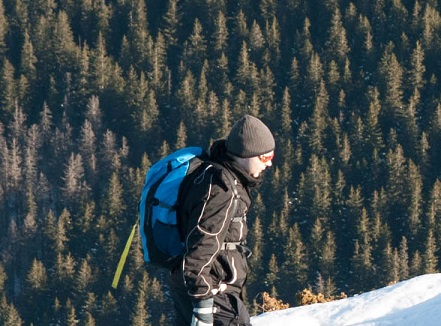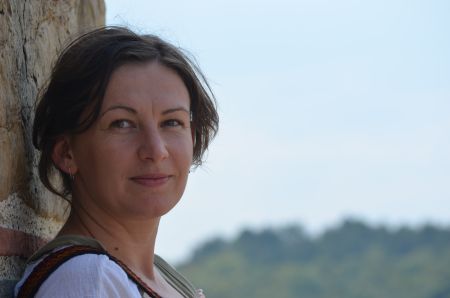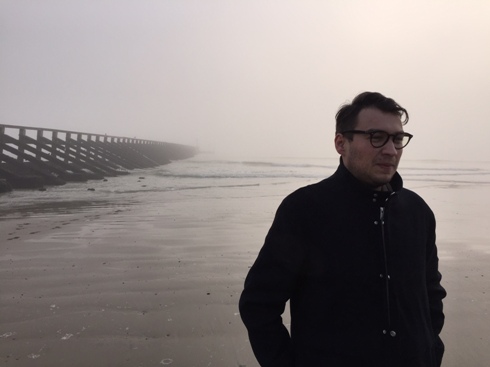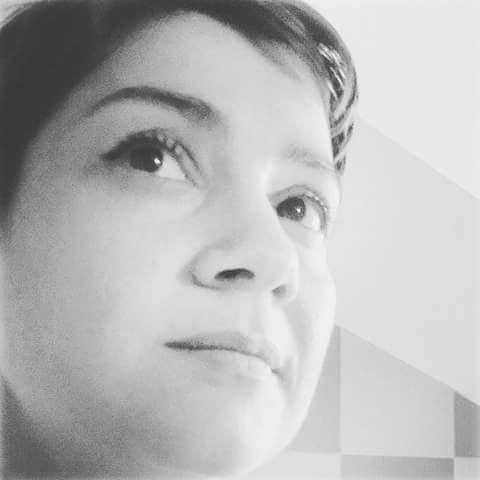 Andreea Apostu published a new book review, for Ana Maria Sandu's most recent work – `Pereți subțiri, published by Polirom. Read it here.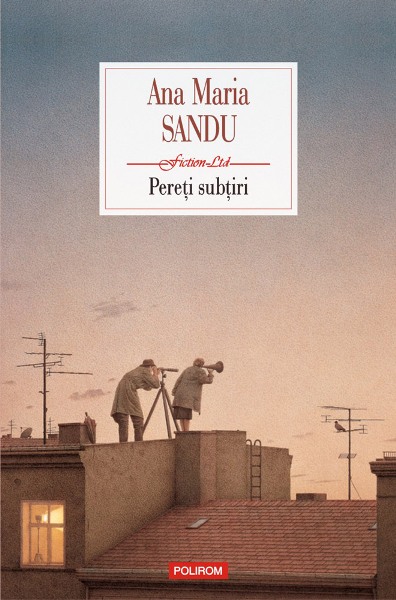 Other news
We celebrated 6 years since our NGO was founded and our first project launched – Revista de Povestiri, on the14th of March 2012 @ Clubul Țăranului. Here we were, with a guest we then respected presenting the magazine as a pioneer project in the field. An account of the event and an audio of what was said is here.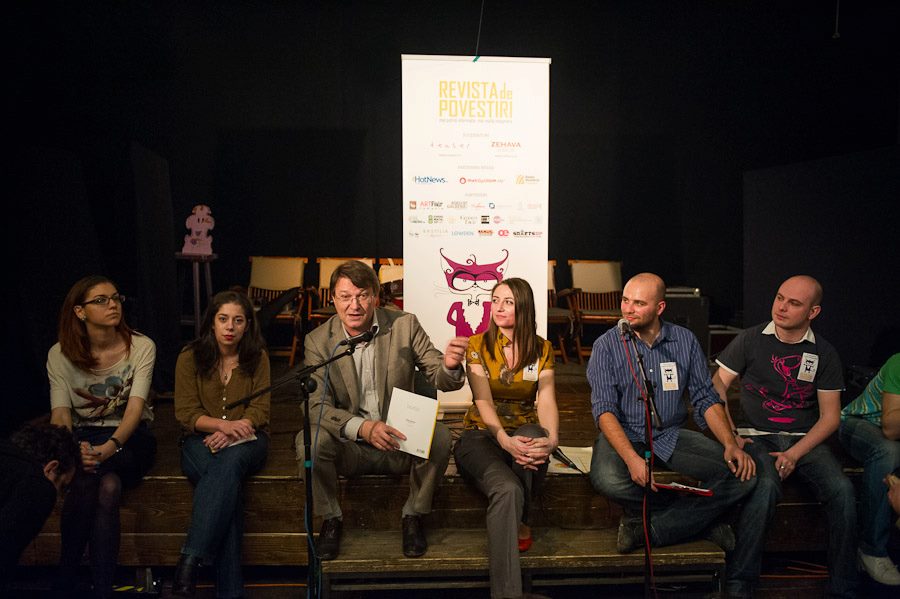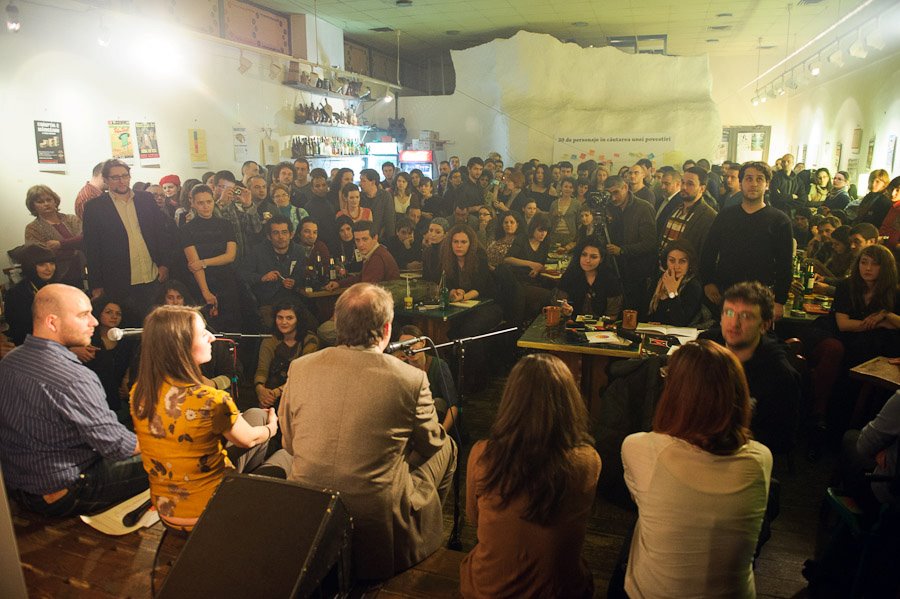 An noooow, the gym! It is a 16 sqm space in the Gara de Nord area in Bucharest, that our beloved Magda Bunea owns. We redecorated to accommodate our children workshops and maybe more happenings in the future. It is a space where you can give your neurons a good creative workout! Special thanks to Andreea Moise, who allowed us to expose copies of some of her illustrations (this is the space where she took some illustration lessons with Diana Necșulescu about 3 years ago and look at her now!).