Long time no see!
But maybe you read about us in Dilema Veche magazine no 749, where Simina Diaconu wrote an article about our creative community of writers and calligraphers, built around Club Revdepov, in the context of non-formal education projects in Romania. Read her piece here. Many thanks to Adina Popescu for the invitation. Alumni Tudor Ganea, Oana Țepeș-Greuruș, Monica Patriciu and Adriana Pardău also wrote about their experience as students.
We also talked about teaching creative writing at a radio show hosted by Adela Greceanu and Matei Martin at Radio România Cultural, the end of June.
News from Club Revdepov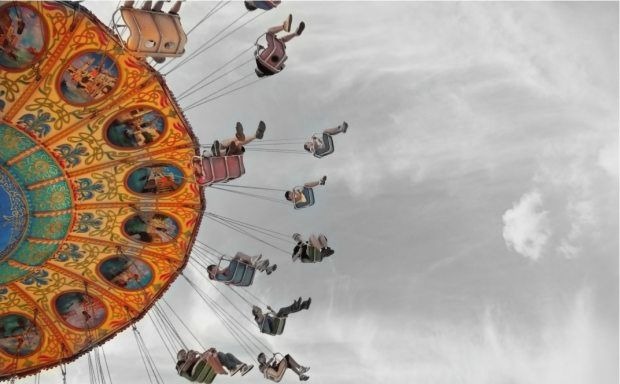 We are very excited about a new event we created recently – a writeathon! For one day, we invite people who are working on a literary project to come together and isolate themselves in a cosy place – Mansarda Lente – to write without interruptions. May imagination win over everyday distractions!




Another première in our portfolio is a new type of calligraphy workshop, this time focused on modern cursive calligraphy, taught by Ștefania Iorgoiu.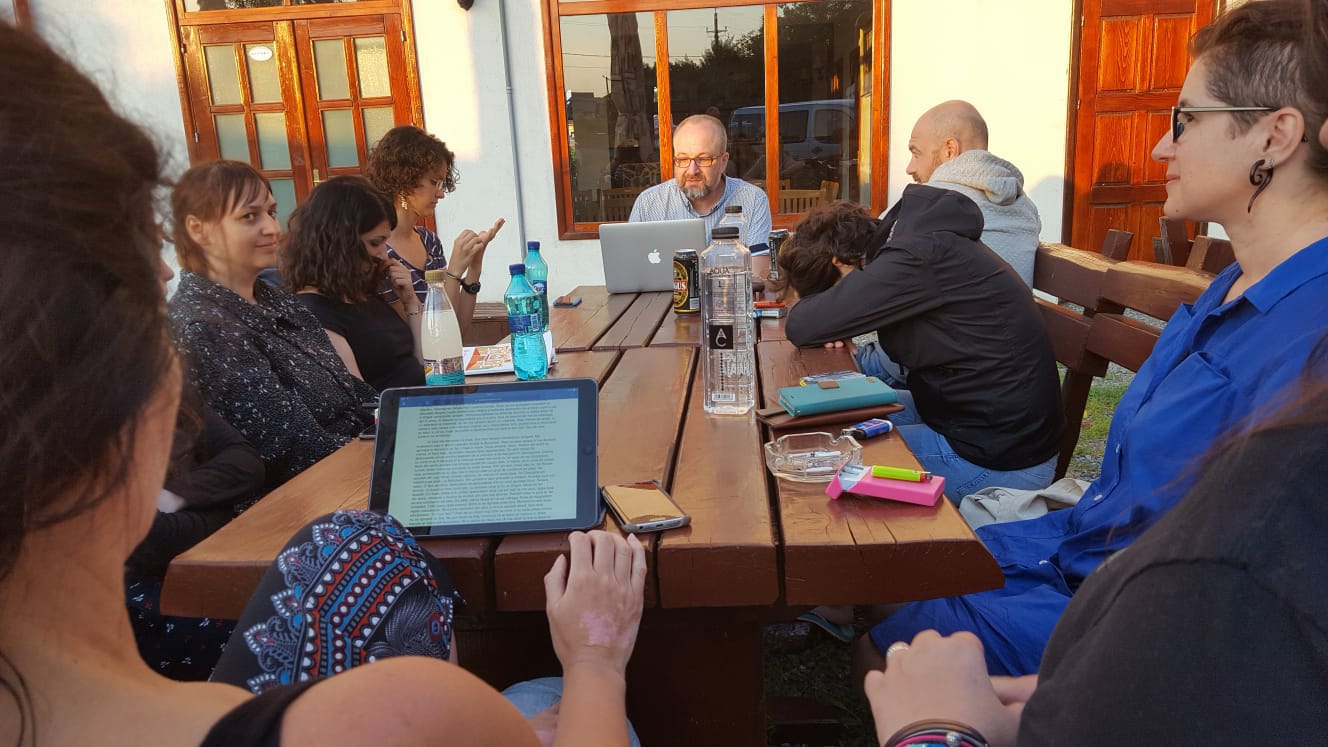 In June, we were happy to be back to Vama Veche, for the creative writing workshop led by Cezar Paul-Bădescu. The students wrote everyday, they commented on each other's texts, we watched together Ana, mon amour, based on a book written by Cezar (Luminița, mon amour), danced on the beach and appreciated each other's company.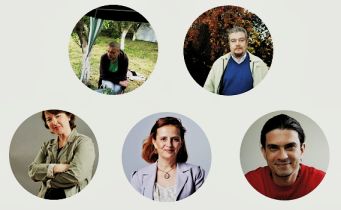 Creative Writing Sundays ended in July for the summer holiday, but it will be back in September. We had the pleasure to meet again Adrian Schiop and Ovidiu Verdeș, but also to welcome new collaborators, writers Simona Sora, Simona Antonescu and Adrian Georgescu.
The children literature workshop had nice results – some of the stories written during the workshop were published in the online magazine NoiPovești.ro Great job, guys!
News from Academia Motanov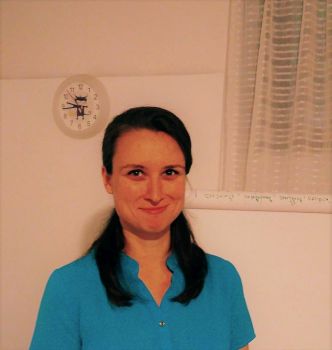 This summer, we decided to split our calligraphy workshop for kids in 2: one for the ones passionate about lettering, the other for the ones who struggle with handwriting. This is how the functional calligraphy workshop came about. Taught by Gloria Popa, the first workshop had 6 participants, all restless boys, but Gloria worked her magic and immersed them in the universe of beautiful writing.


The other workshop is creative calligraphy and is taught by our beloved collaborator Ștefania Iorgoiu.
News from Revista de Povestiri



Our short stories contest was judged by writer Ana Maria Sandu. Read here the best stories by Crina Voinaghi, Ana Ionescu and Mariana Băncilă.
















Read here the best stories written during our creative writing workshops. Georgiana Codrescu, Horea Sibișteanu, Raluca Nagy, Florin Spătaru, Gabriela Anton, Veronica Stănică, Nicolae Rogoz, Vlad C. Dragne, Felicia, Damian, Veronica Sidon, Lorena Trâmbițaș, Diana Vlasa, Andrada Clonțea, Lavinica Mitu and Iulia Antal honoured our magazine with their stories.
Other news
We changed the website layout for Revista de Povestiri! Many thanks to our friend Stejar Stanciu for customizing that beautiful responsive design.