Long time no see. Autumn is the busiest season for us, here is the proof.
News from Club Revdepov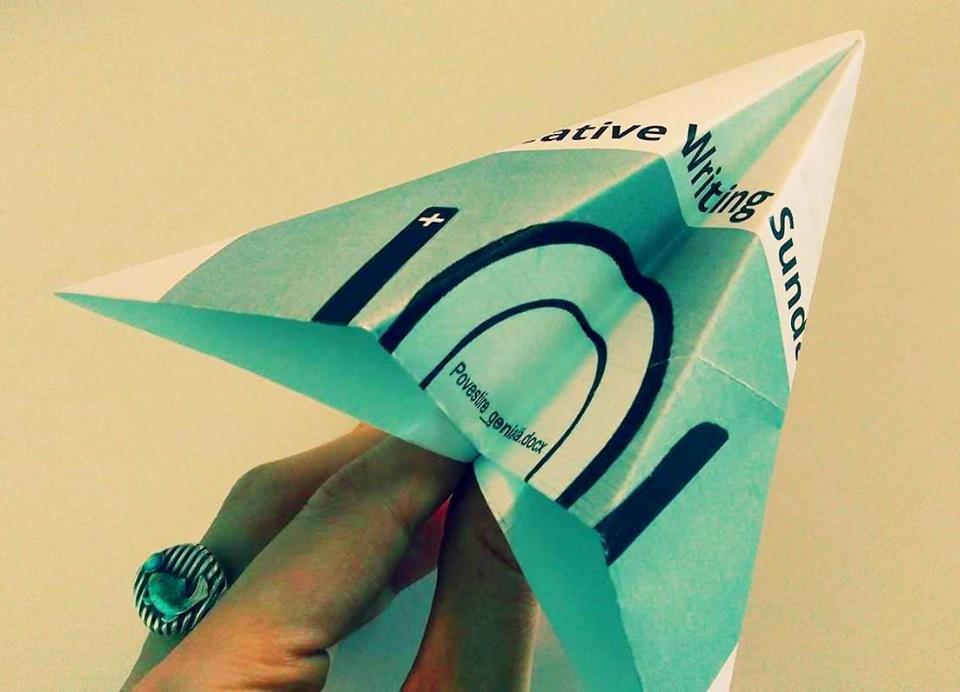 This autumn we had many writers coming to our ongoing literary meetings – Creative Writing Sundays. We had the honor to have these wonderful writers come and give feedback to our students: Cezar Paul-Bădescu, Lavinia Bălulescu, Veronica D. Niculescu, Marin Mălaicu-Hondrari and Maria Manolescu.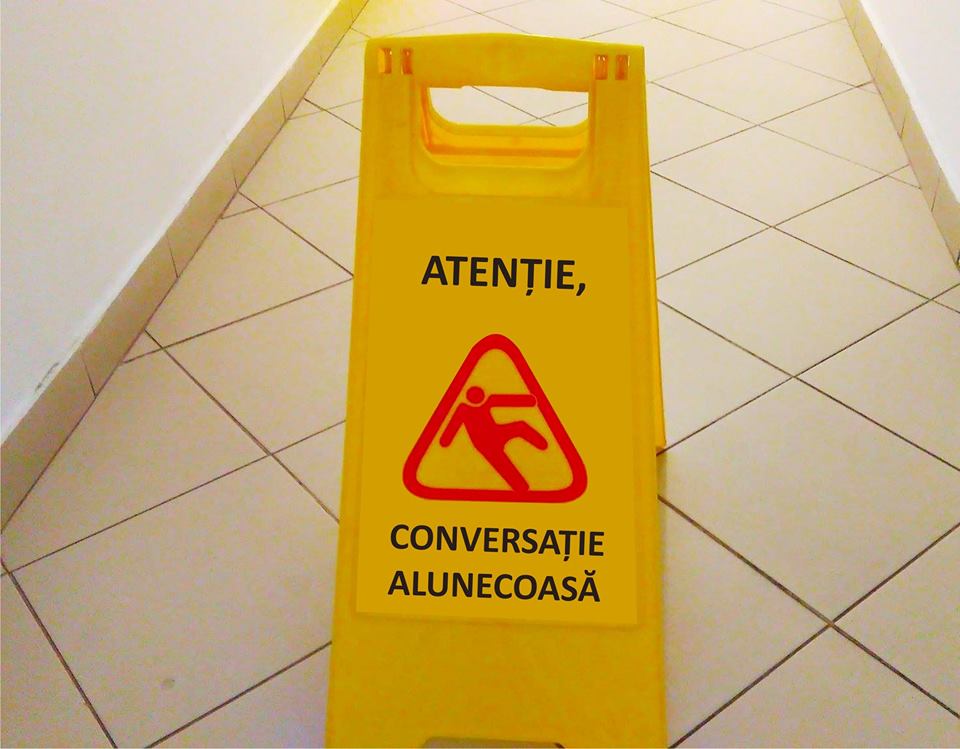 We also had another session of our beloved group coaching in interpersonal communication workshop coordinated by Magda Bunea – Nestworking.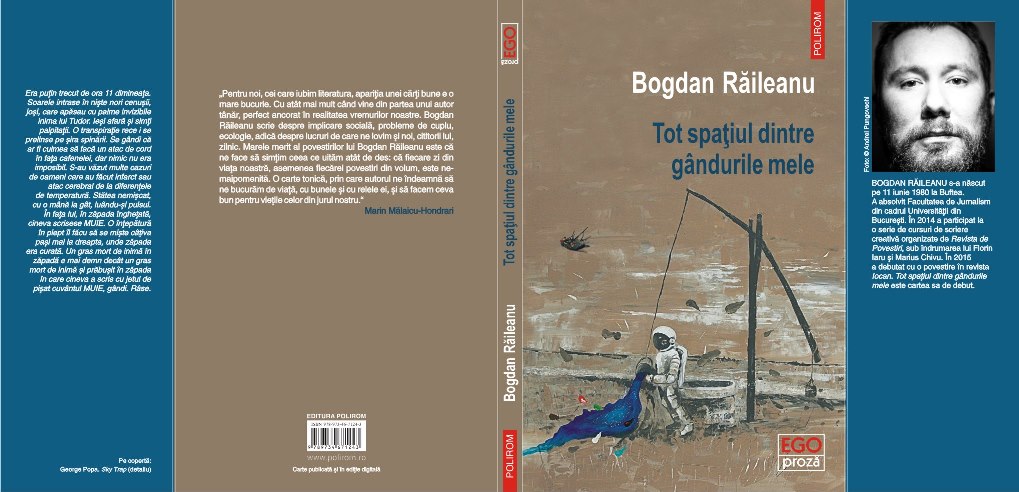 Another one of our alumni launched his debut short stories book at Gaudeamus book fair this November. All the space between my ears is edited by Polirom publishing house. Congrats, Bogdan Răileanu! Read the interview we took here.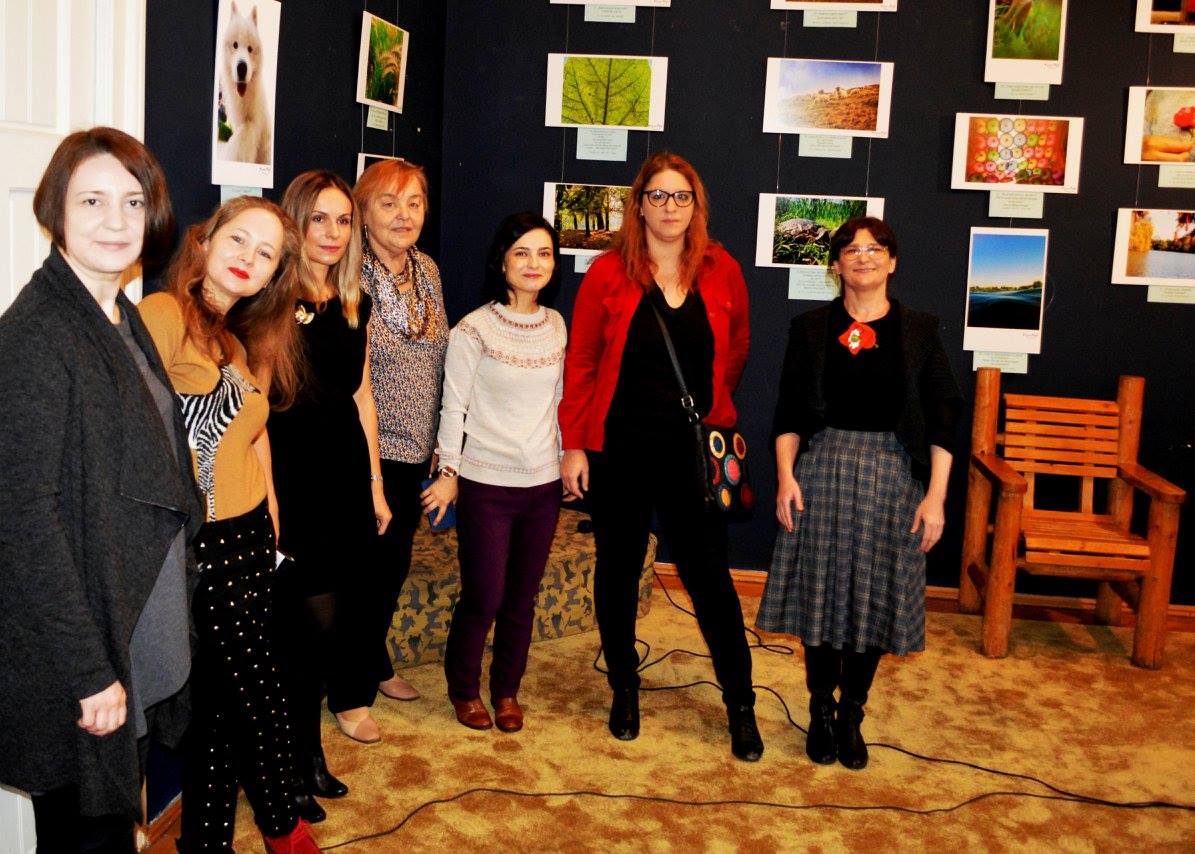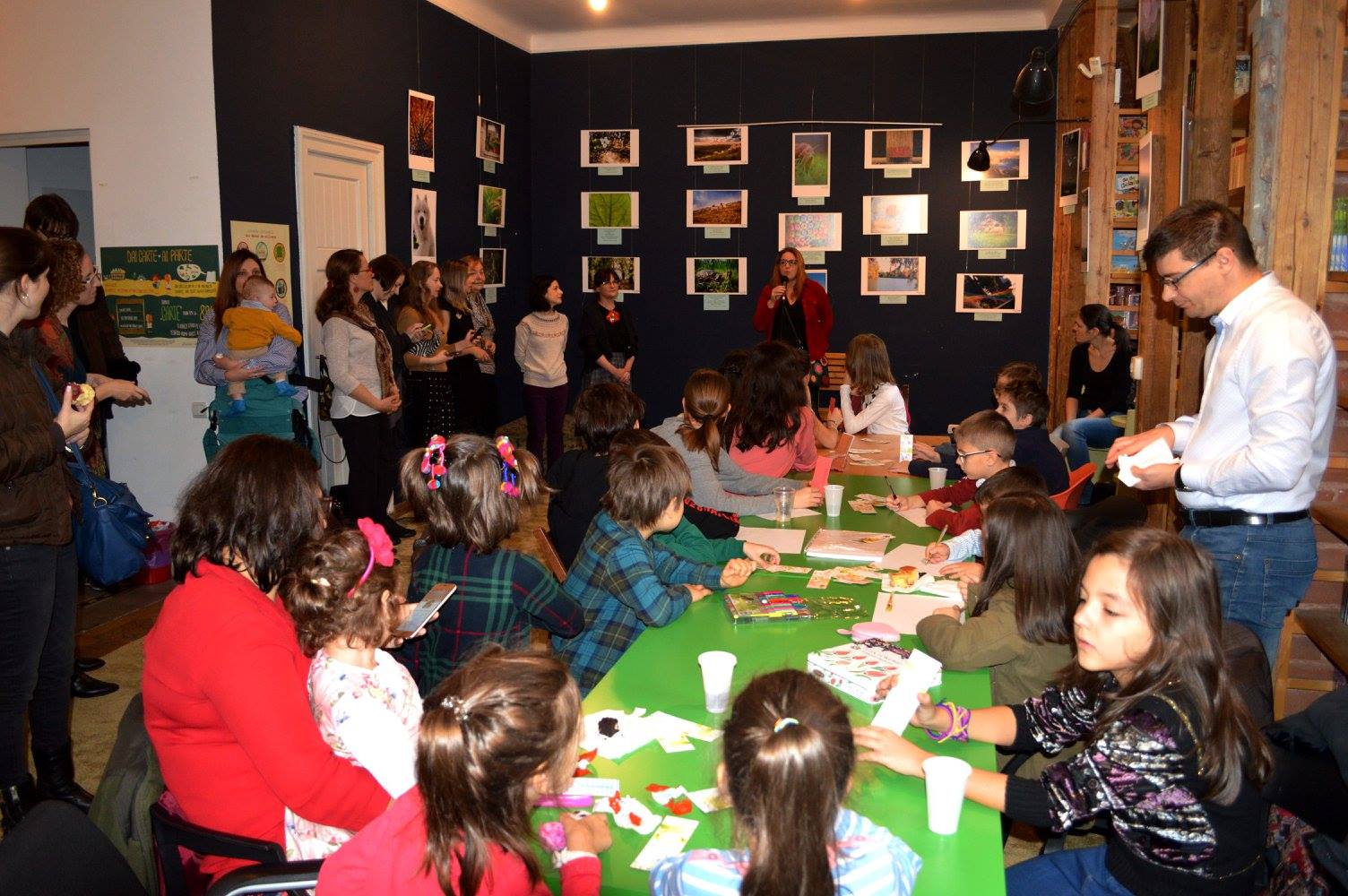 We are proud to announce that the alumni of our children literature workshop taught by Adina Popescu launched a stories website on the 19th of November at Cărturești library in Bucharest. The event featured public lectures from the website and a workshop for children. Congrats, NOI povești!
News from Academia Motanov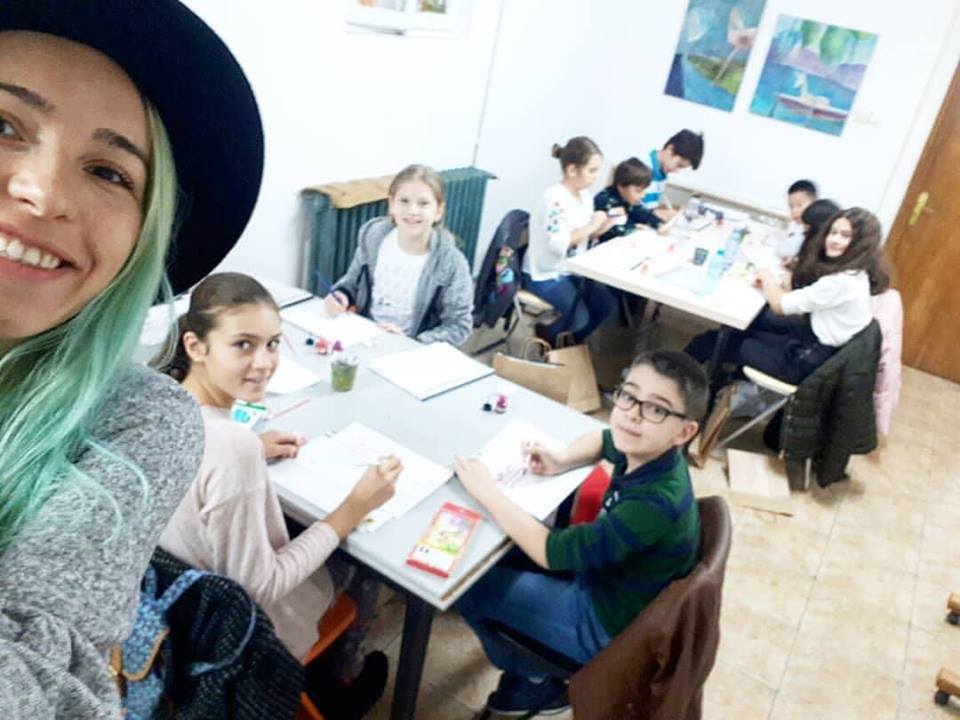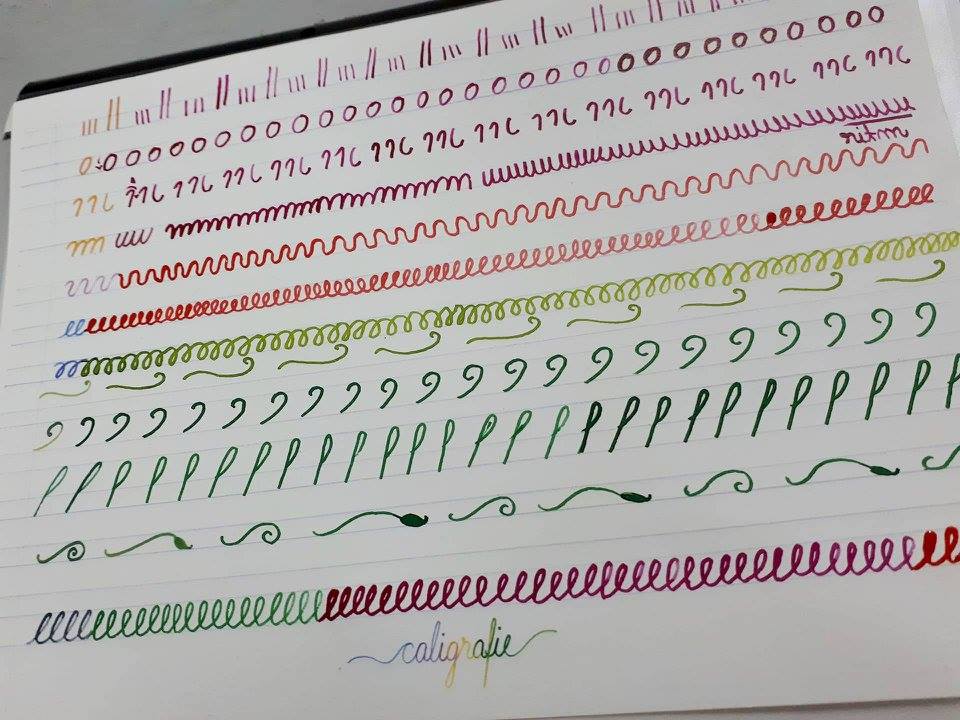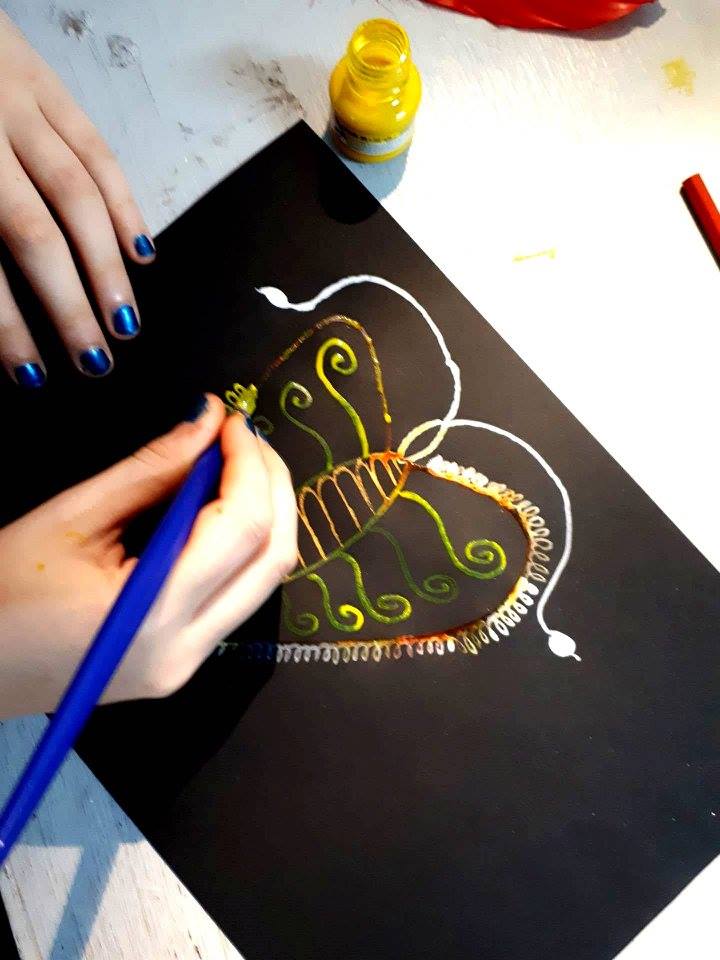 Ștefania Iorgoiu taught another cursive calligraphy for children in Bucharest. There were 12 participants, more than ever, and a very easy to work with group.
We also finished another edition of the creative writing workshop for children, coordinated by Adina Rosetti, you can read here one beautiful story created by one of the kids.
News from Revista de Povestiri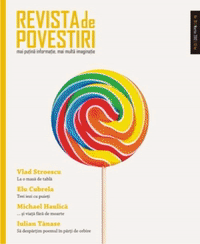 On Giving Tuesday, we offered 100 Revista de Povestiri magazines to people who told us what frame of the GIF they got when making a print screen. That was the issue we sent them.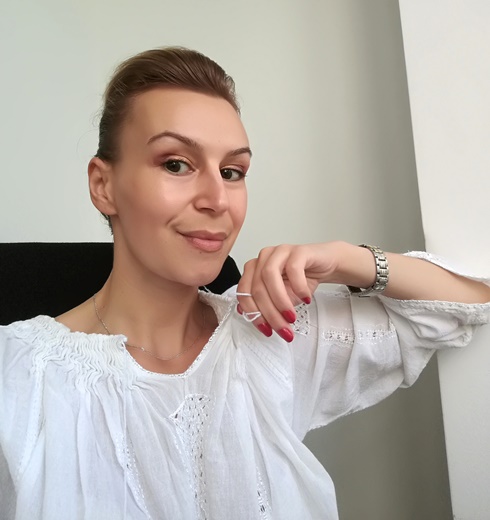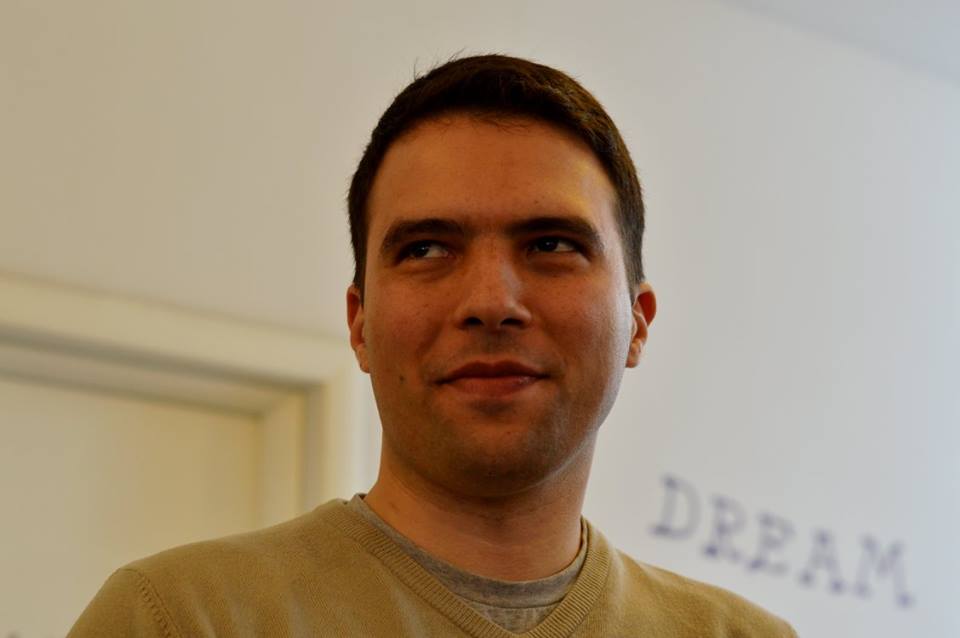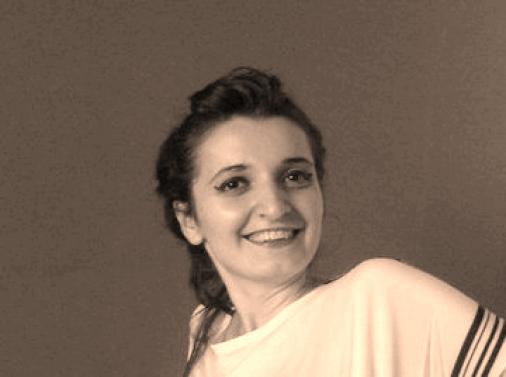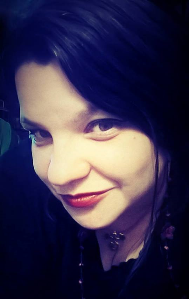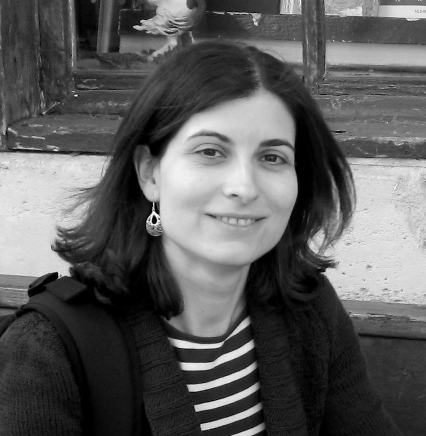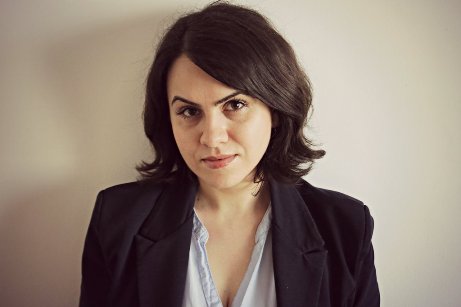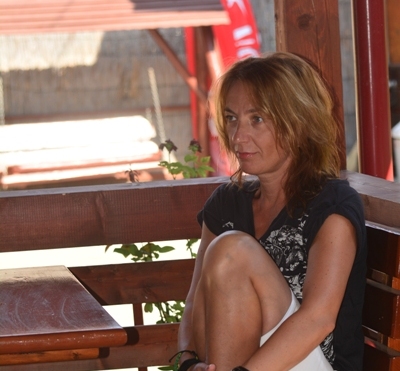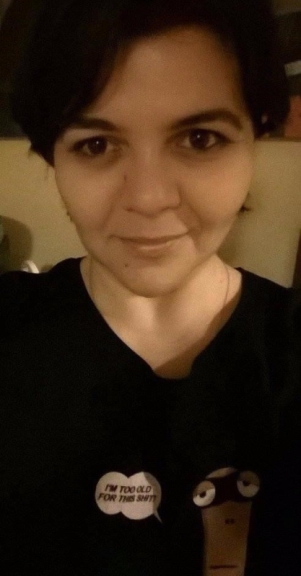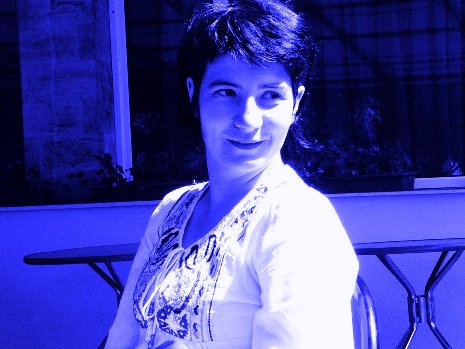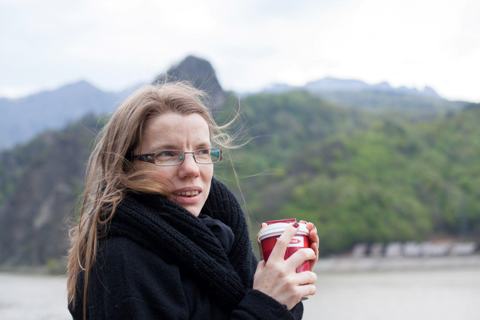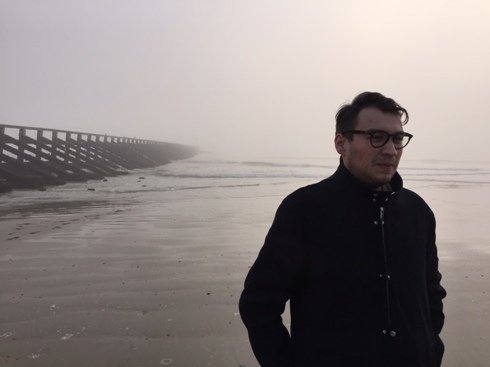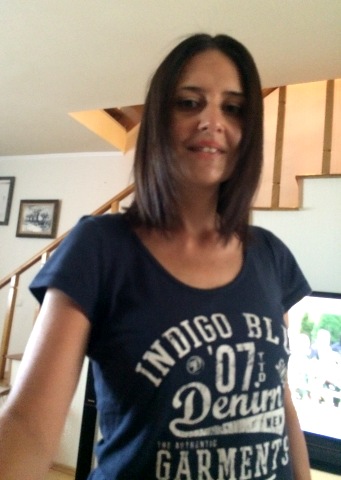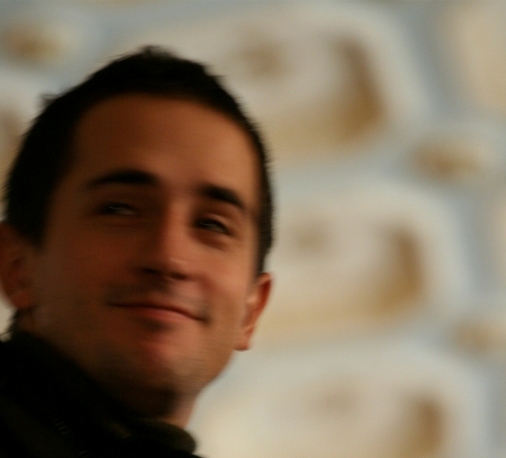 Read here the stories selected recently at our creative writing workshops, written by Cezara Popescu, Florin Spătaru, Cătălina Cosmescu-Bibire, Andrada Clonțea, Ruxandra Bancu, Nicoleta Balaciu, Laura Pamfiloiu, Veronica Stănică, Ramona Micu, Letiția Bărbuică, Horea Sibișteanu, Simona Goșu, Tudor Antemir.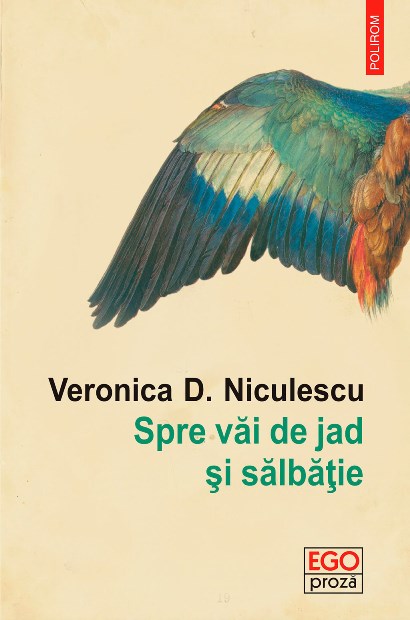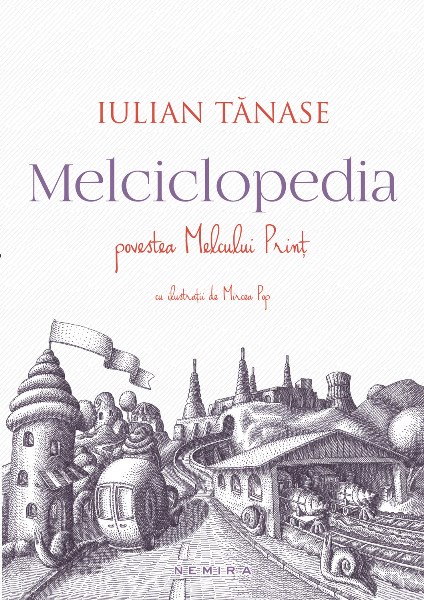 Andreea Apostu wrote two new book reviews in the last months, for Veronica D. Niculescu's Spre văi de jad și sălbăție and for Iulian Tănase's Melciclopedia.
Other news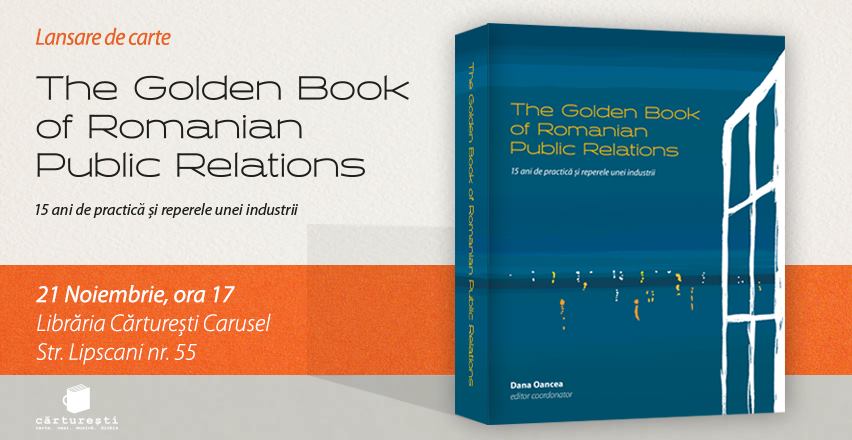 Our coach Magda Bunea wrote an extensive piece for the Golden Book of Romanian Public Relations, that maybe you can still find in libraries this year if you are lucky.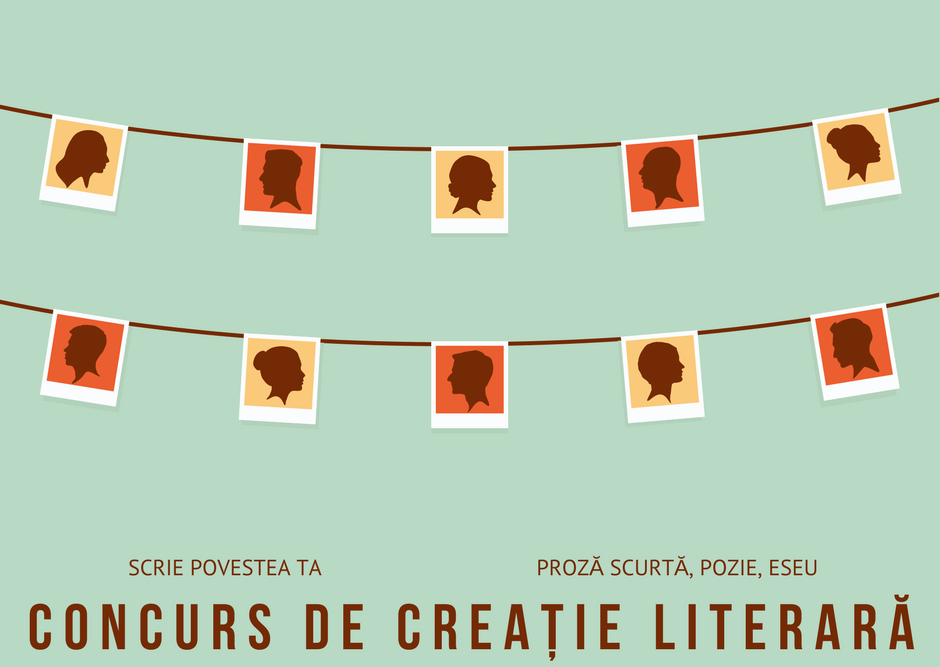 We offered three free entries to Creative Writing Sundays for the teens that won the literary contest organized by Scrie povestea ta social project.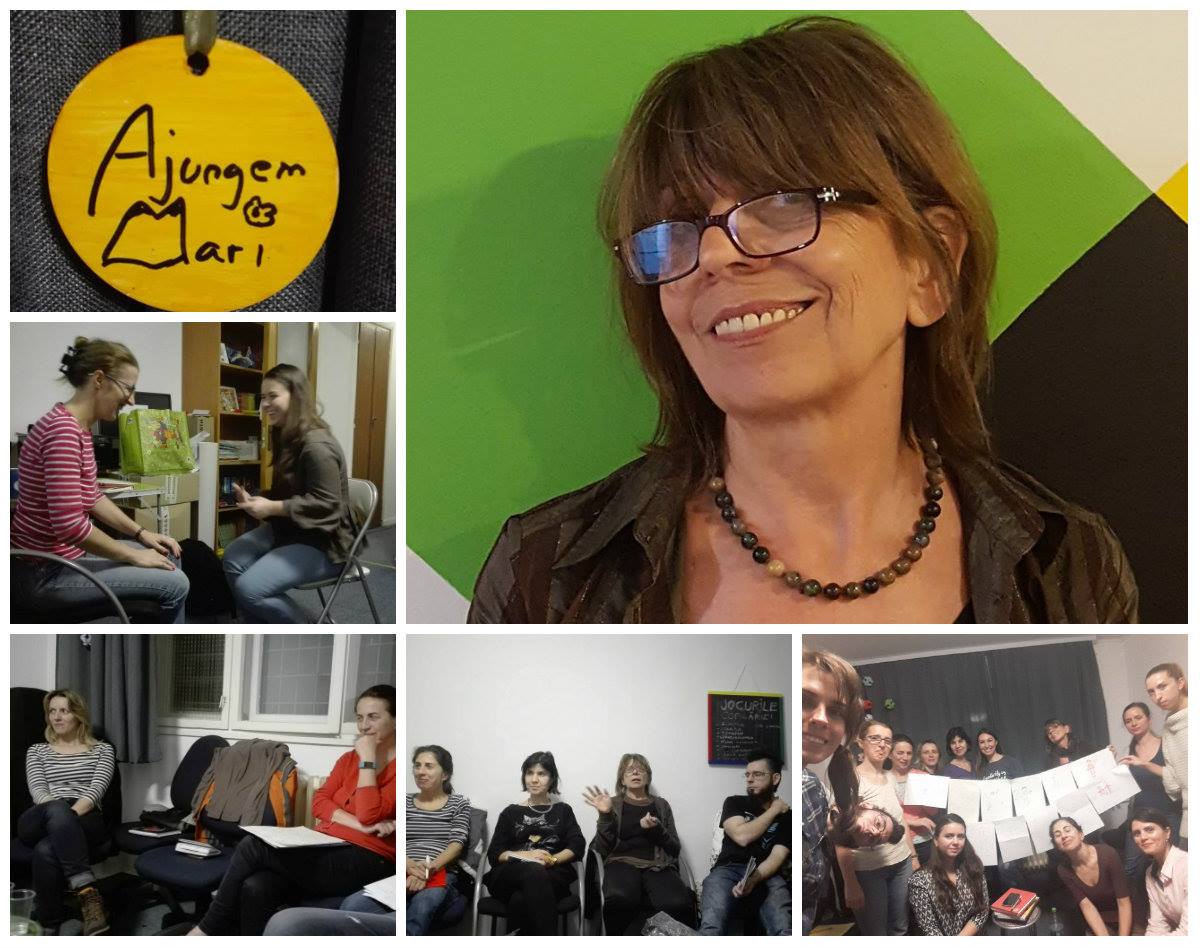 Magda Bunea, our coach and collaborator offered free coaching to the volunteers at Ajungem Mari NGO – they train children in foster care in school subjects and creative arts.