News from Club Revdepov
We finished yet another edition of our popular calligraphy workshop and now we returned to the autumn schedule, with other two editions by the end of the year.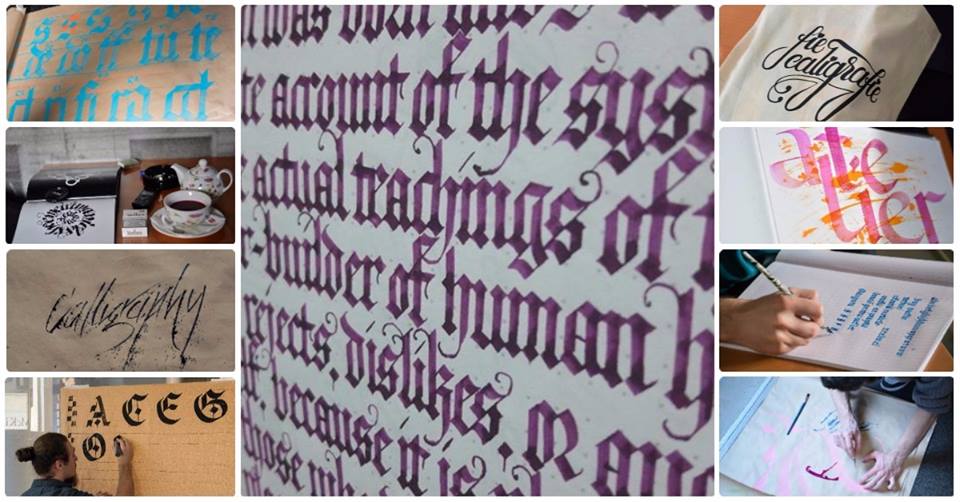 Creative Writing Sundays is back in business! The first meeting was with writer Alex Tocilescu, proud author of The Empire of Cats.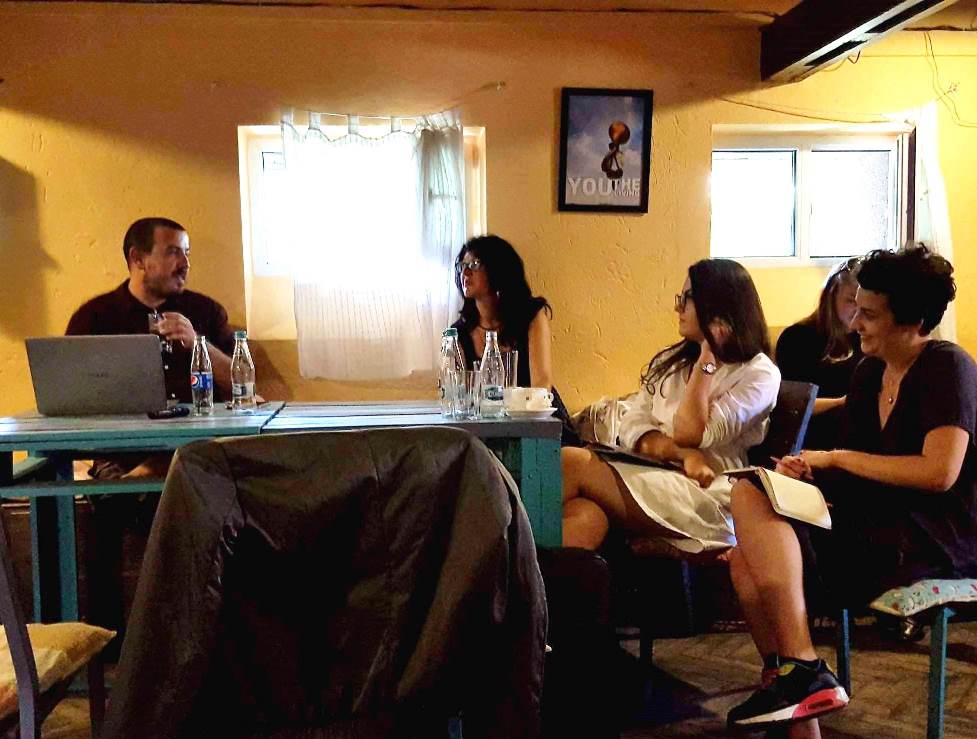 News from Academia Motanov
We recently published the stories written by the children who participated last year in our creative writing workshop with Adina Rosetti. Read and laugh on the blog.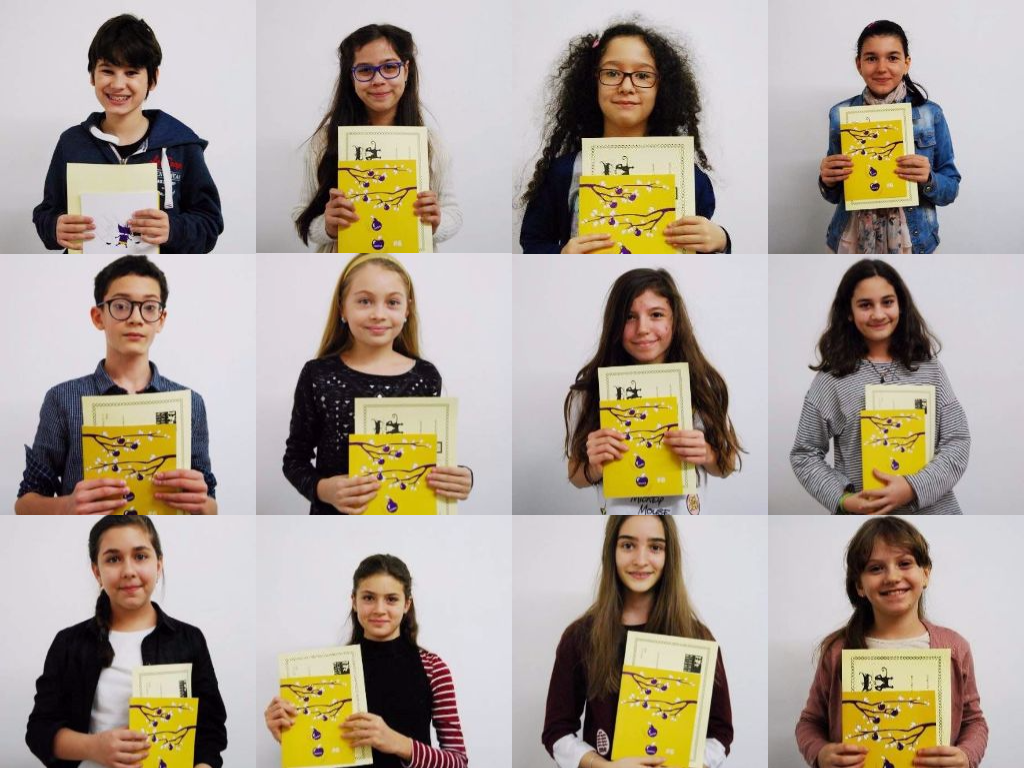 News from Revista de Povestiri
Writer Lavinia Bălulescu was the one to read and select the stories enrolled in our regular short stories contest.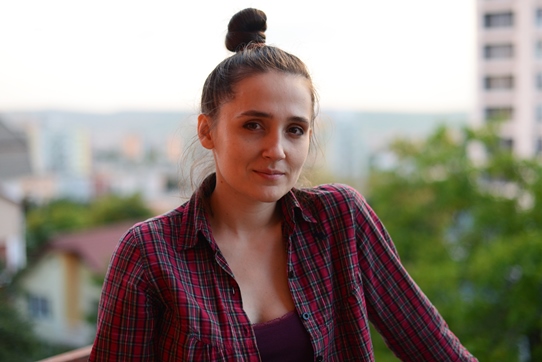 Congratulations to the winners of the contest, read their stories here. Our next contest is open until the 1st of December, feel free to join in!