News from Club Revdepov
We just returned from a wonderful holiday at Vama Veche, where writer Dan Coman lead a creative writing workshop for 12 creative people. Among the fun literary activities was a collective poem and a public lecture from everyone's journal of the camp. Sun bathing, dancing in the moonlight, boardgames, so many beautiful memories!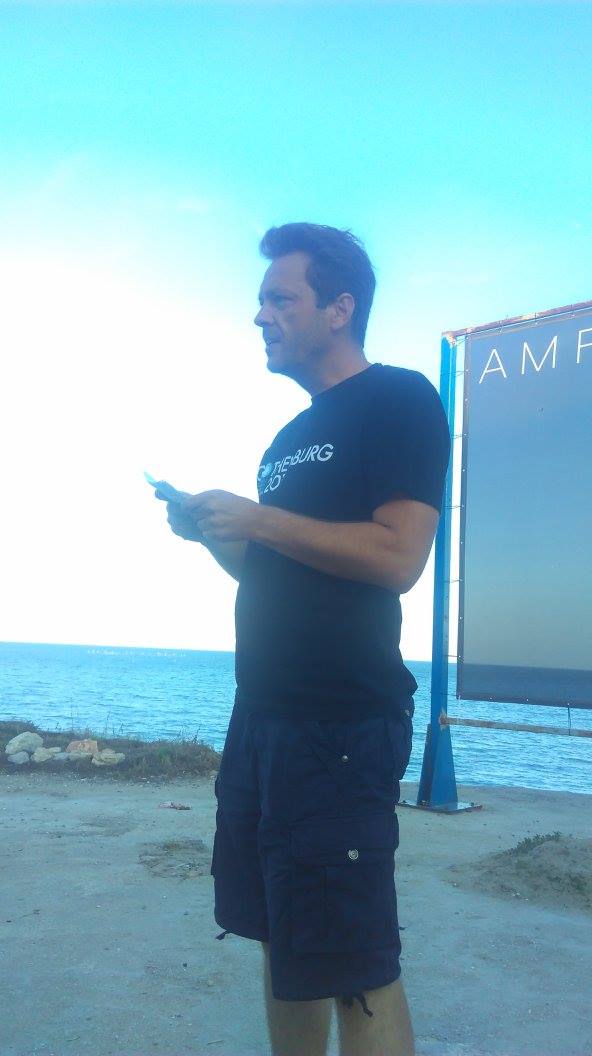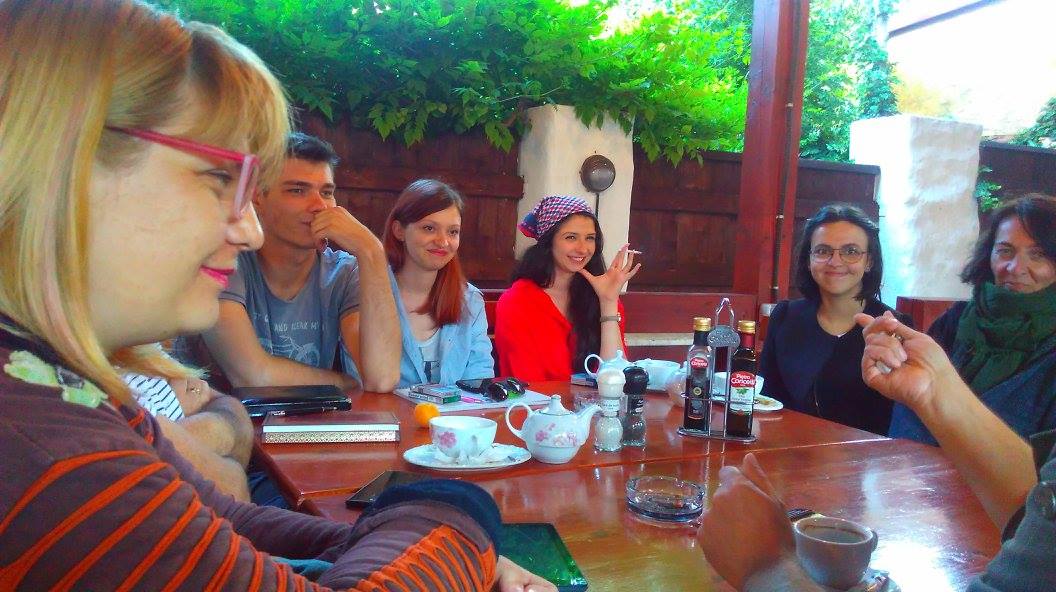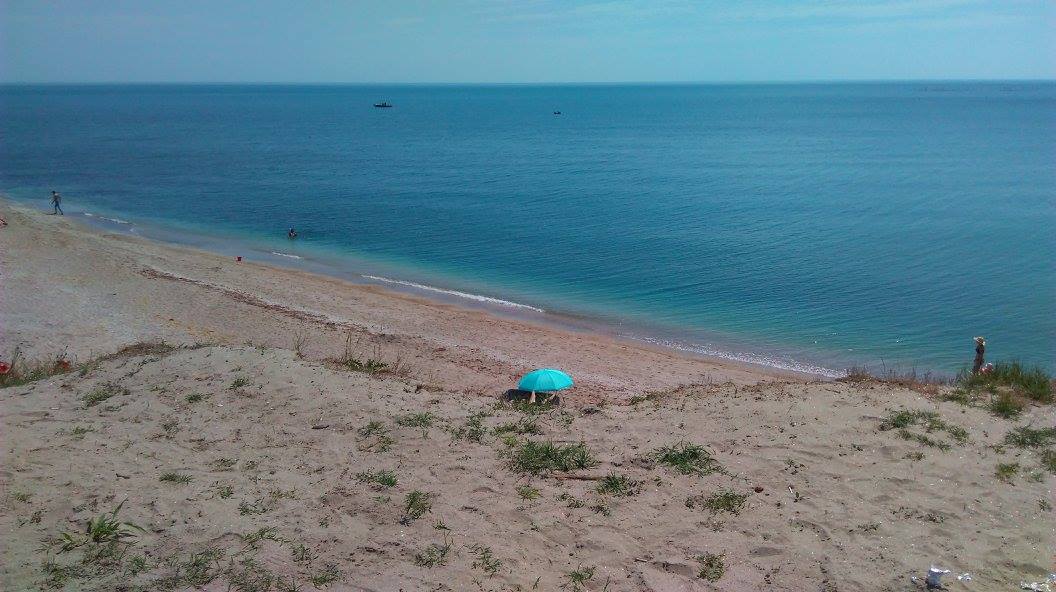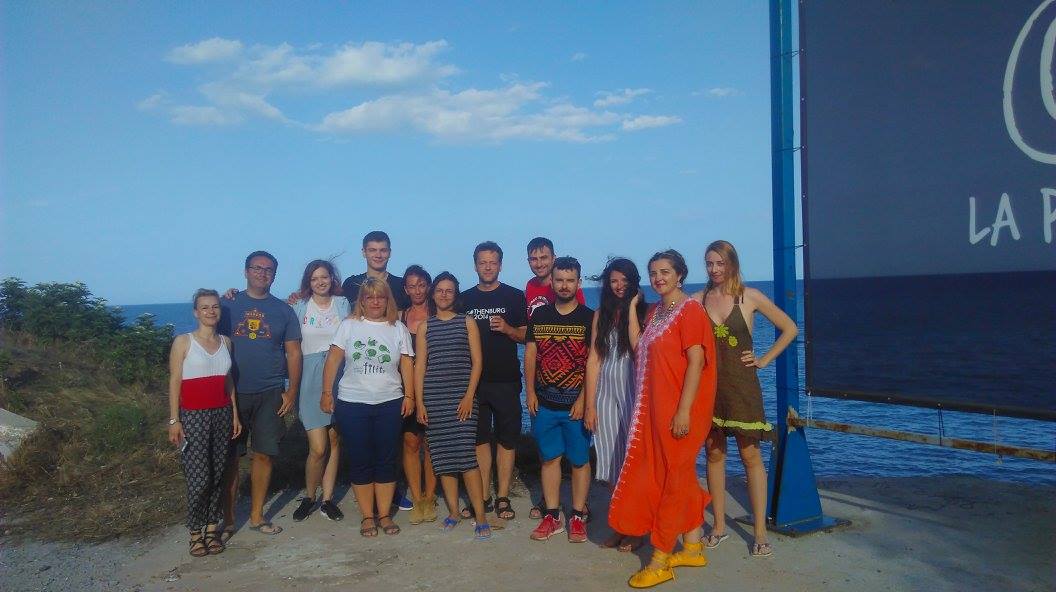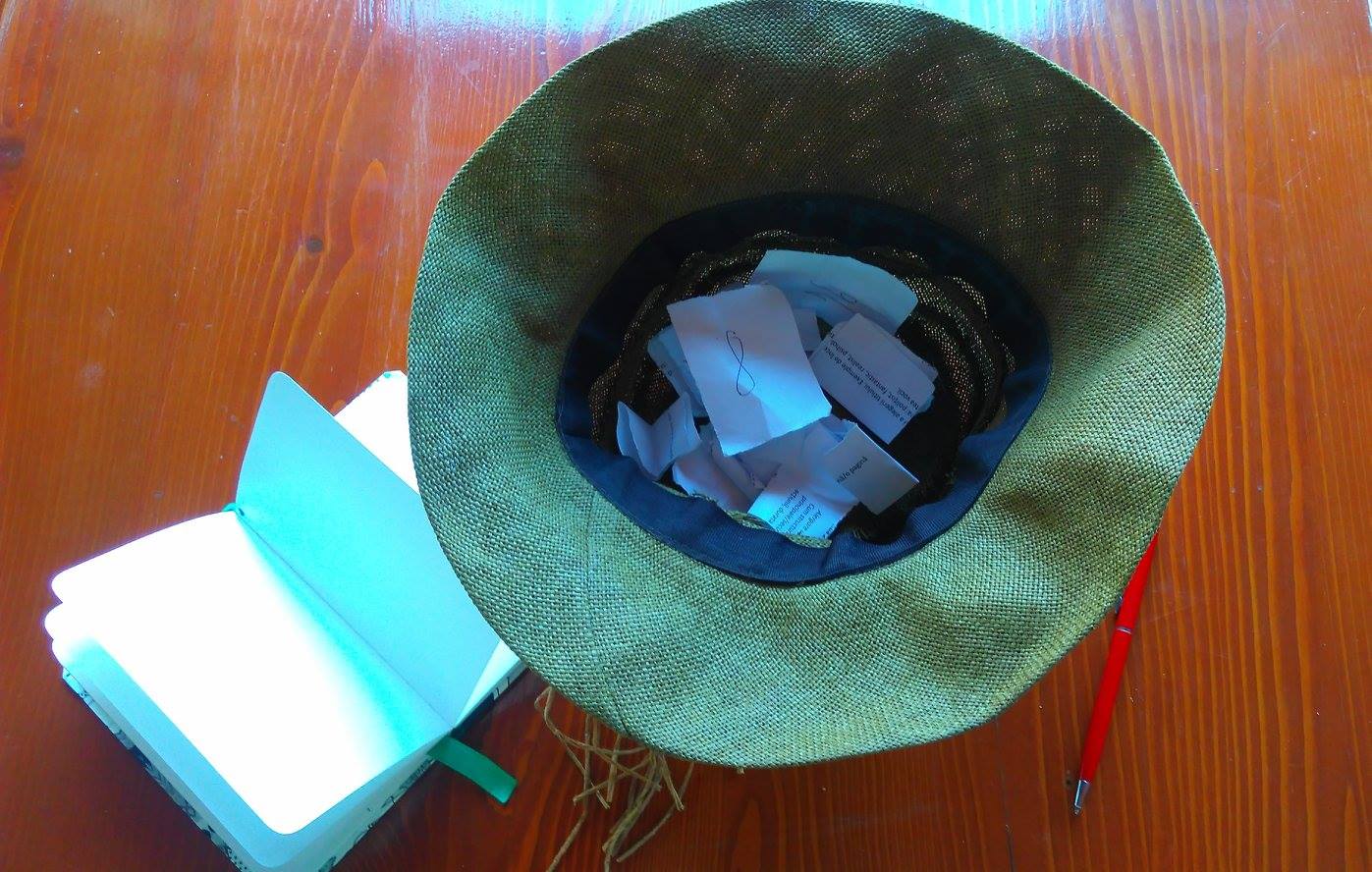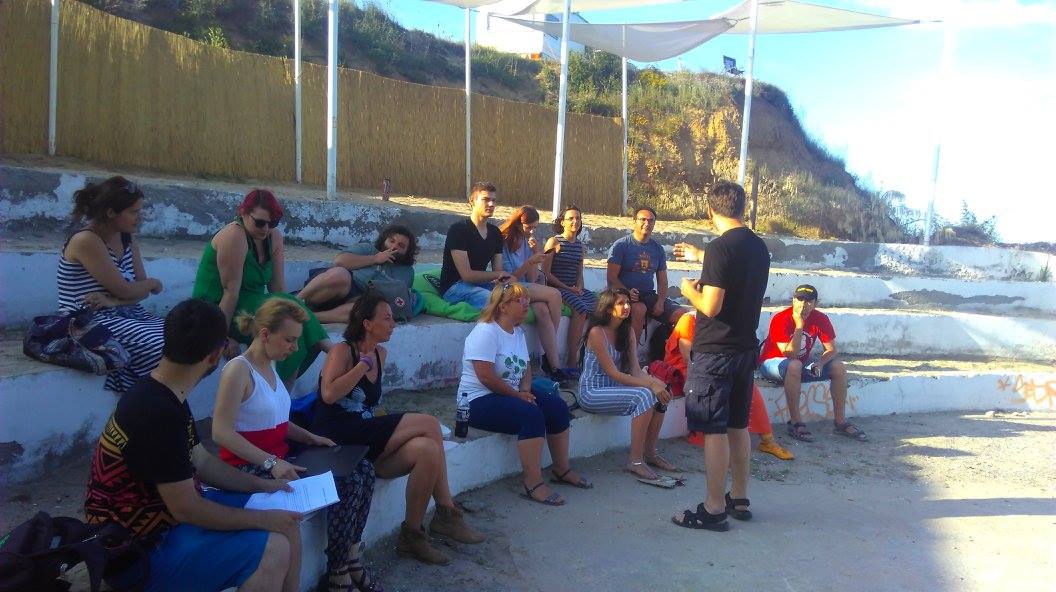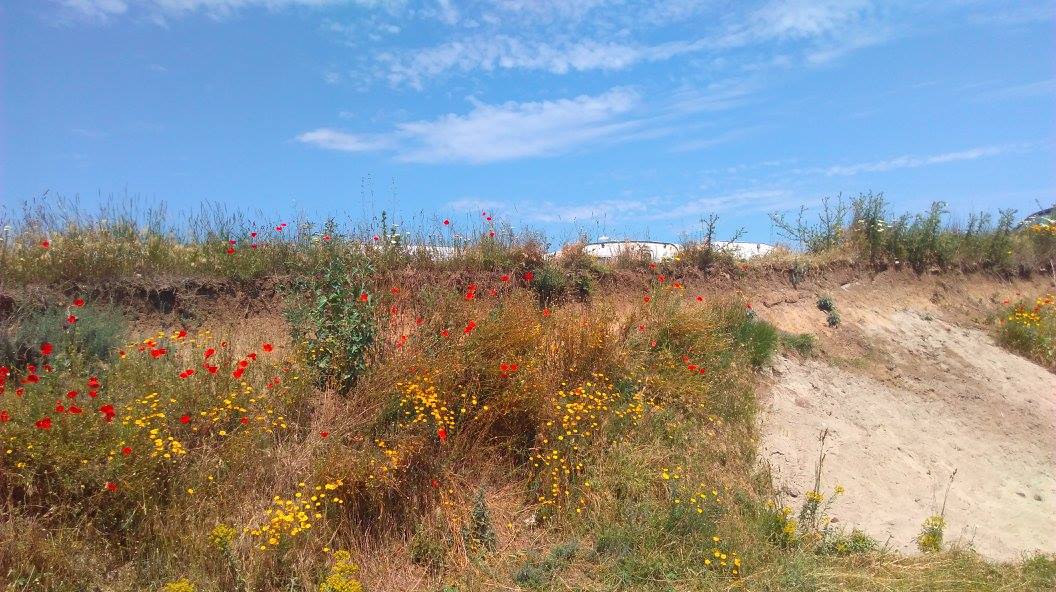 Before that, we had another creative writing workshop, the first one taught by writers Bogdan-Alexandru Stănescu and Cezar Paul-Bădescu, in Bucharest. Prepare your best prose for the next edition, in October!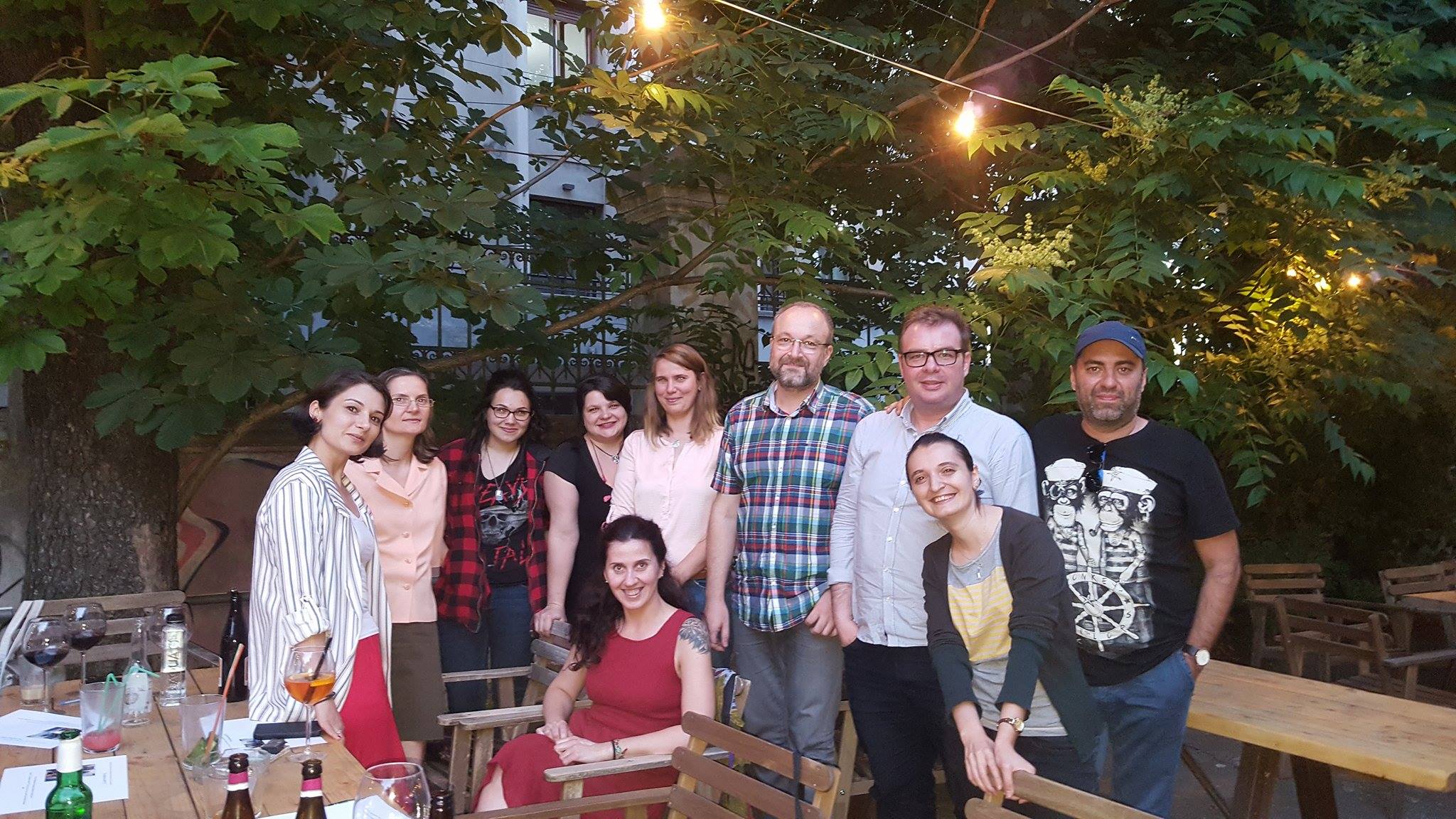 Our ongoing meetings with writers – Creative Writing Sundays – are about to take a break, and we will start over in September. Save your place until it's too late! (Below, Dan Coman and the students having fun at feedback time – the homework involved a sex scene, and everyone knows they are so hard to write!)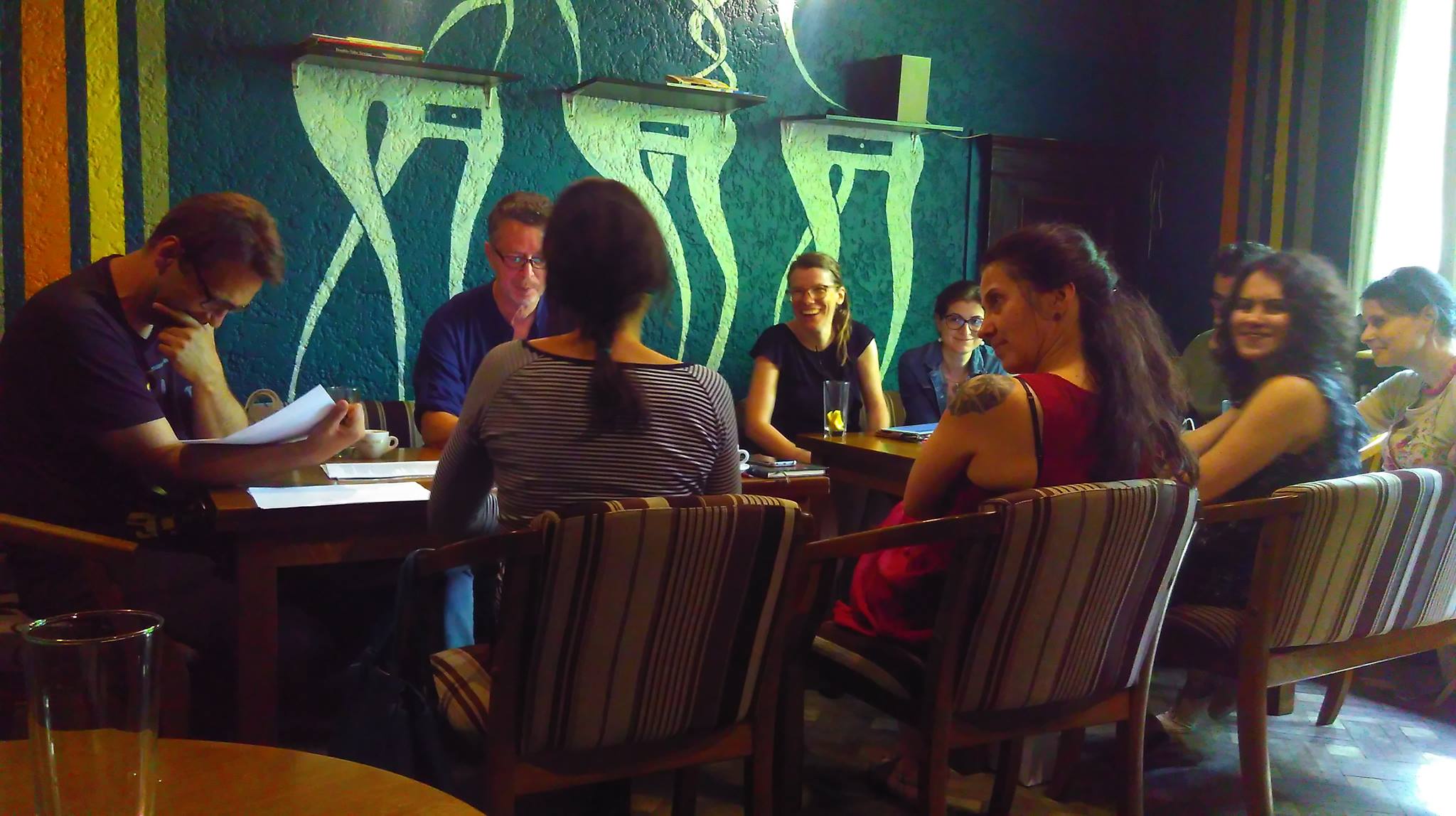 Our 26th edition of the calligraphy workshop taught by Another Outsider and Bine Scris finished at the end of May. But we have a new summer edition starting soon.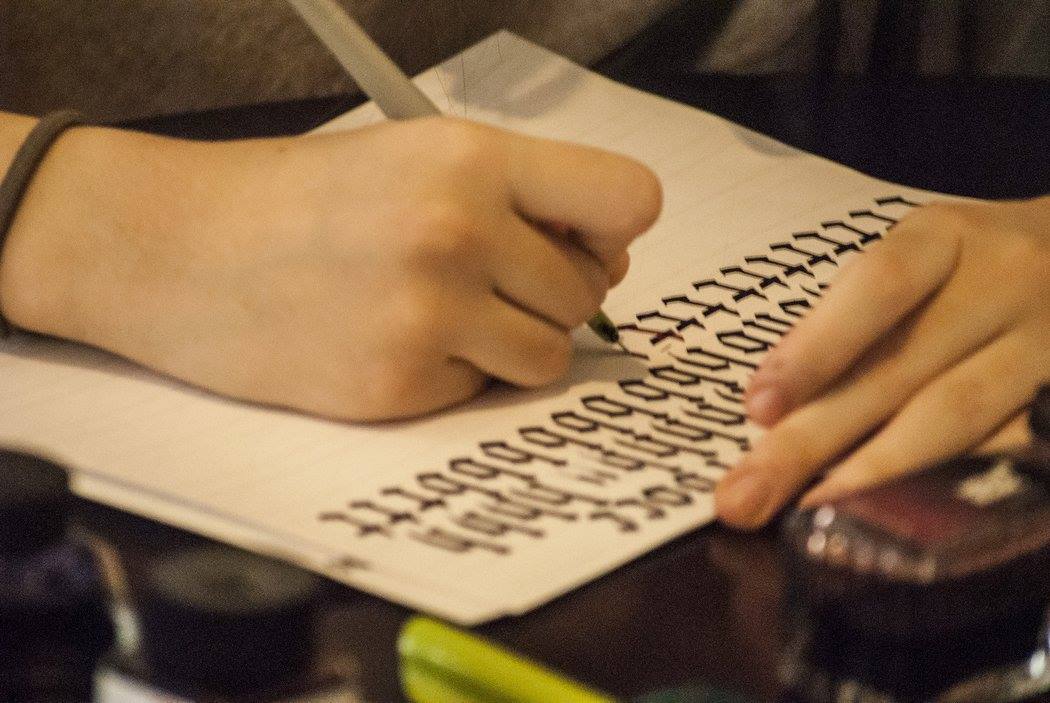 News from Academia Motanov
We are preparing for a calligraphy summer school for children aged 9 to 12, with lovely teacher Ștefania Iorgoiu. Who urged to go and but the new funky ink colors they brought at the art shop.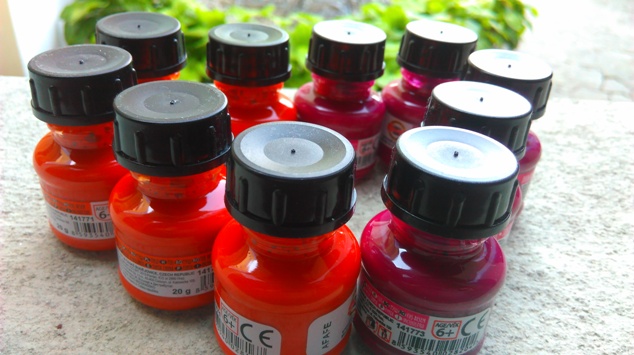 News from Revista de Povestiri
Let's see what you can read in our magazine.
Writer Michael Haulică selected the best short stories from our quarterly contest, you can read them here. Below are the authors.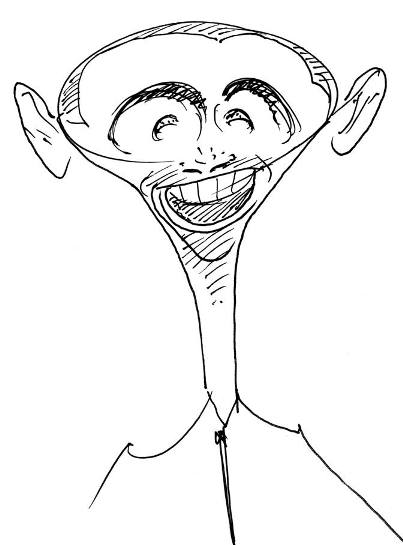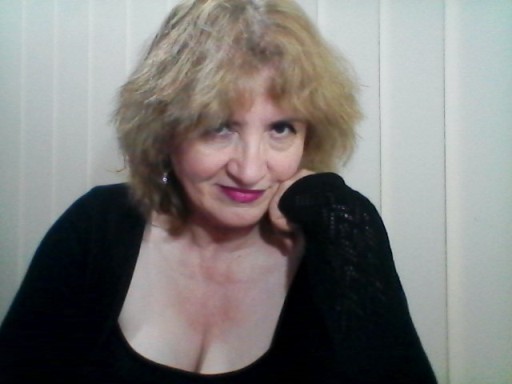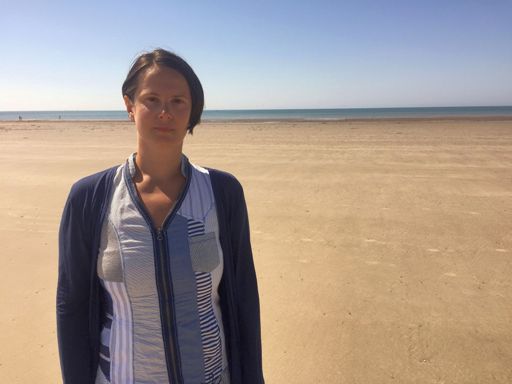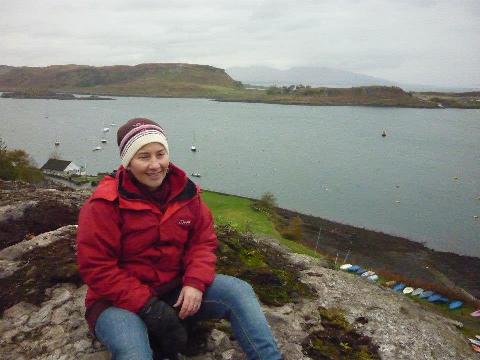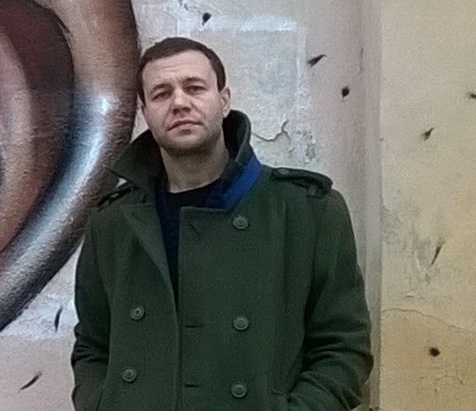 Also, read the best short stories written at Creative Writing Sundays here.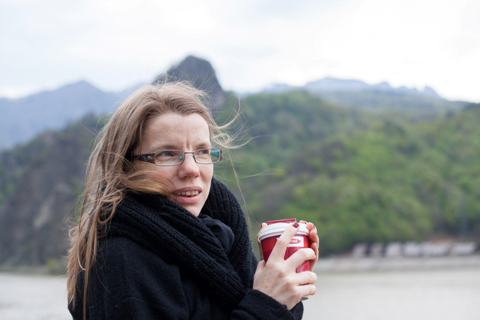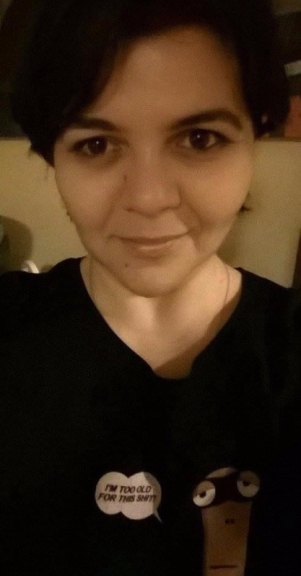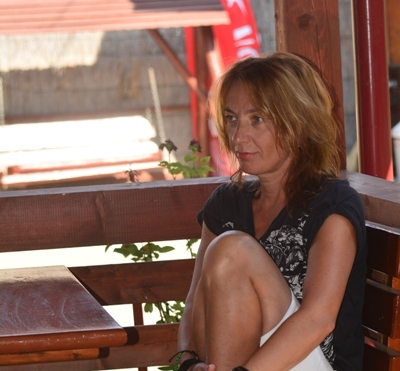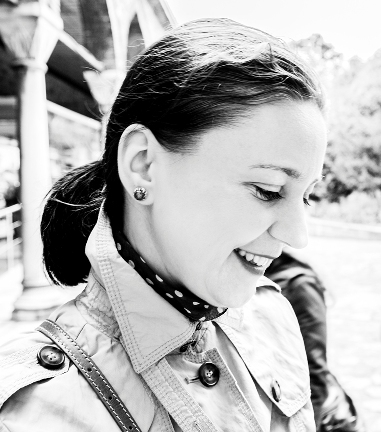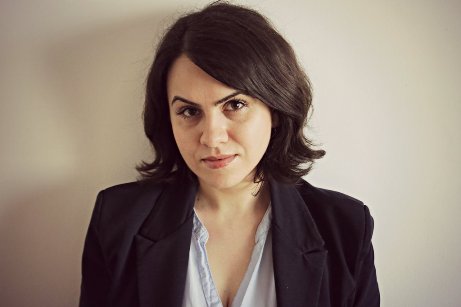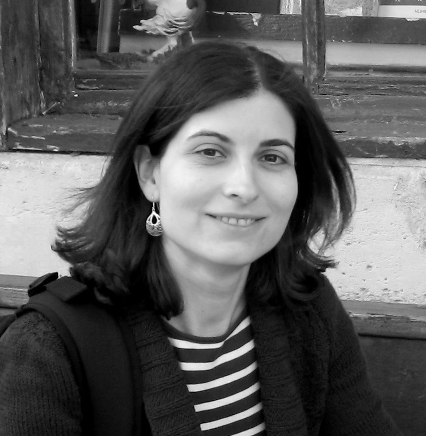 Finally, read our three recent interviews. With science-fiction writer Dănuț Ungureanu, with writer Filip Florian and with foreign writers Daša Drndić (Croatia) and Dragan Velikić (Serbia) (EN).