News from Club Revdepov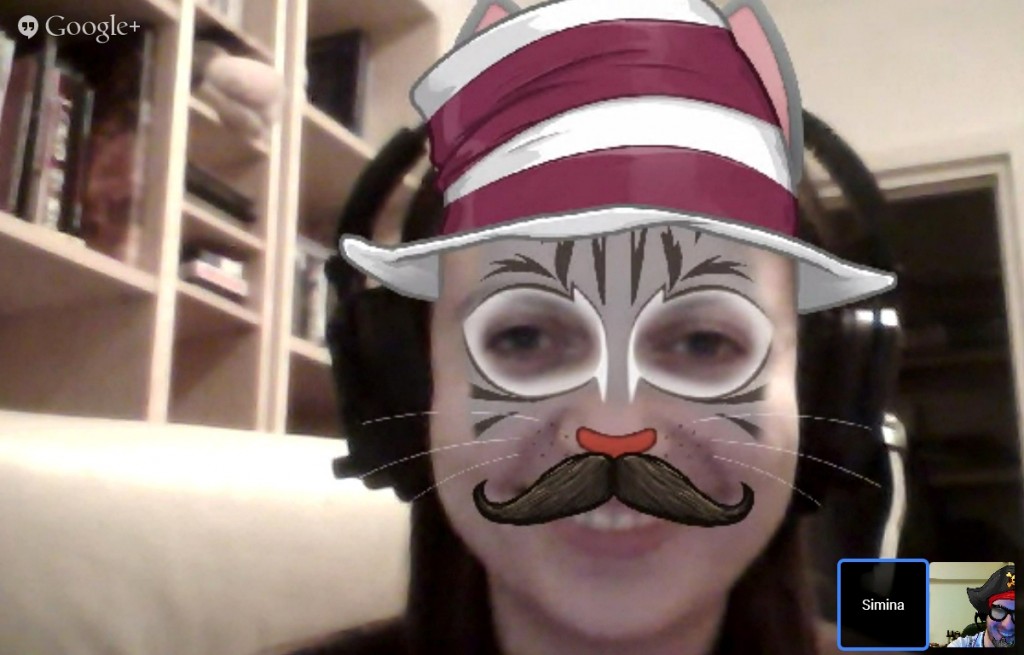 We have two online workshops for now: creative writing with writer Marin Mălaicu-Hondrari and communication with coach Magda Bunea. We use Google Hangouts, which allows only 10 people in the video call, so the atmosphere is more intimate than in other workshops.
The stop motion workshop with Serghei Chiviriga ended recently, we're waiting for the short films to be ready to upload and share with the world. A new edition will start in September.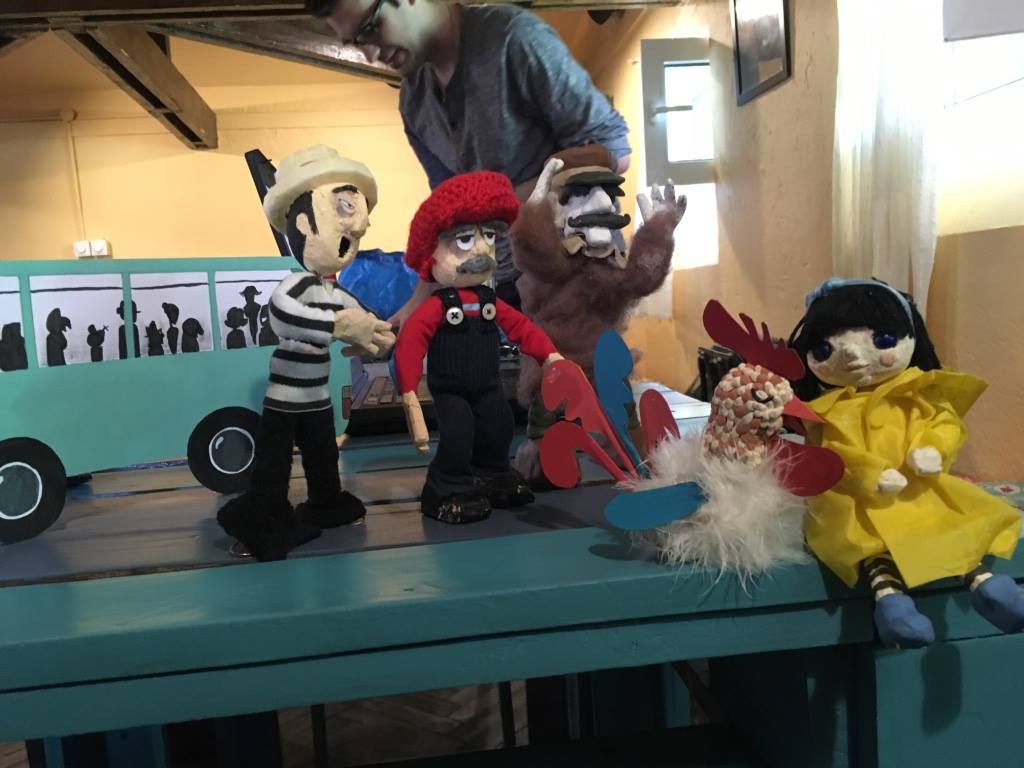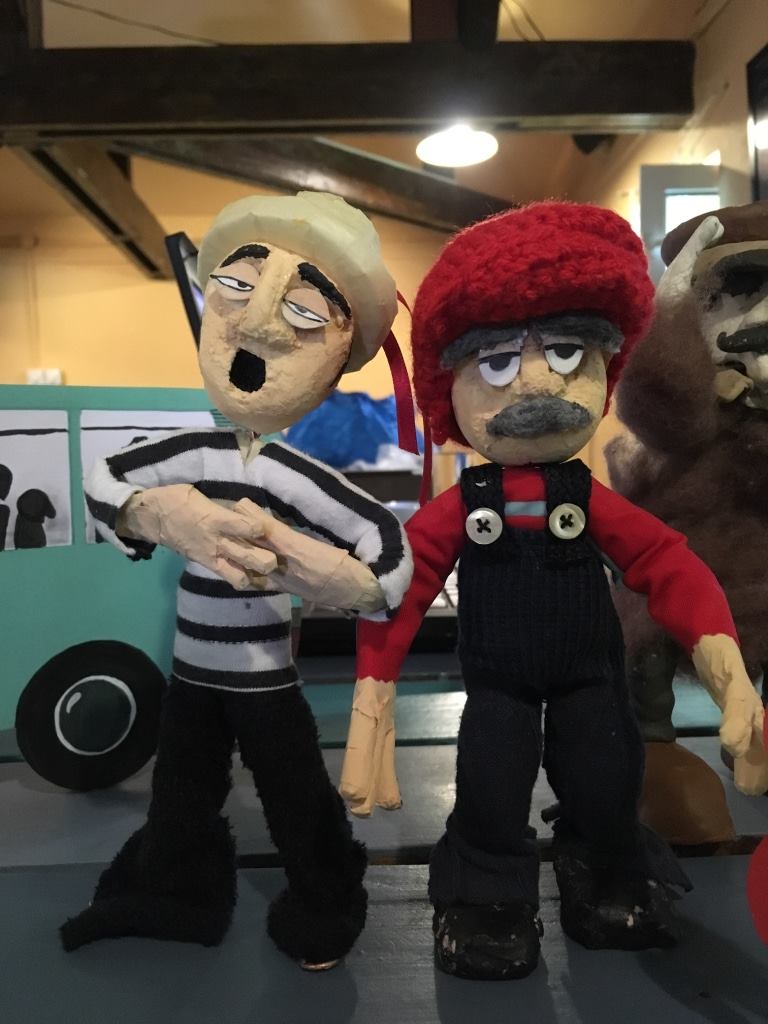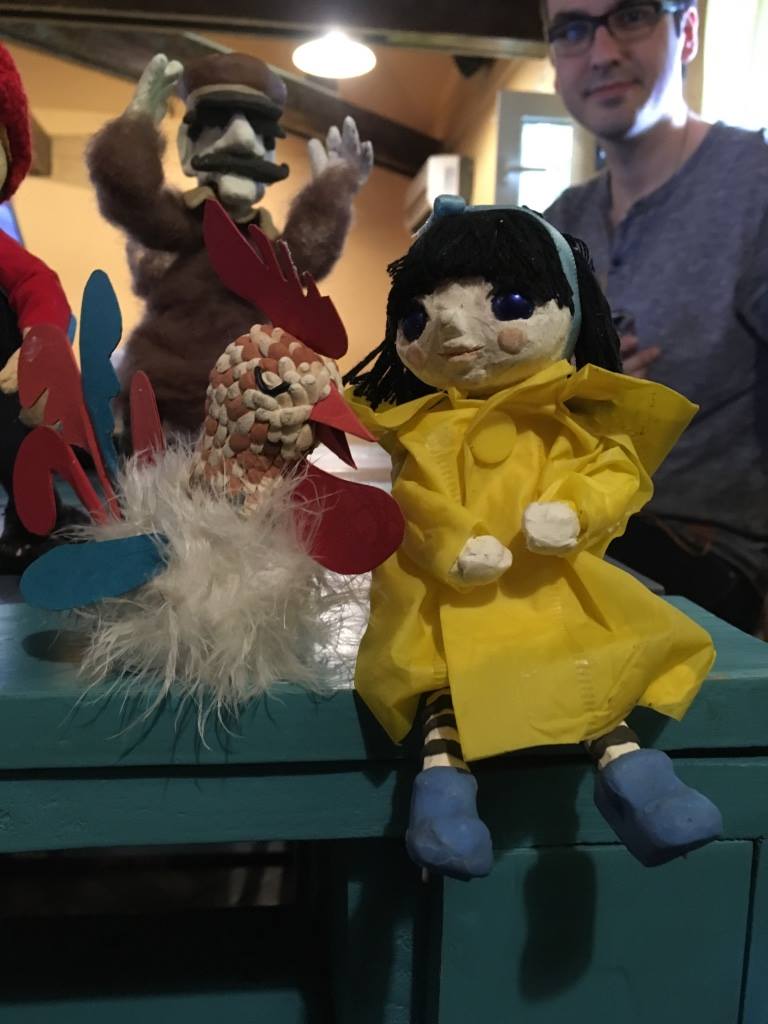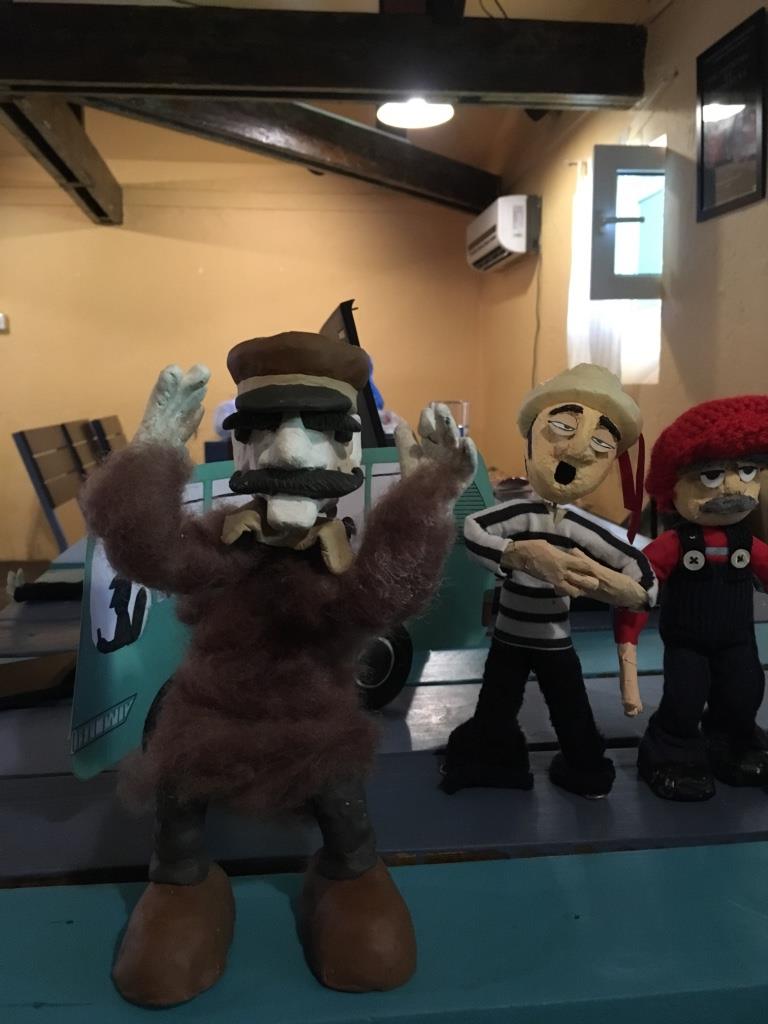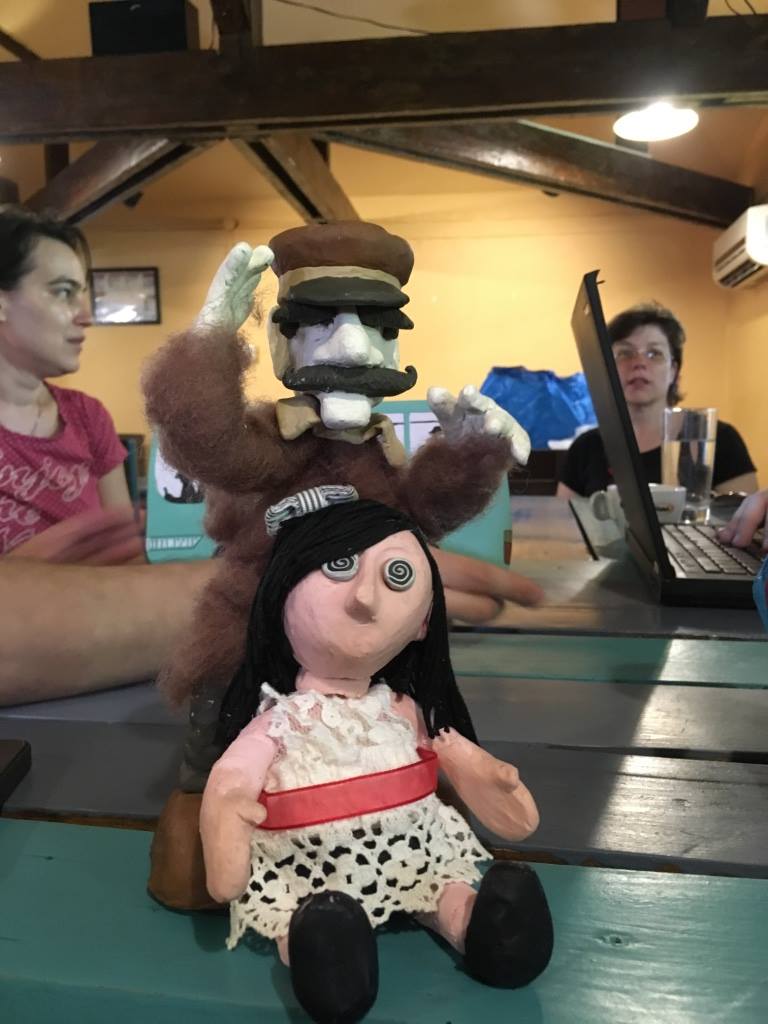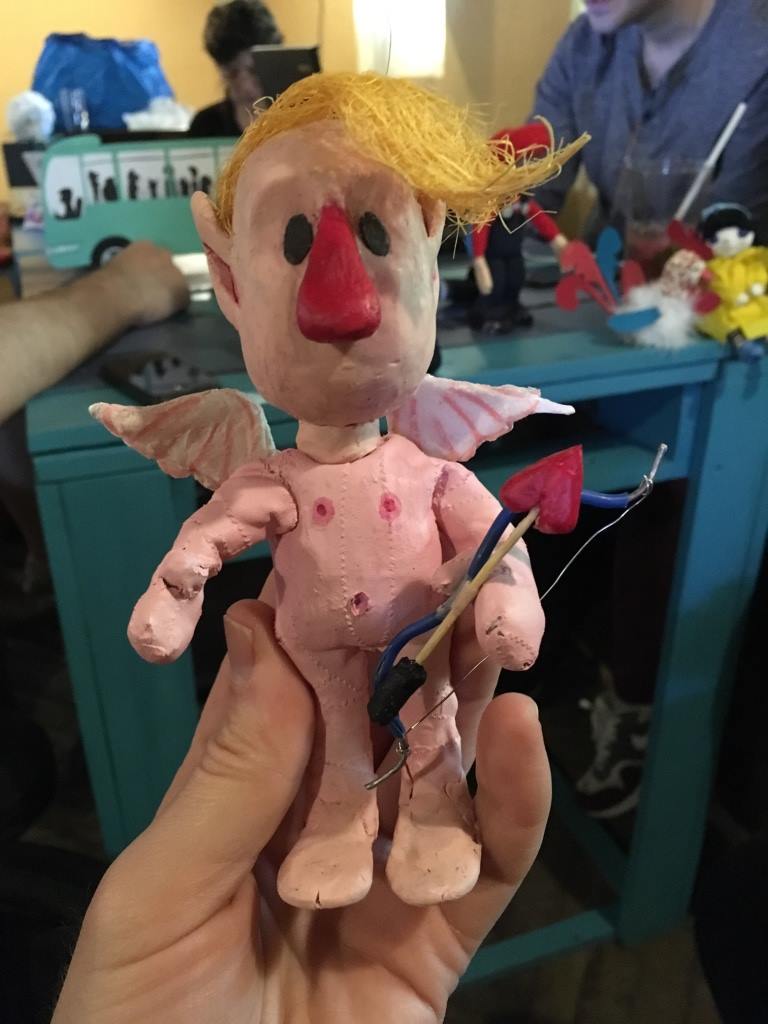 Philip Ó Ceallaigh finished the first edition of his creative writing workshop and hopefully he will agree to a new one soon.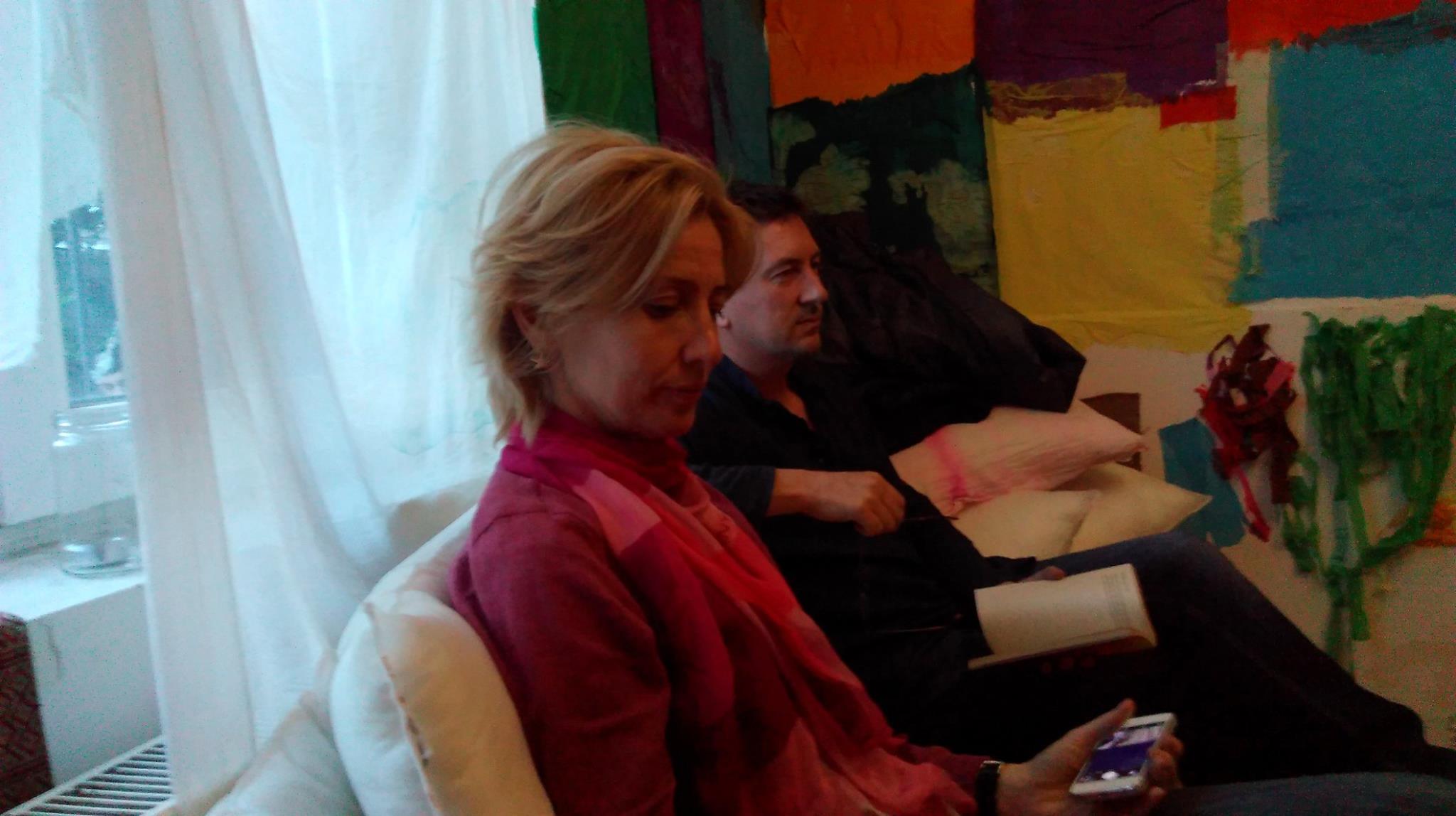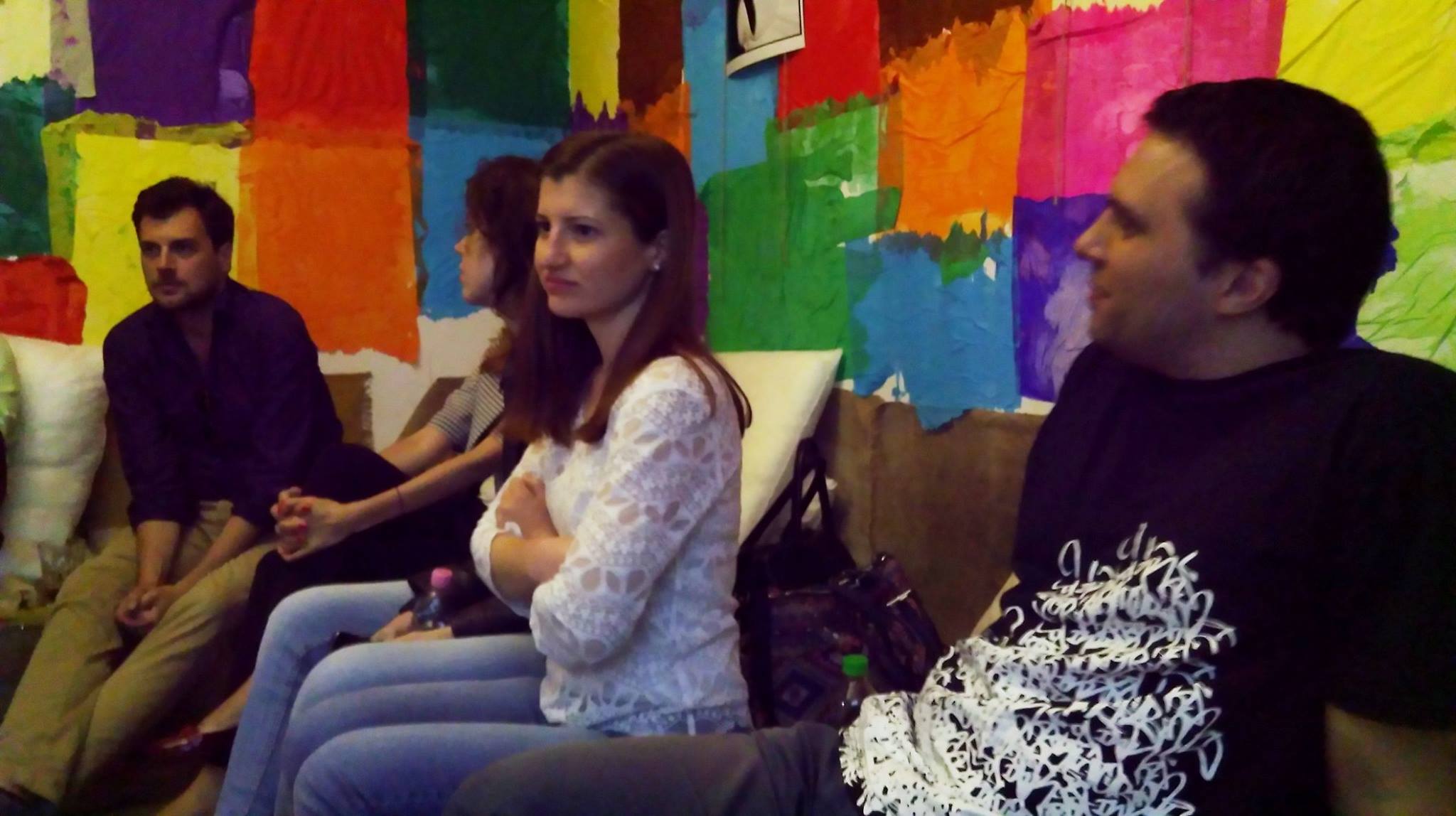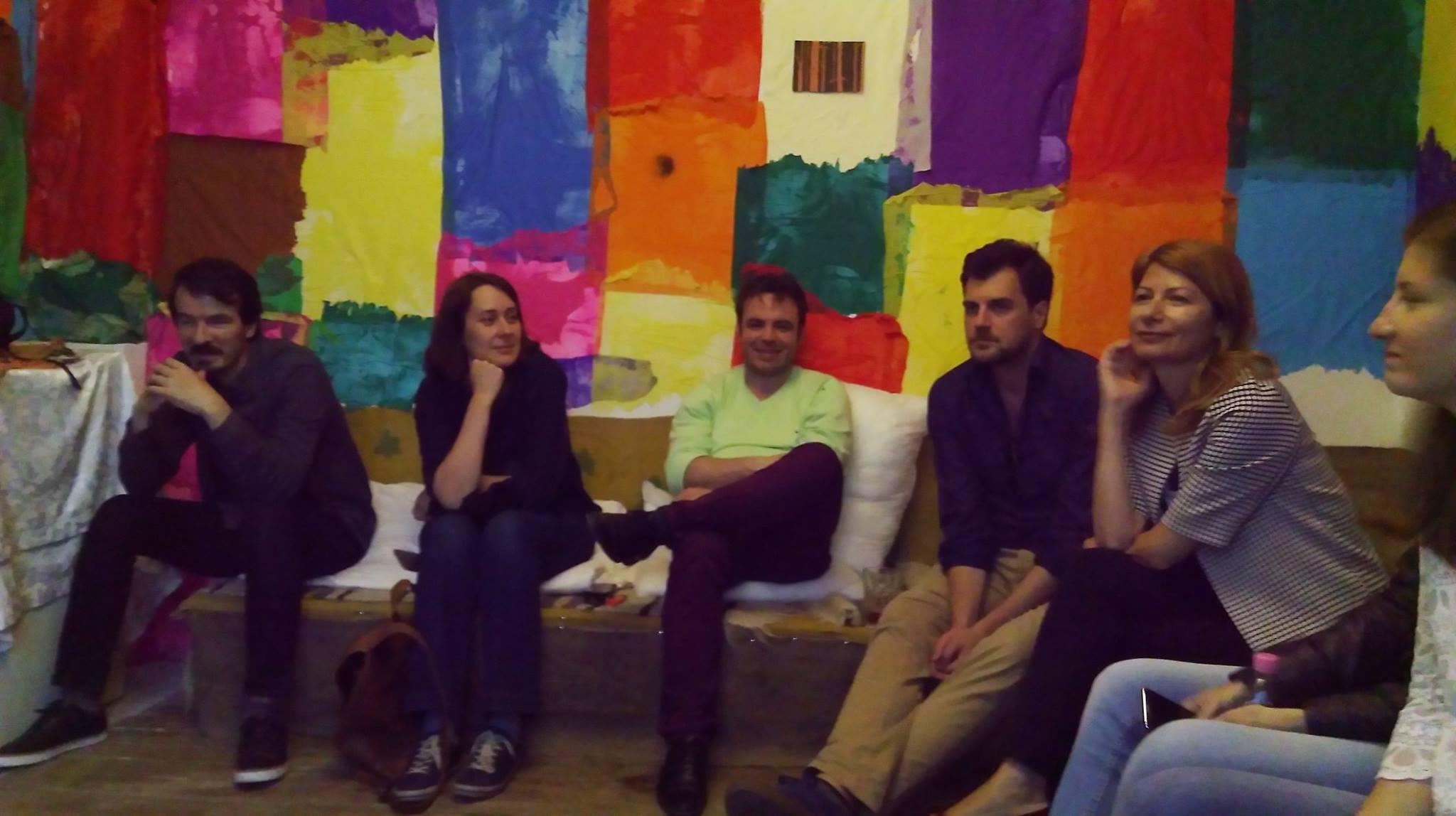 If you wonder what happens with people after the come to our workshops, follow Club Revdpov's blog, we are showing off the most ambitious of our alumni.
News from Academia Motanov
We recently published an interview with calligraphy trainer Ștefania Iorgoiu, as we're preparing for a new edition of the workshop for children.
We're also getting ready for the secret creative writing summer school with Adina Rosetti.
News from Revista de Povestiri
Read the most recent short stories published on the website, selected by Creative Writing Sundays guests.
We published an interview with writer Matei Florian. And two book reviews, for Contorsionista, by T. O. Bobe and Solenoid, by Mircea Cărtărescu.