News from Club Revdepov
Let's start with the most exciting news: enrollment in our creative writing workshop at Vama Veche is now open! You can apply until the 15th of May. We have a new trainer: writer T. O. Bobe.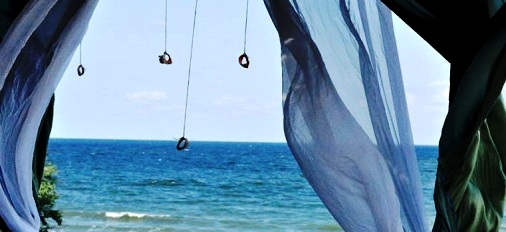 We are also preparing for a new scriptwriting workshop that will take place during the summer. If you have an idea for a film, send it to us until the 20th of May and come learn from director Igor Cobileanski and scripwriter Cecilia Ștefănescu.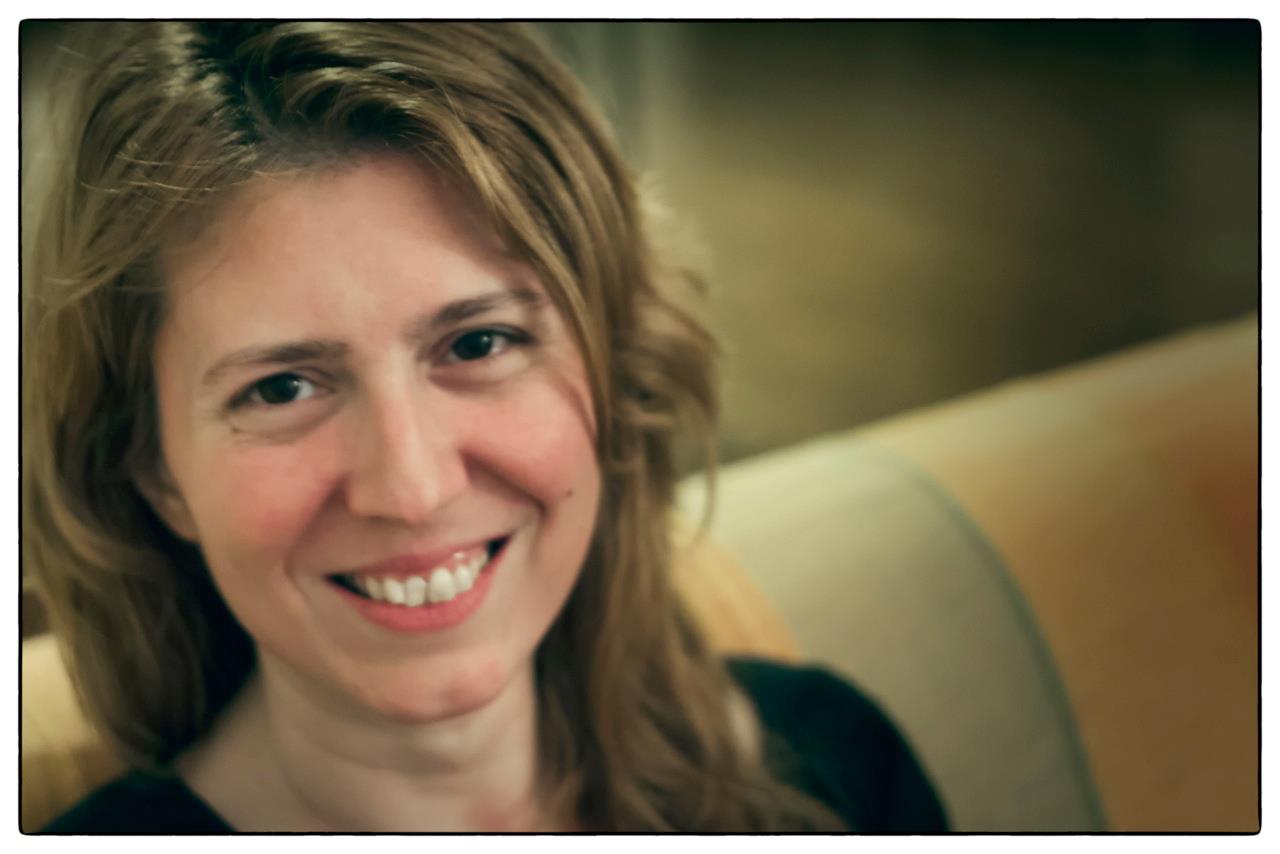 If you are curios how is the stop motion workshop doing, have a look at some of the characters that will be animated very soon: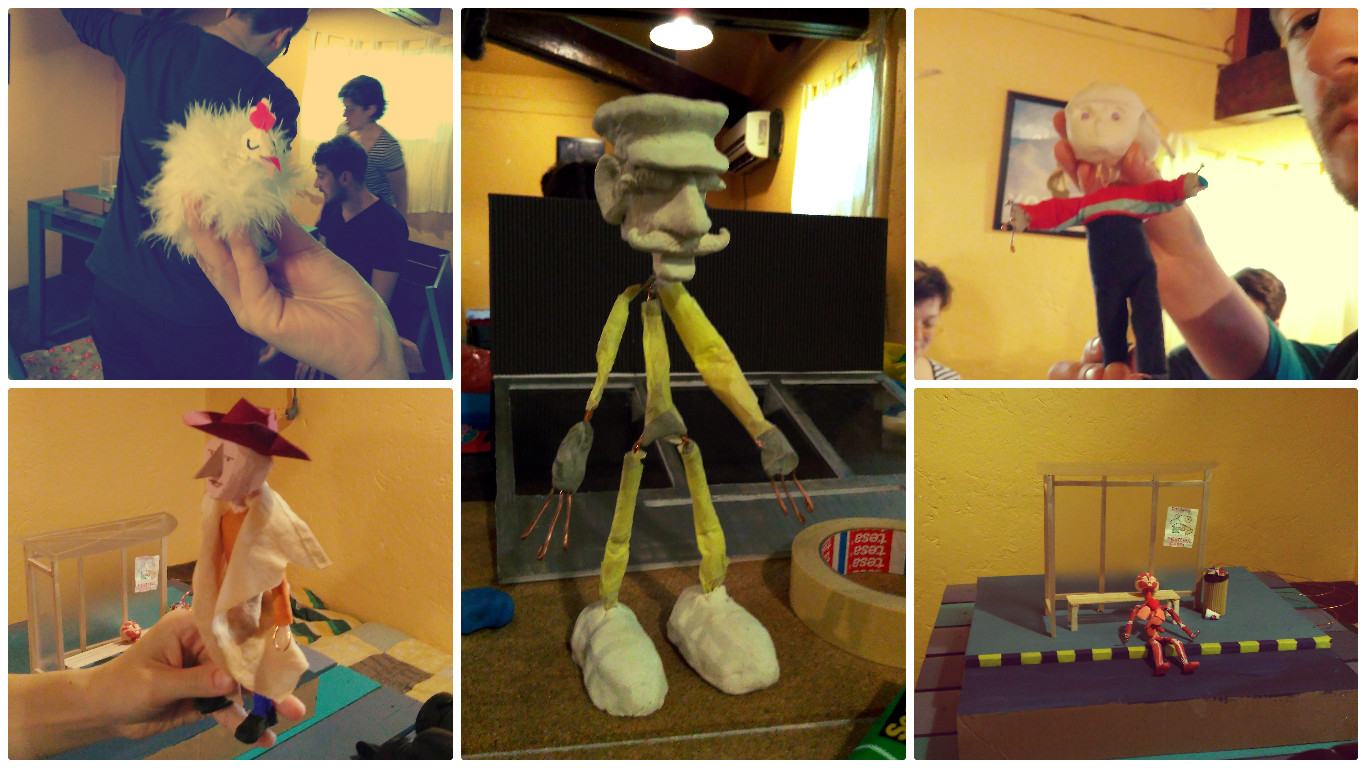 Alumni news: Florin Spătaru just published an ebook, Angelica Stan is preparing a poetry book.
News from Academia Motanov
Our 5th creative writing workshop for children ended in April. Writer and trainer Adina Rosetti had 15 kids this edition, you can read here some of the stories they wrote.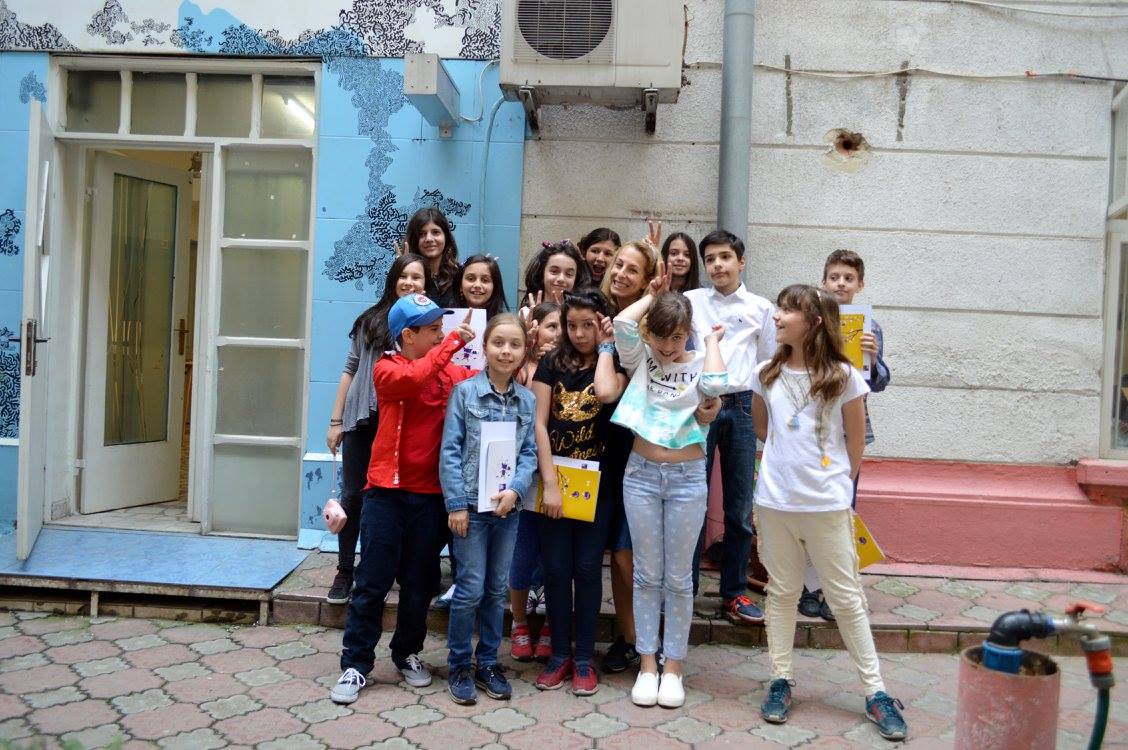 Ștefania Iorgoiu is our new teacher at Academia Motanov, she inspired children to see calligraphy as an art, a way to play with letters, colors, textures. The first calligraphy workshop for children finished last week.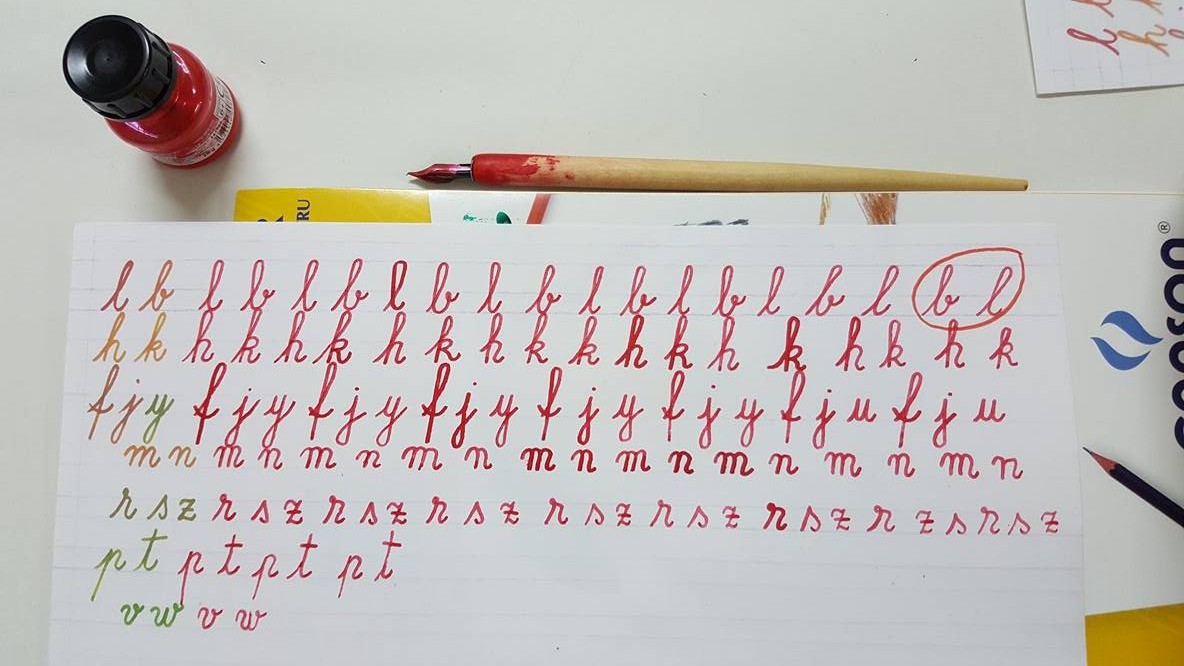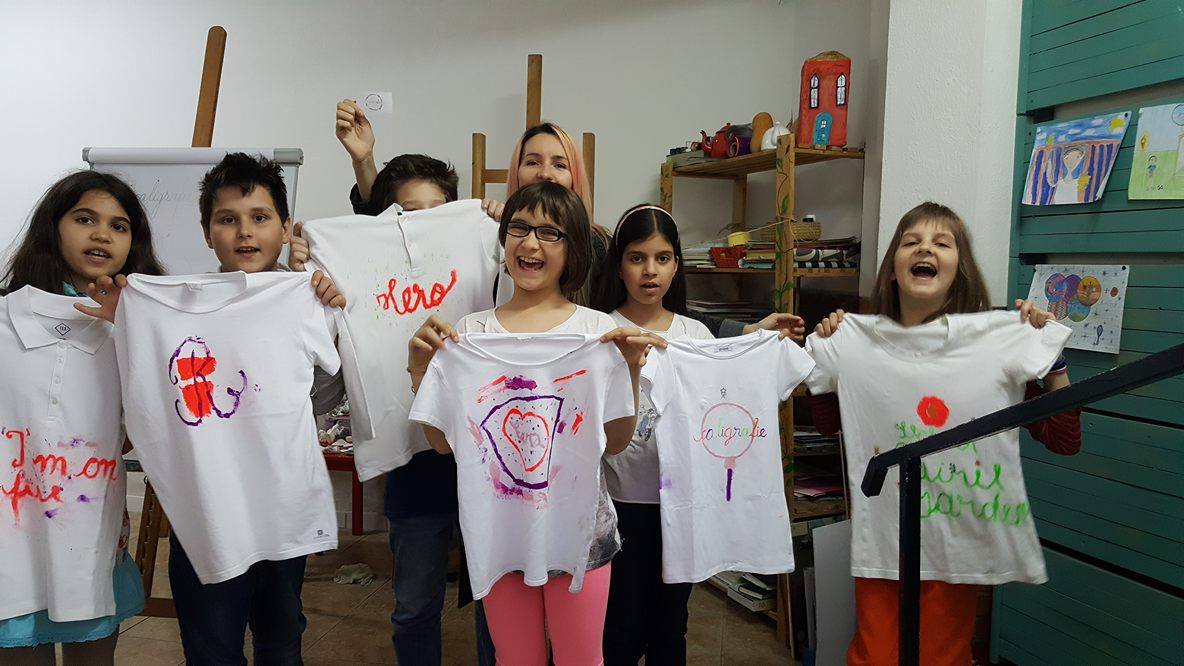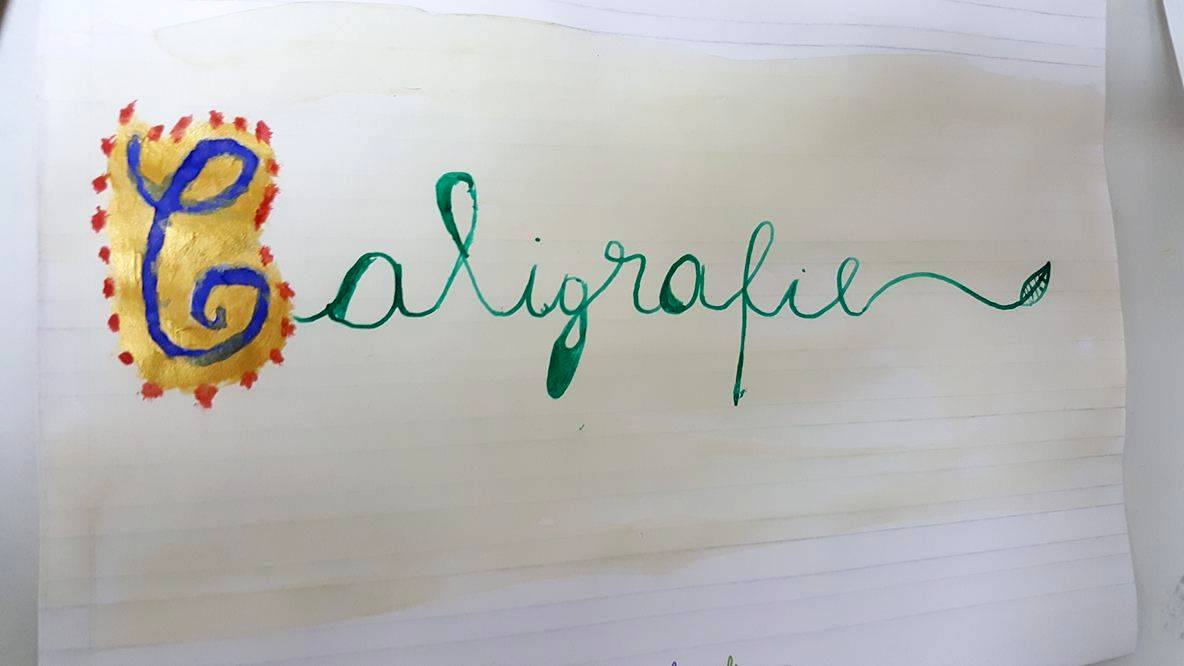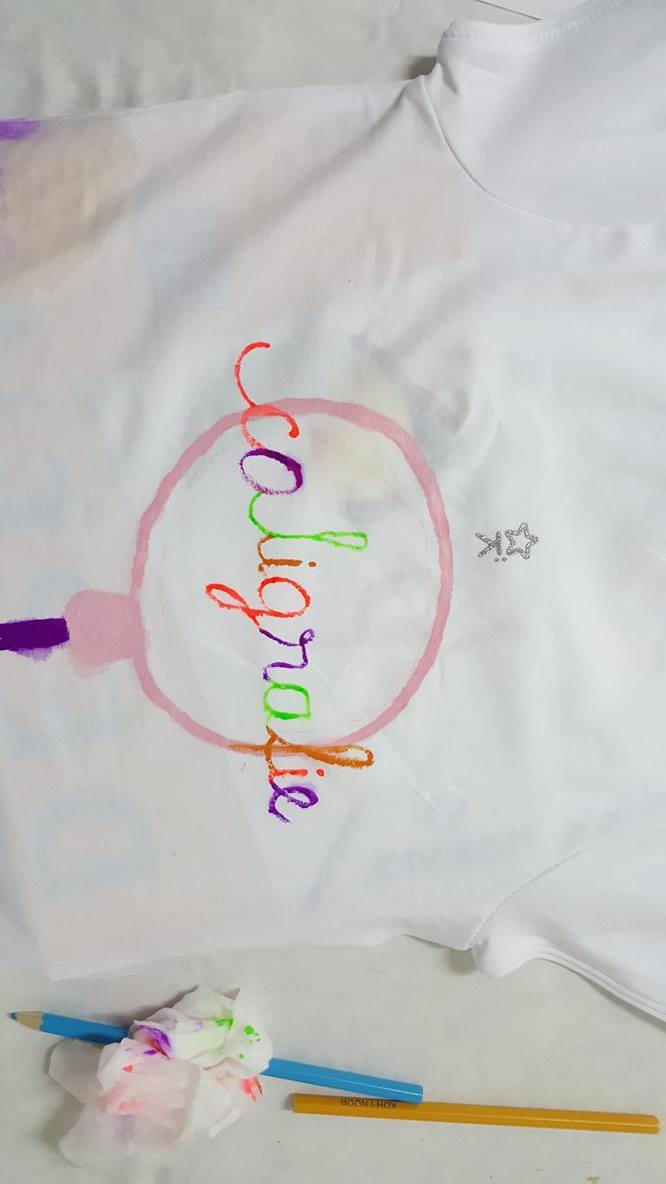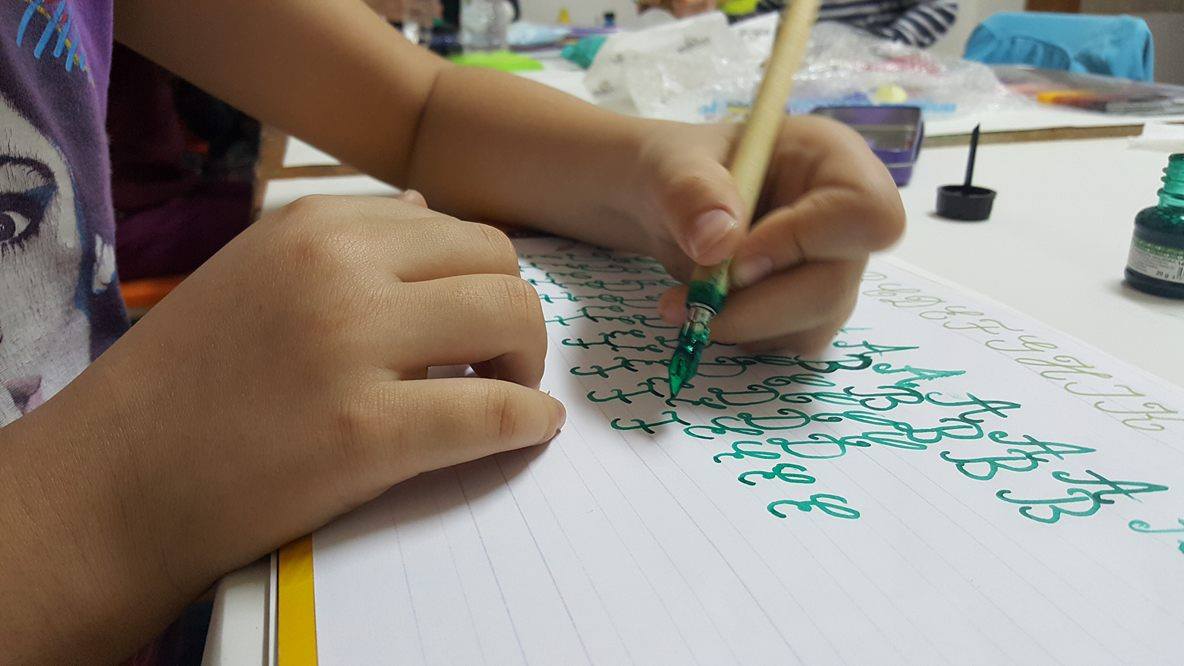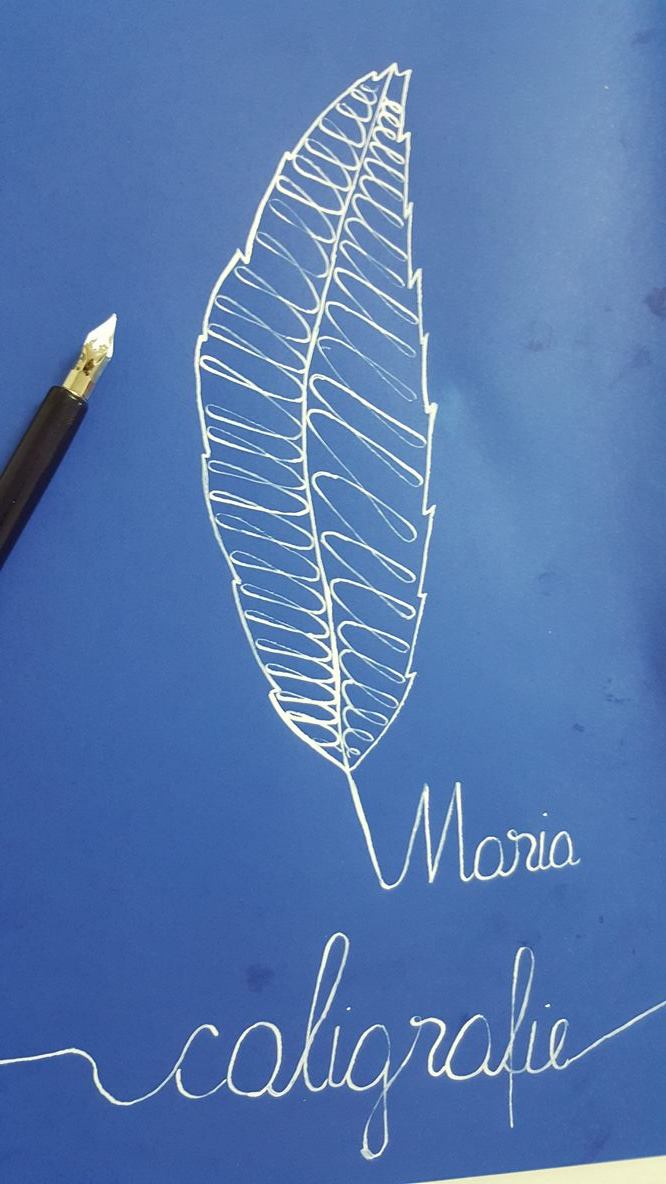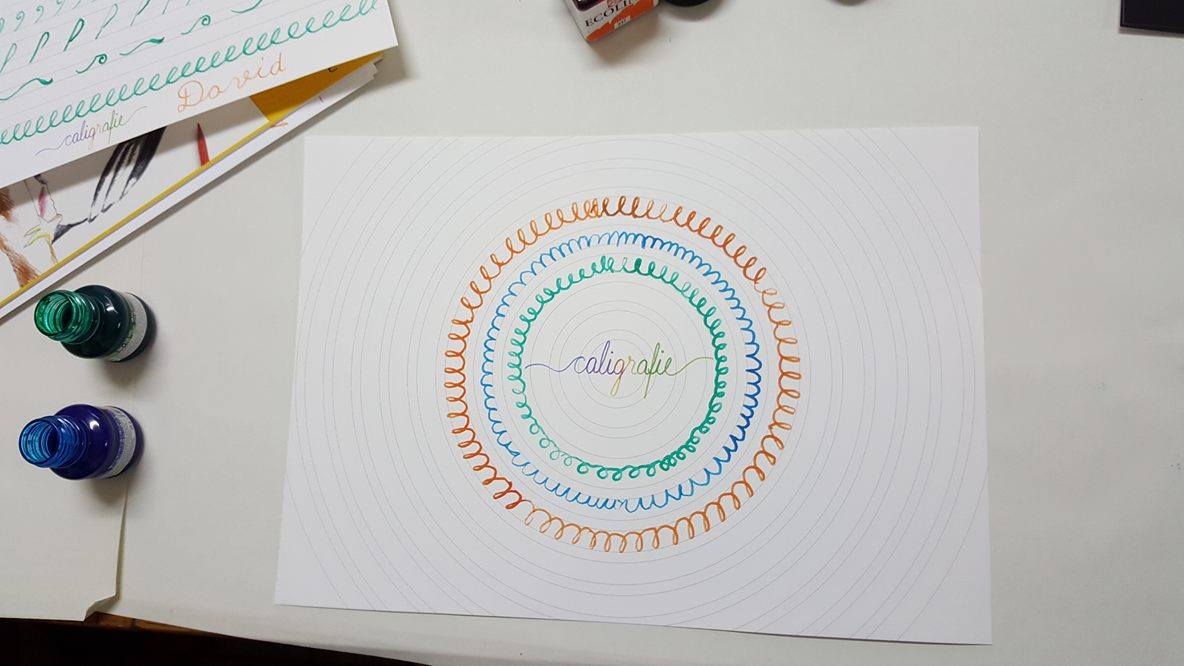 In the mood for a laugh? Read the very short stories written by second graders in the 2 hours they spent with our volunteer writers Larisa Băltărețu and Monica Cristina Tarța.
News from Revista de Povestiri
Read the great new short stories published in the magazine, chosen by writers invited to Creative Writing Sundays.
We also published two interviews – with writer Mihai Bădică and writer Adina Popescu.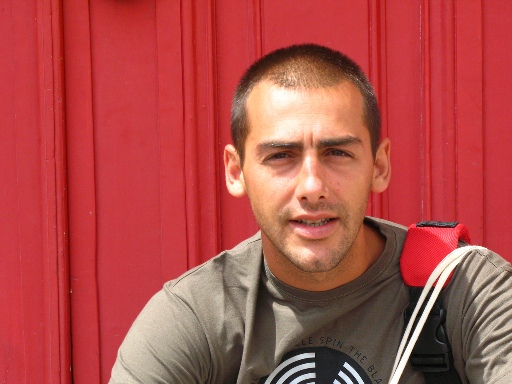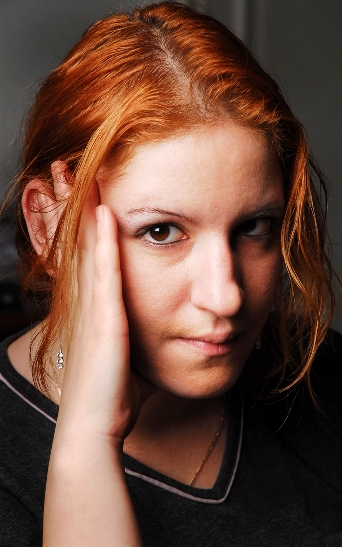 If you wonder what books to read next, maybe you'll get inspired by Andreea Apostu's recent book reviews.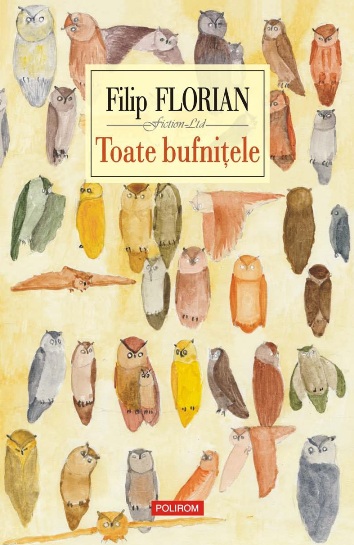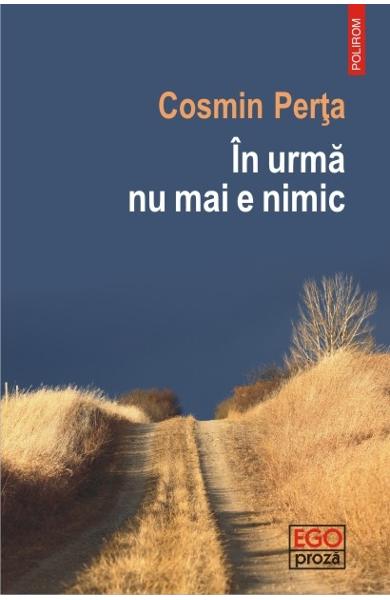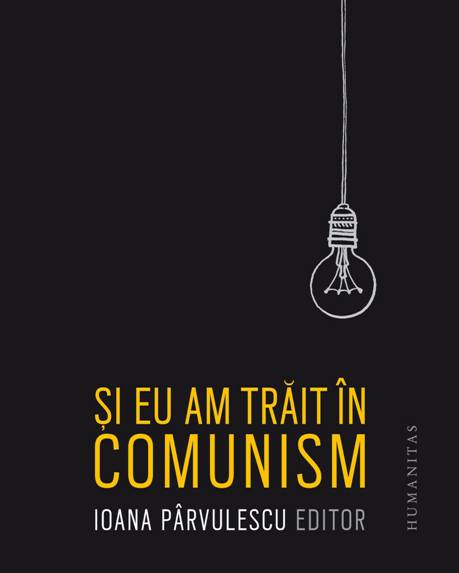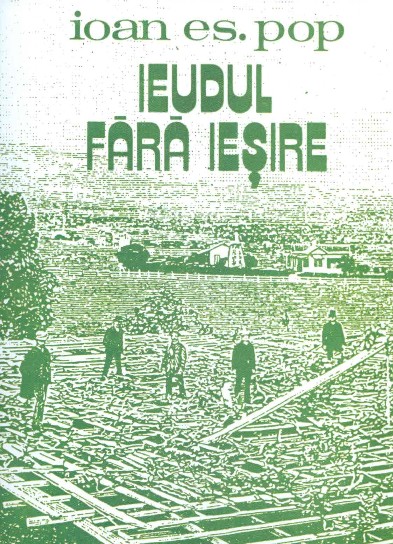 And don't forget to send your short story to our literary contest until the 1st of June!